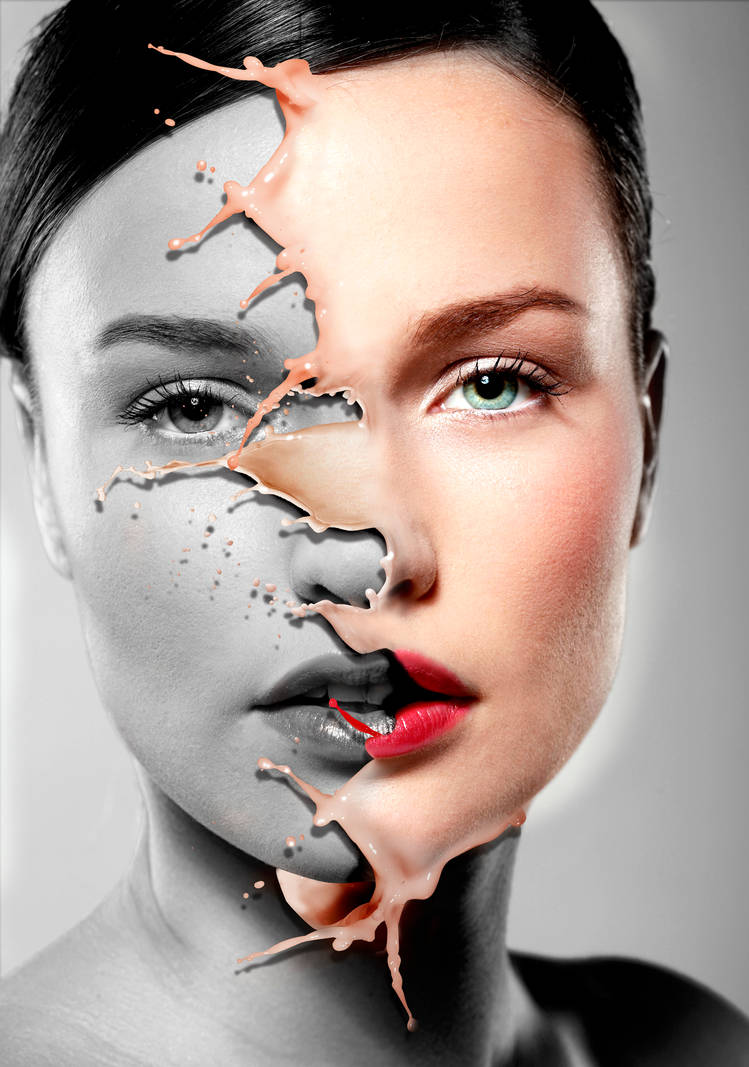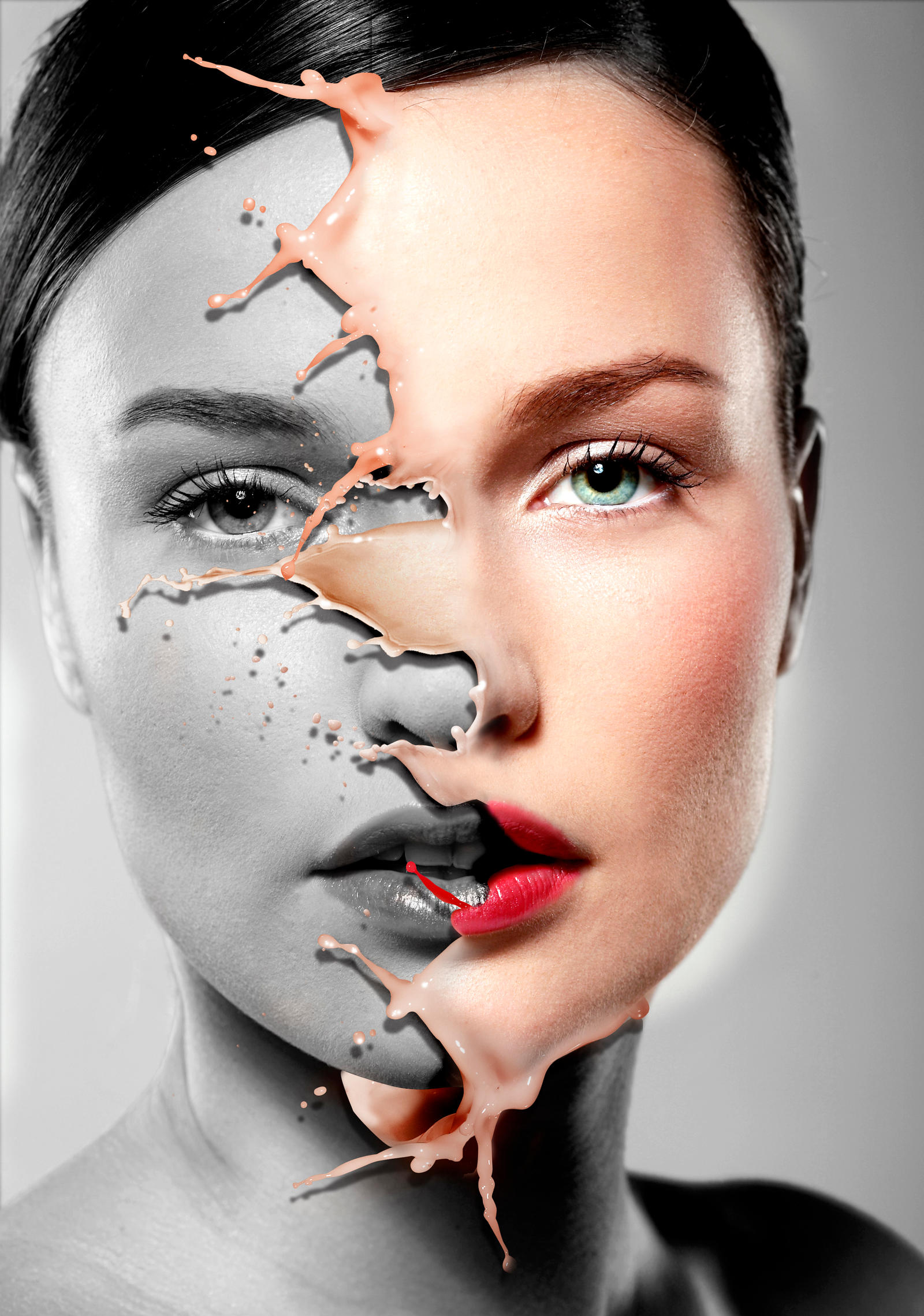 Watch
This is a portfolio piece 'Splash of Colour' came about due to a commission I had to turn a dress into milk - it gave me the idea of matching colour through alpha channels and masks to appear as though the skin was paint. Came out OK for a folio piece. Again another Vincent Boiteau shot:
www.flickr.com/photos/2dogs_productions/
Who is simply an incredible photographer.
This image needs to be viewed large.