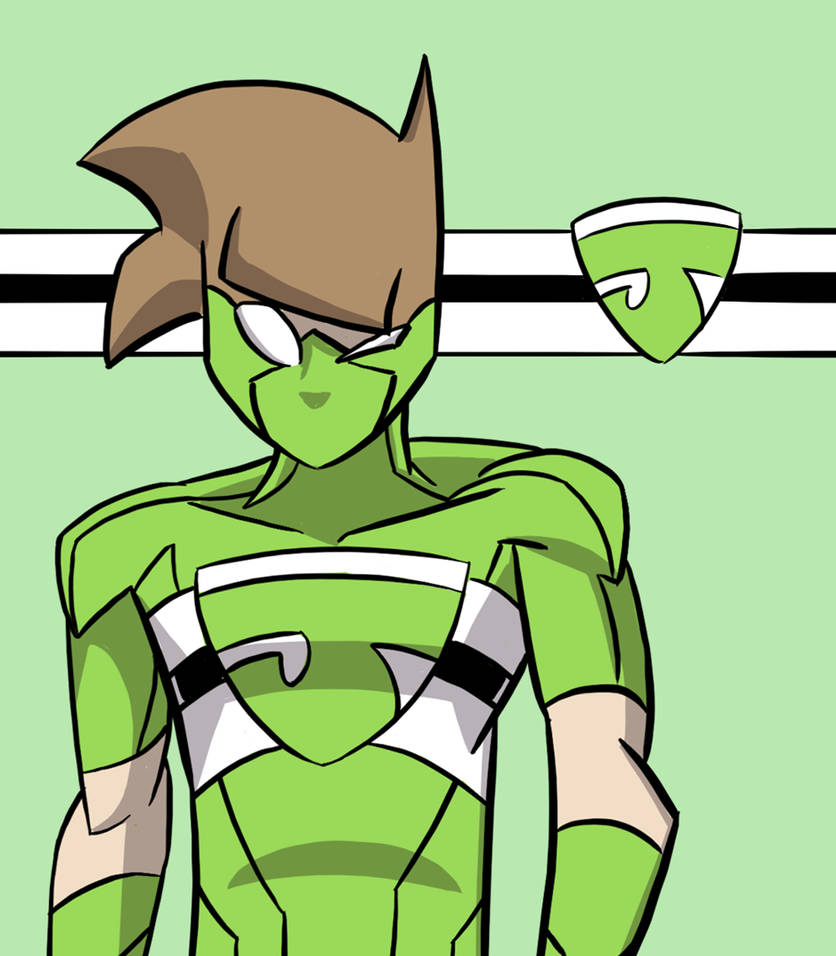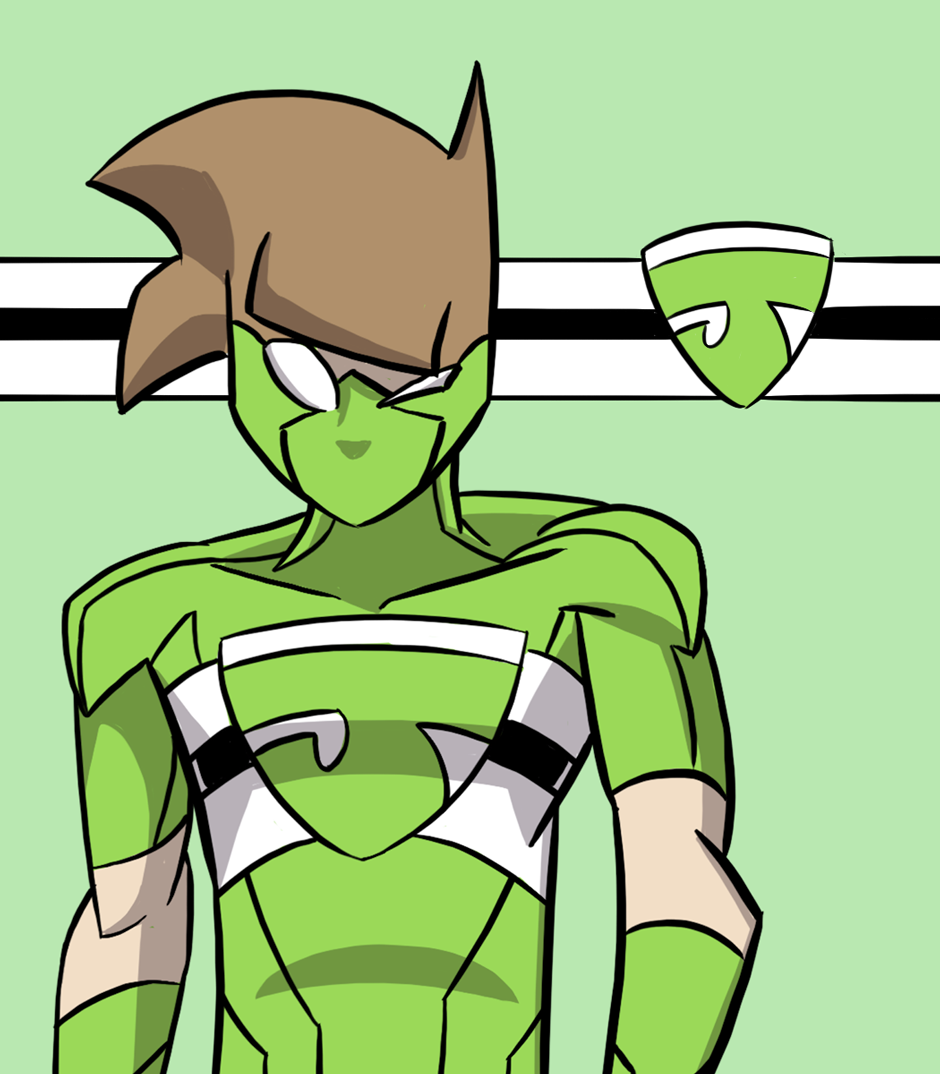 Watch
This are the images used for the
character bios section of my website.
This is for the title character of The J-Man Web Series. The one on the site is actually a gif with both his costumed and civilian clothes, but here's a still shot of The J-Man part.
You can read the comics through
my archives.