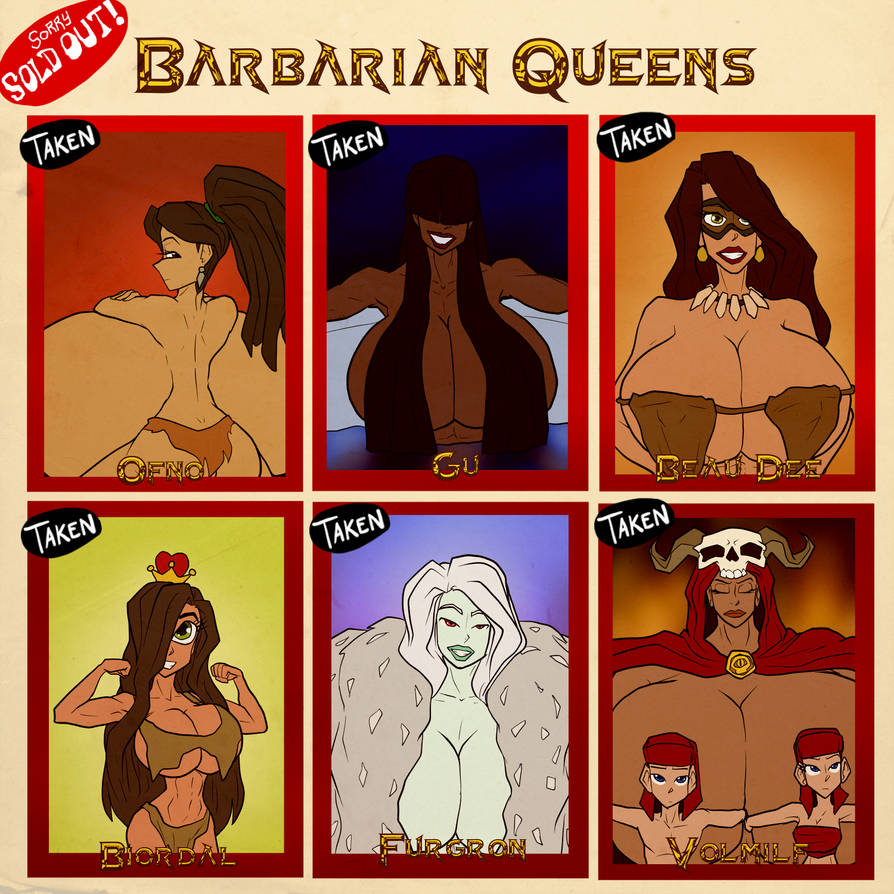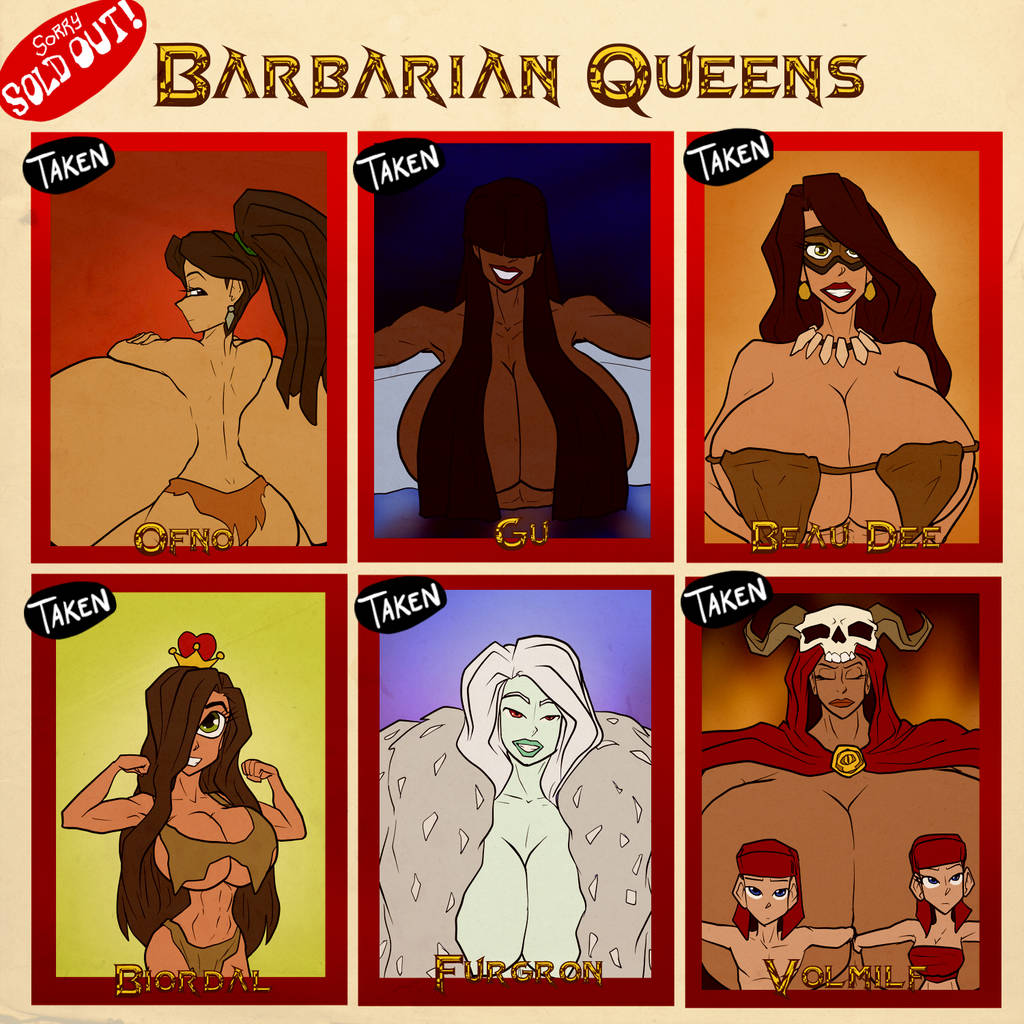 Watch
This set has sold out

Thanks again for all your support!
- if you're still in the market for dopts, I have more here -->

ADOPTABLES! 11/3 - Smol yet HyoojGOOD NEWS, EVERYONE!
Hey team!
Over the course of time I've been complimented here and there on my original characters that I've designed. I've contemplated how to make this more available to everyone at a more affordable price. With this in mind, I've decided to go the adoptables route.
You can buy characters from me.
How does that work? It's pretty straight forward. Periodically I'll post a batch of characters to choose from. Each will have a light back story and personality pre-packaged with it. Once you pay the nominal fee, you get to use these characters in any way that you'd like royalty free (which means you owe me nothing after the fact).
The specific details regarding pricing are on each of the batches. I've listed out which characters are available still from each set. Feel free to click on the pictures below to find out more.
Please do not claim an adoptable unless you can pay within the week. If you can't, just wait until you can.
People
- Likewise if you want a similar dopt of one of these ladies you can still grab one. Just ask for info and pricing in that case.
=============
Dopts for only the epicest of mighty hammy epic pulp adventures.
ADOPTED!!
- Ofno, actually does have huge tracts of land
ADOPTED!!
- Gu, the undisputed barbarian queen of the hot tub, and the hotel manager can't do anything about it
ADOPTED!!
- Beau Dee, just dresses up like a barbarian queen when she goes crime fighting
ADOPTED!!
- Biordal, she's too cute for most people to challenge, and she punches below the belt for everyone else
ADOPTED!!
- Furgron, the arctic queen who will take most any offers for extra heating
ADOPTED!!
- Volmilf, insists that her servants are allowing her to keep her hands free while performing incantations
======
CONVENIENT REVIEW ON HOW THIS WORKS
PLEASE READ AS I RUN DOPTS SLIGHTLY DIFFERENT THAN OTHER ARTISTS
- these are bust previews, yay
- the transaction is clean hands, no fuss no muss, feel free to ask if you have further questions
- There are a few pricing options (listed in USD) ...
-
$35
lands you the adoptable as is (full rights to character and etc)
- the preview drawing will be colored after purchase
- I'll be willing to give advice on how to mesh this with your other characters, but only after you do some legwork on implementing them into your cast
-
$55
lands you the chibi and bust sketch preview together
- whatever component is missing from the set (bust sketch or chibi) to be done later
-
$65
lands you the adoptable and you also get a full body drawing of the character
- again, the bust preview will be colored after purchase, as well as full rights and such
(note, this will be placed on the following schedule -->
fav.me/da5v3im
)
-
$85
lands you all 3: chibi, bust sketch, and full body
- IF, by chance, someone else adopts the adoptable you wanted you can get a SIMILAR one for
$30
- to clarify further, the new character will be a new character, but with enough changes to be a new character (i.e. Ryu and Ken are similar)
- do note this is a courtesy offer as sets can potentially sell out before going public, please be respectful in return
- One other footnote: if you want a character "but with some changes" I would likely count that as a similar dopt
- It's worth noting that you can get First Look and First Dibs by becoming a member of the Gremlins' Benefits Subscription
- the day before posting, I send out an email to Gremlins. They get a free day to snag any dopt they want to before the general public does.
- obviously that's a huge advantage! and it's only $2 monthly.
- you can find out more at -->
artofjonfreeman.com/Subscripti…

I've always been curious on how the girls get their skin tones. Is that already decided or does the buy get some say?
Reply

I generally wing it. In the word-salad of a text description I do state that clients can opt to choose what the colors are, but they have to do so at the time of ordering (or do so within a day or two).

Thing is, I usually don't exactly know what colors they'll end up. A good part of this is that I'll frequently find out that pre-supposed schemes don't work so I have to adjust on the fly.

Hopefully that answers the question.
Reply

Surprise no one has gone for Ofno yet.
Reply

Buh-Barbarian! Buh-buh-Barbarian!
Reply