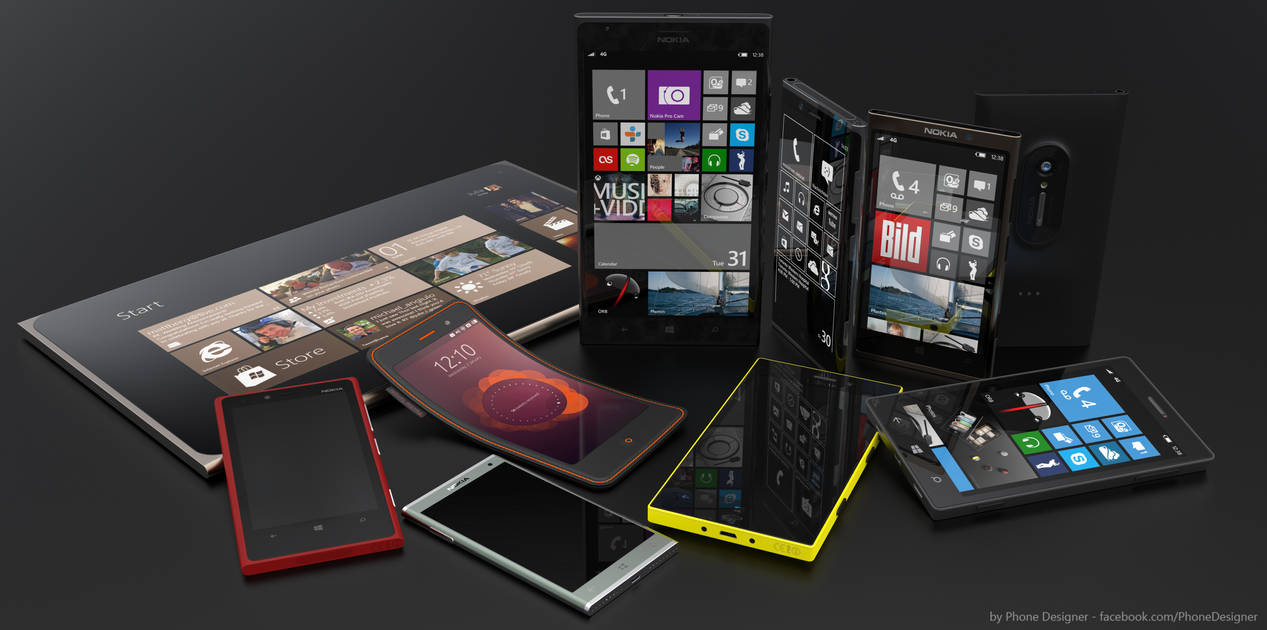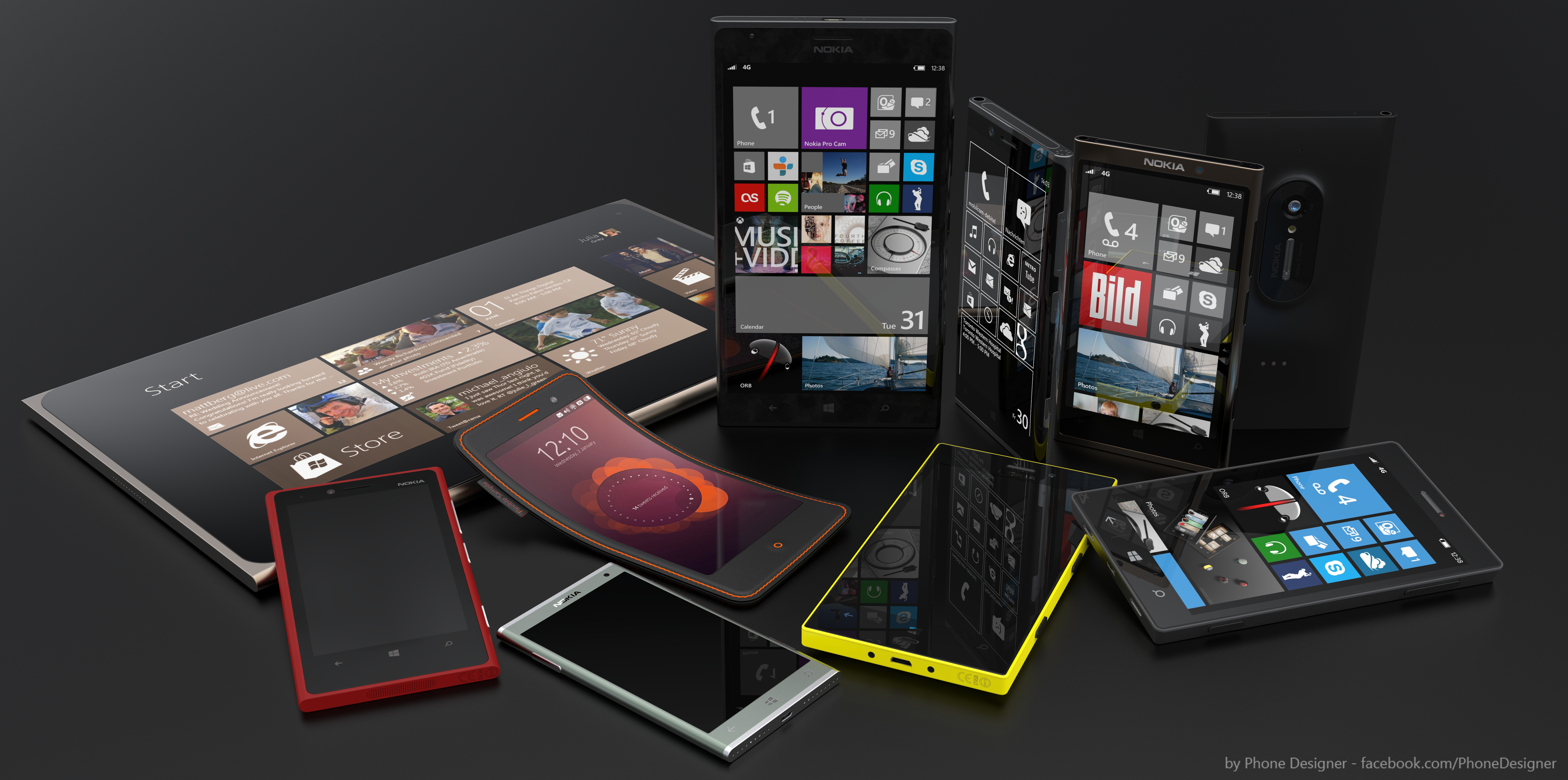 Watch

IS THIS UR DESIGN??
PLEASE EMAIL ME AT
contact@MHAYR.com
Reply

They are all so good! How do you make stuff like that? Use any specific tools ?
Reply

Thank you! Just average graphic and 3D tools, like Rhinoceros 5, etc
Reply

Thanks for the feedback. I can imagine using 3d tools for the model. You also used it to give color to the design ?
Reply

This tablet design is Sublime
Reply