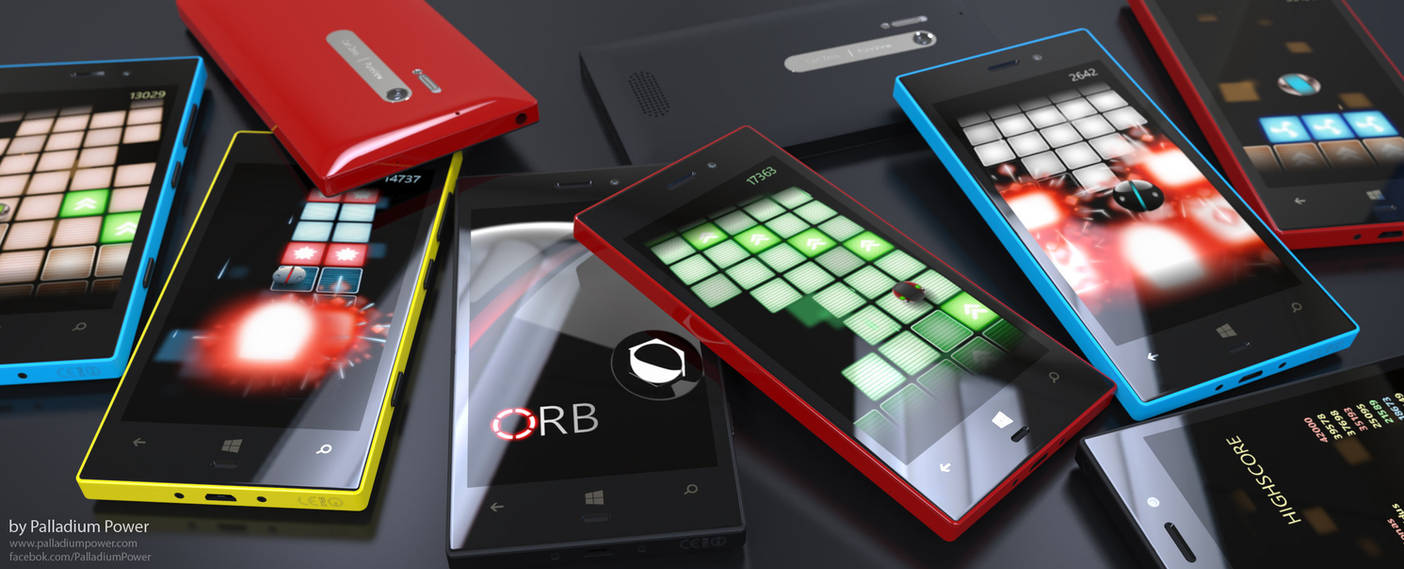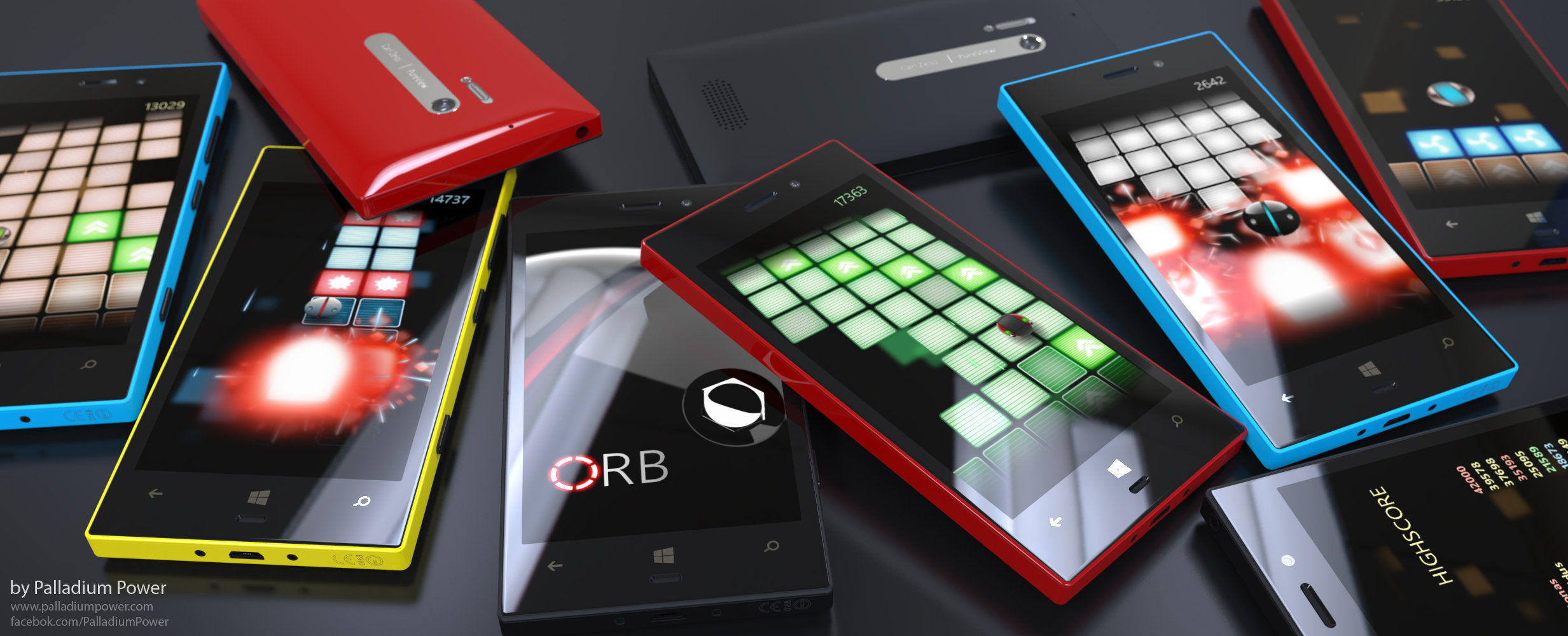 Watch
ORB 3.0 is now available! Special offer: The next 48 hours for free! Check it out:
Windows Phone Store ORB
(Offtopic: The device called Lumia 928. You know it?

)

Reply

Looks pretty good but I think it should be a 950 not a 928, we already know what the 928 looks like

. Also awesome game!
Reply

Reply