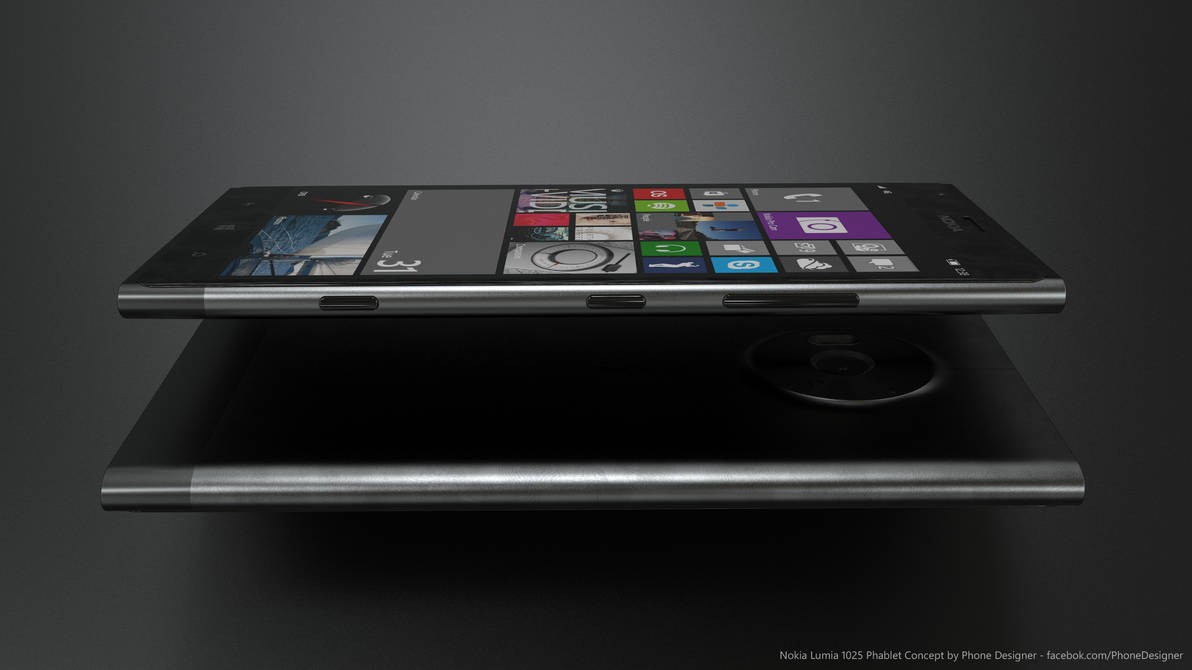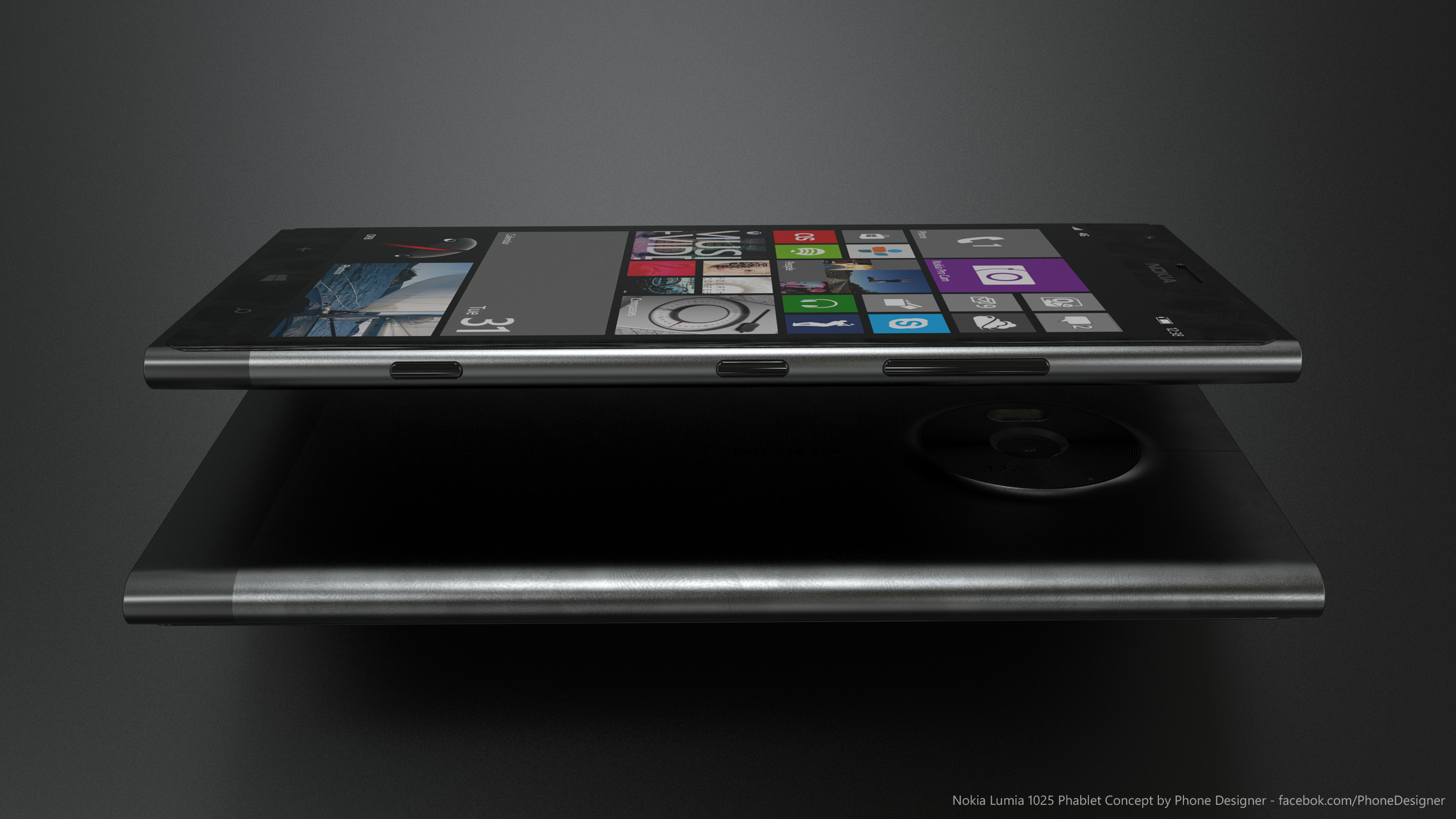 Watch
An exercise. Analyze the corporate product design and create an design based on leaks and plausible rumours.
The result is a okia Lumia 1025 'phablet' with a 6 inch screen (1920 x 1152px - 15:9!), ca. 8mm thin and much horse power!
Based on this leaks:
goo.gl/u2o8Pm
More on facebook @PhoneDesigner

Very nice design. It looks like a metal version of the upcoming 1520.
Reply

I can't help but think that Nokia might have seen this and "borrowed" some of your ideas for the Lumia 1520. There's the number (1520 is a numerical anagram of 1025), the 6" screen size and the two extra tile columns. Shame they didn't "borrow" the rest, really.
Reply

The concept based on leaks. So I have borrowed the facts.

It took more than one year to create a real cellphone.
So everything is okay.
Cheers
Reply

most beautiful for 6 inch full hd ^^
Reply

the great way to coming back for nokia
Reply