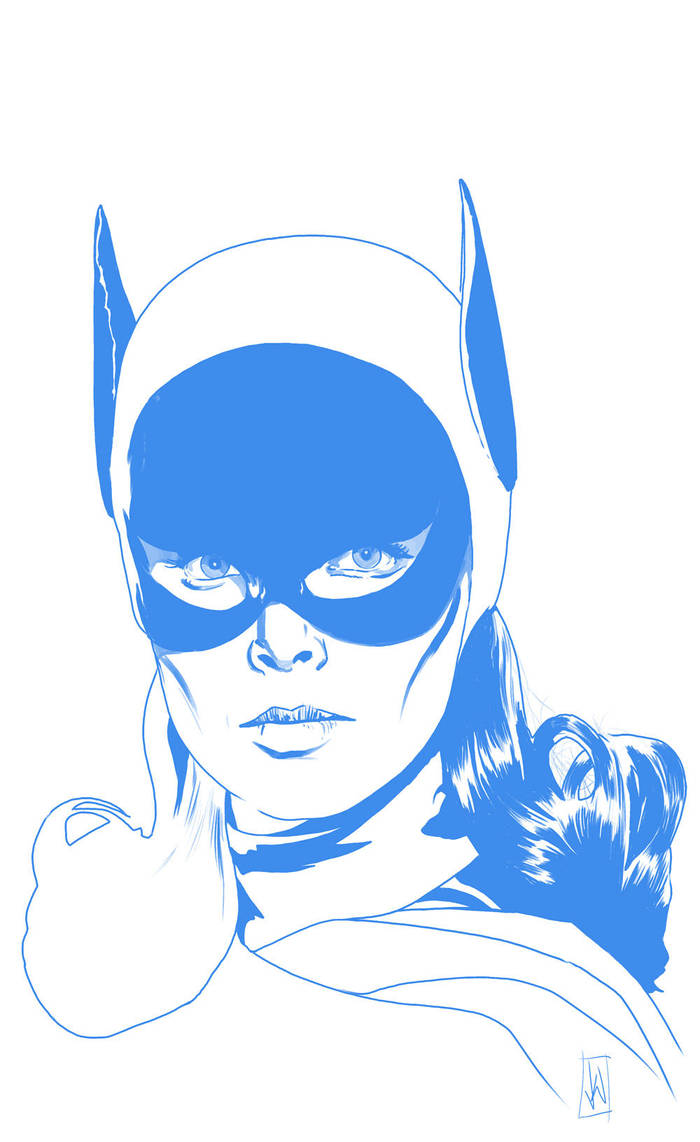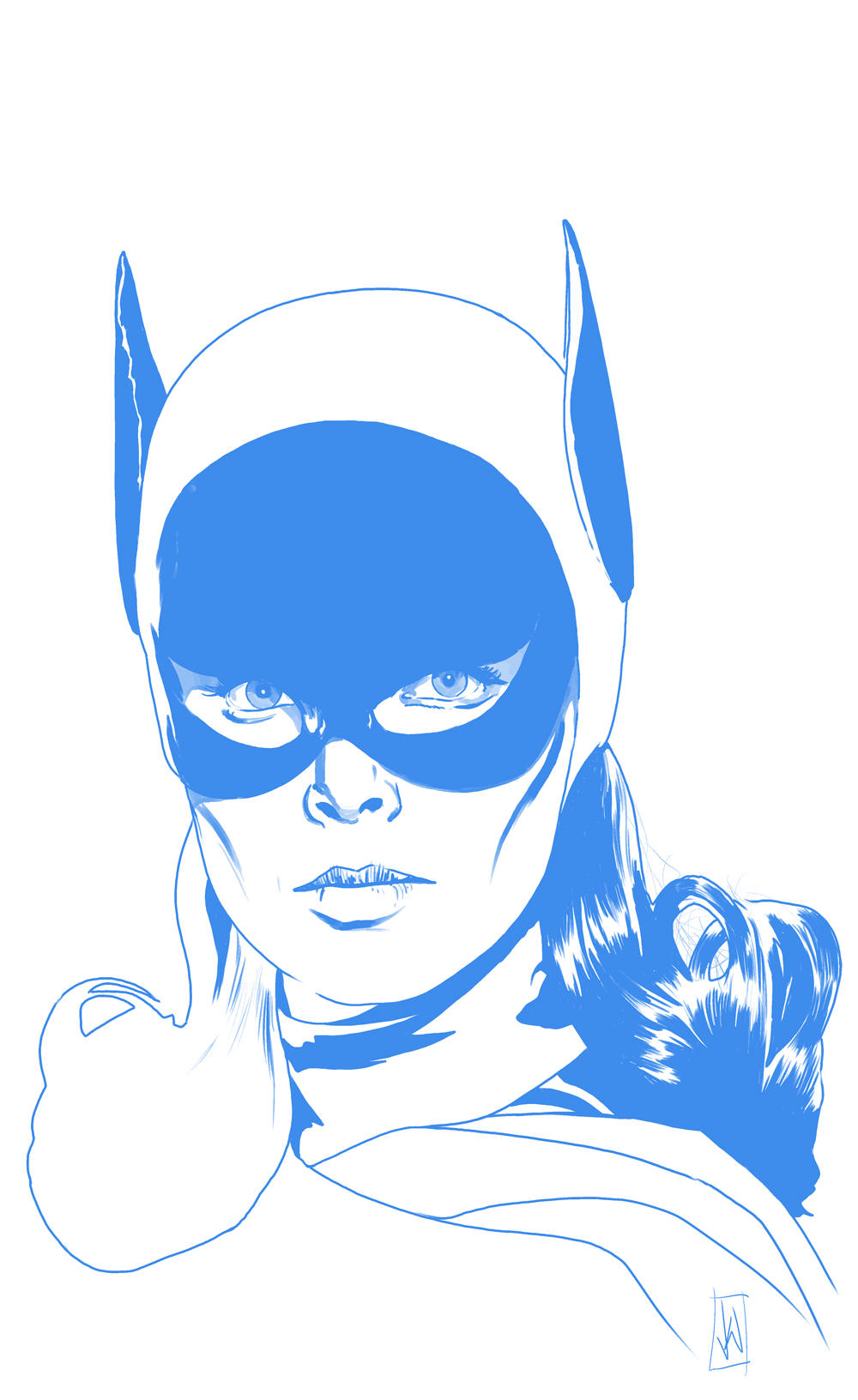 This was today's warm-up. I spent longer than usual on it, as, well, Yvonne Craig, RiP

+1 for the pure nostalgia. And I think you captured the real feeling of the actress behind the mask. Your sketch seems to invoke more power than the photo; that seems to capture the power of "I'm Batgirl". Great work, and a great tribute.

Thanks.
Reply

Cheers! I really wanted to get the likeness right, so I used a grid for this one, like in the olden days!
Reply

Reply