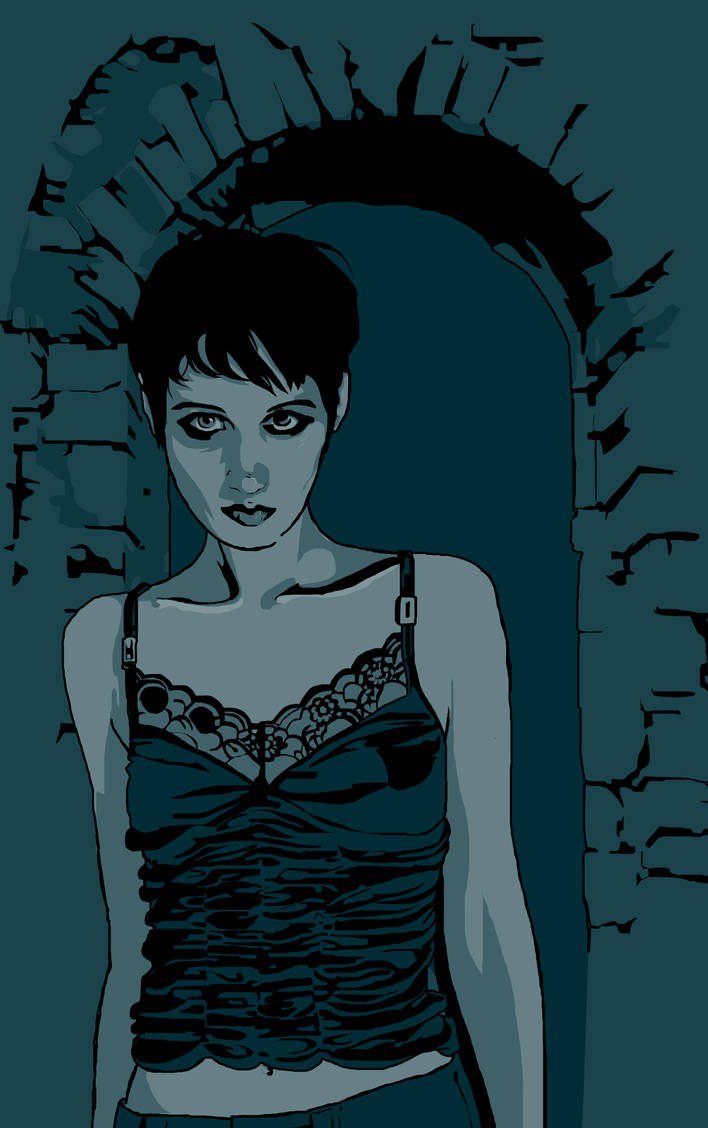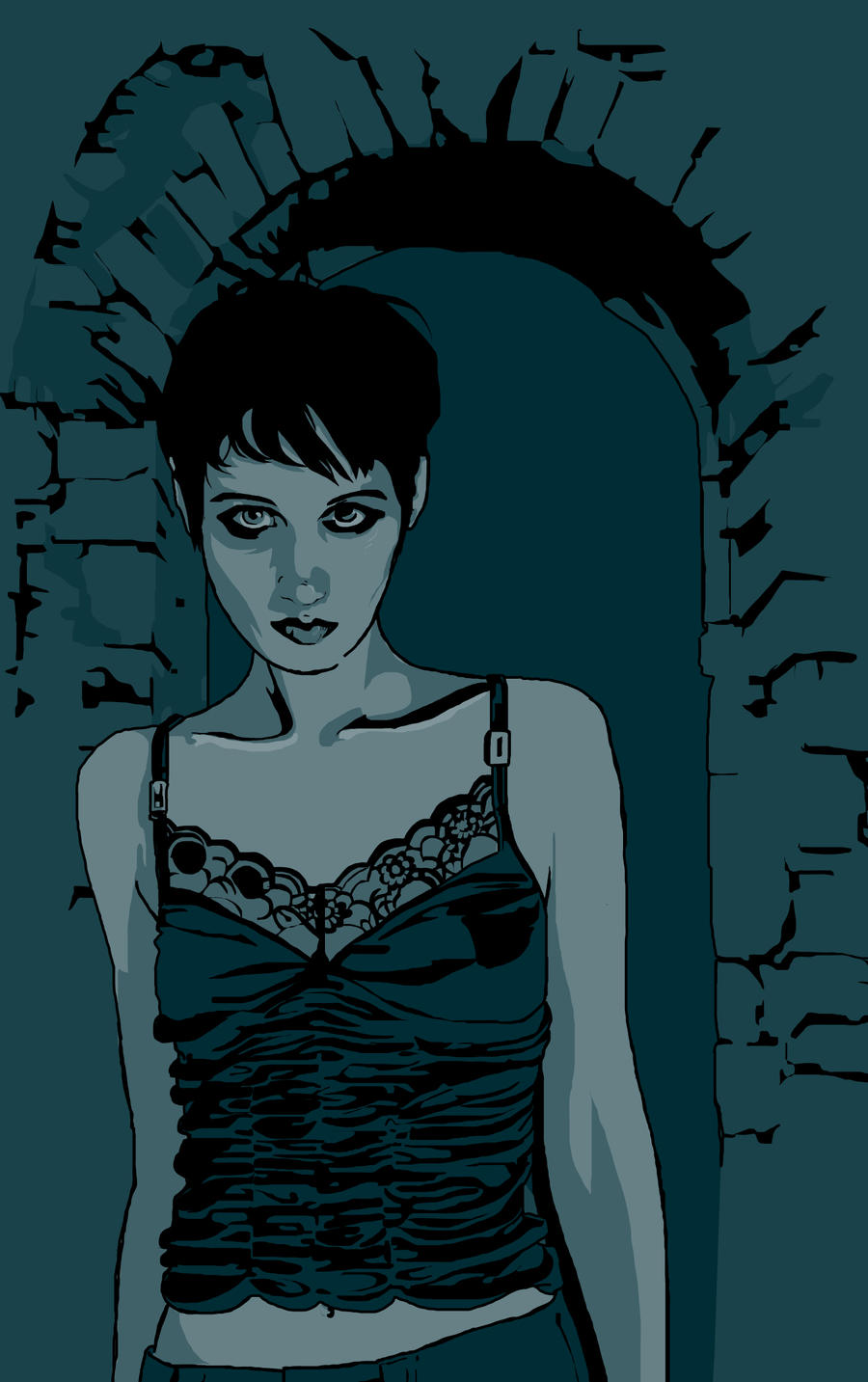 Deathlings Fan Art; Anne
The Deathlings, by much better artists than me is here:
[link]
and is Šthe respective creators as noted on that link.
Pencil / Illustrator (/Wacom)

Reply

Wow, man! This one came out pretty well!

I like it!

Reply

very cool!

Reply

Reply

Great job Dr

Reply

WOW, really beautiful!!!!!!!!!!
Reply

Damn, man. I didn't even know this was coming.

I love it, instantly recognizable as Anne.
Reply

well, I had an hour free, and if you'd have known, then it wouldn't have been a surprise would it?
Reply

haha. I'll take more surprises like this any day!

I also really like the simple color style. Super limited palettes are my favorite, and the semi-flat method you used here is brilliant.

And actually, I should say-- when reading my scripts, the colors are almost always to describe what it would look like as a photo... Always feel free to ignore complex color directions to go for something like this. heh
Reply