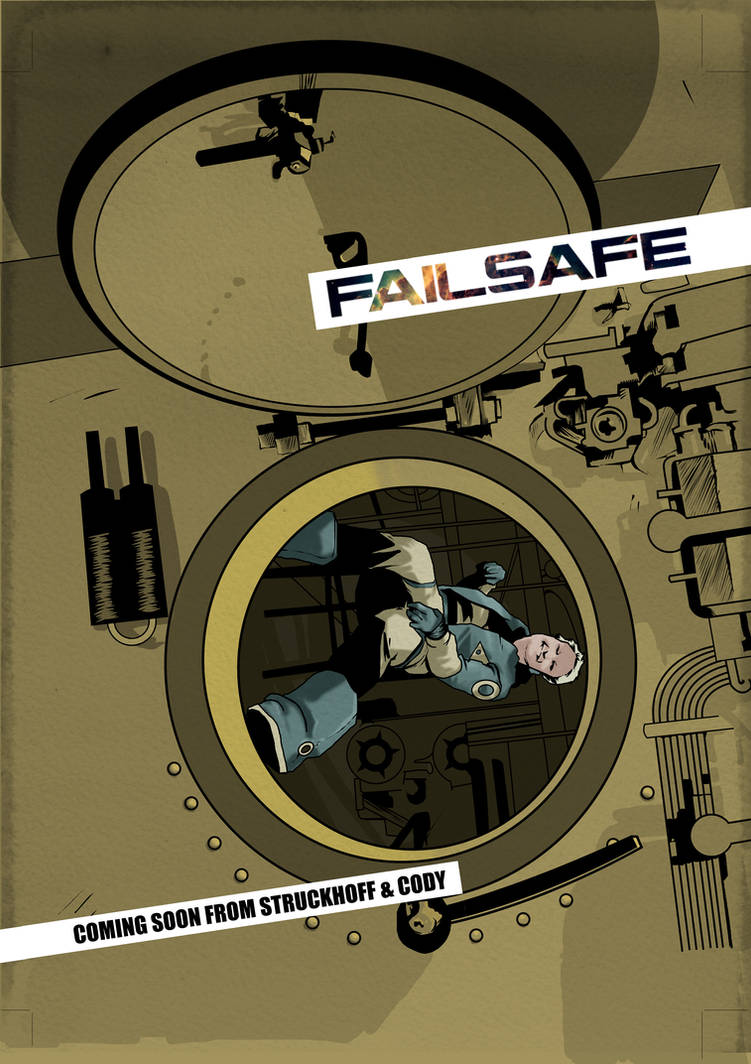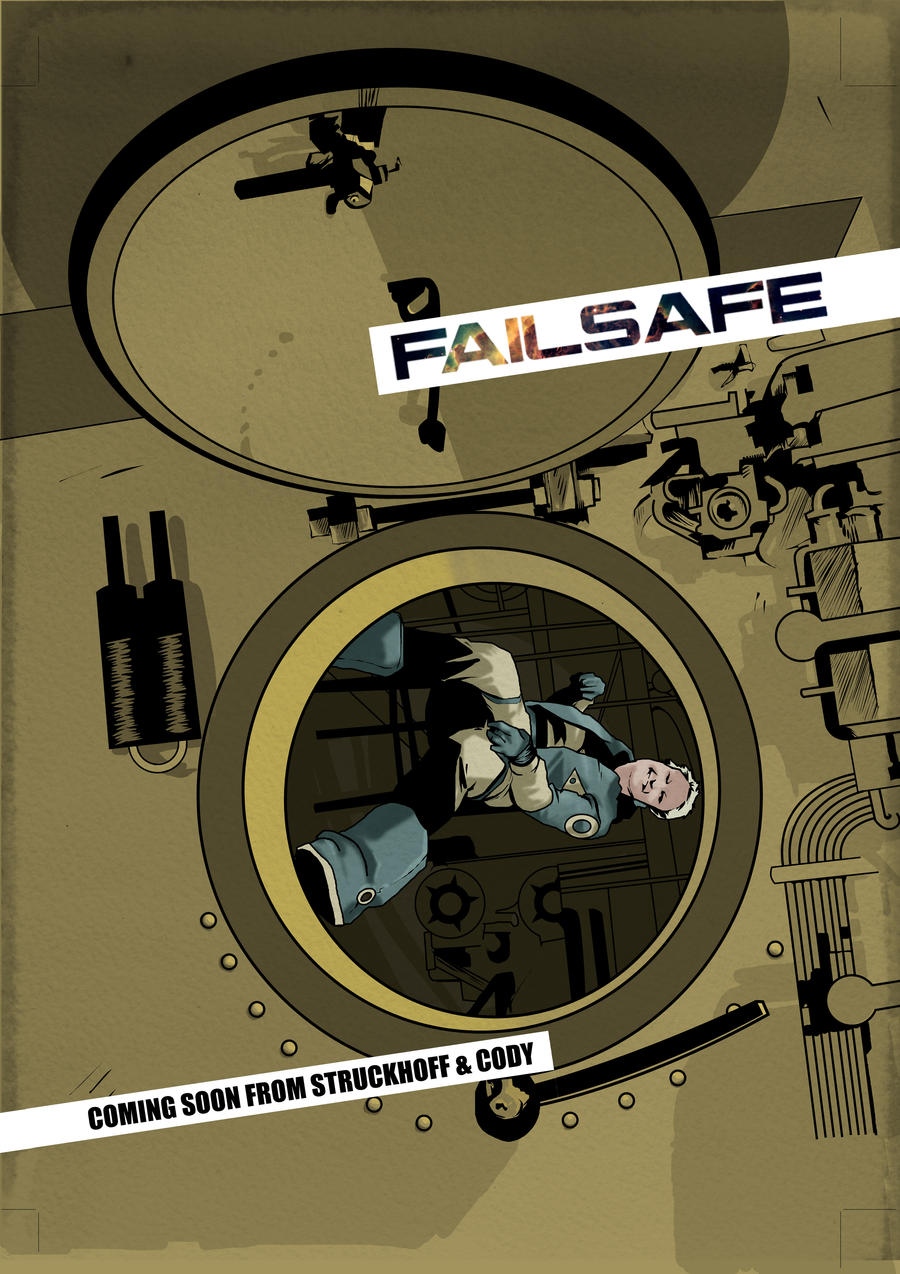 Failsafe, written by Ian Struckhoff and drawn by Ryan Cody is on Kickstarter now! It looks bloody brilliant, and at only $5 for a minimum pledge, it's fantastic value.
Keep Indy Comics alive!



Kickstarter Link:
[link]
MangaStudio for Pencils, Illustrator for Inks, Photoshop and a Paintbrush for Colours!
1st EDIT: Fiddling to make it more promo-ish

Reply

I'll take a look at Failsafe. But in the mean time, this images is beautifully enigmatic and moody, and very promo-ish for me

Reply

Thanks very much

I've really enjoyed doing these two Failsafe pics - it's a bit of a departure from what I normally do, and all the more fun for that reason!
Reply

I simply love it! This is FANTASTIC!
Reply

Glad you liked it! Still needs a wee bit of fiddling, but it's near enough done.

Please note my proper arty use of watercolours!
Reply

And about doing a sci-fi comic together, some to think of it. heh
Reply

Psh. I expect I'll be too much of a big-time-Charlie to do that.
Reply

I'll have to talk to you later about using this piece in the book as a pinup.
Reply

No problem - plenty of tidying up on it for that, and it's a bloody massive file, even if you remove the highly dodgy temporary logo I slapped on.
Reply