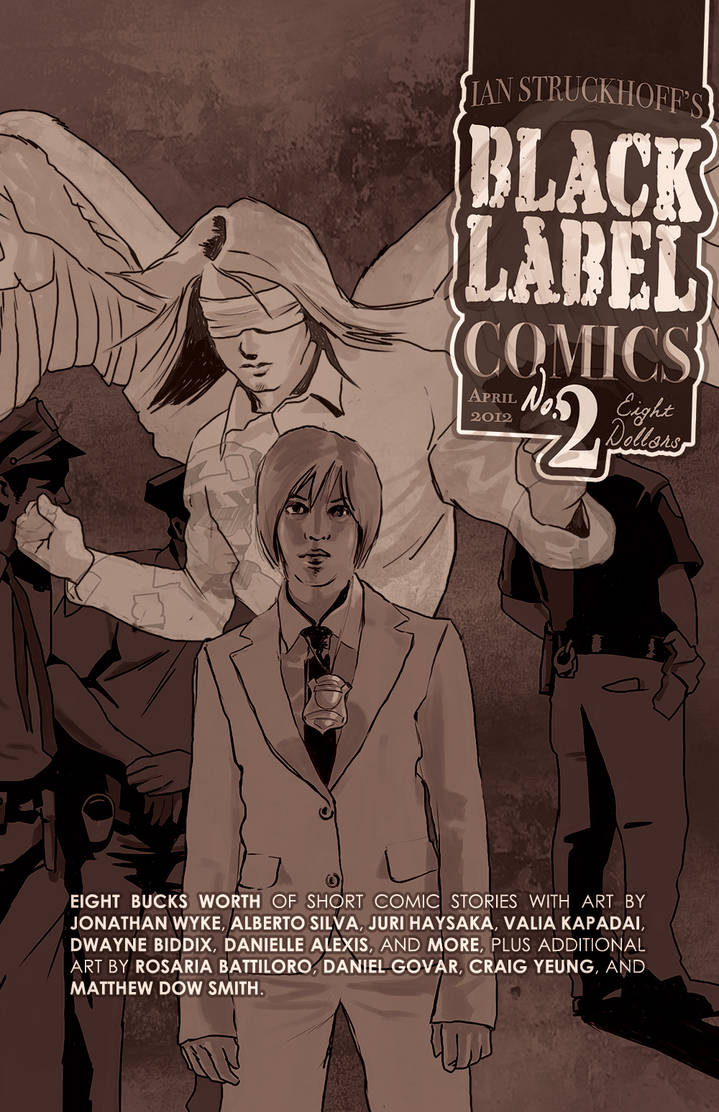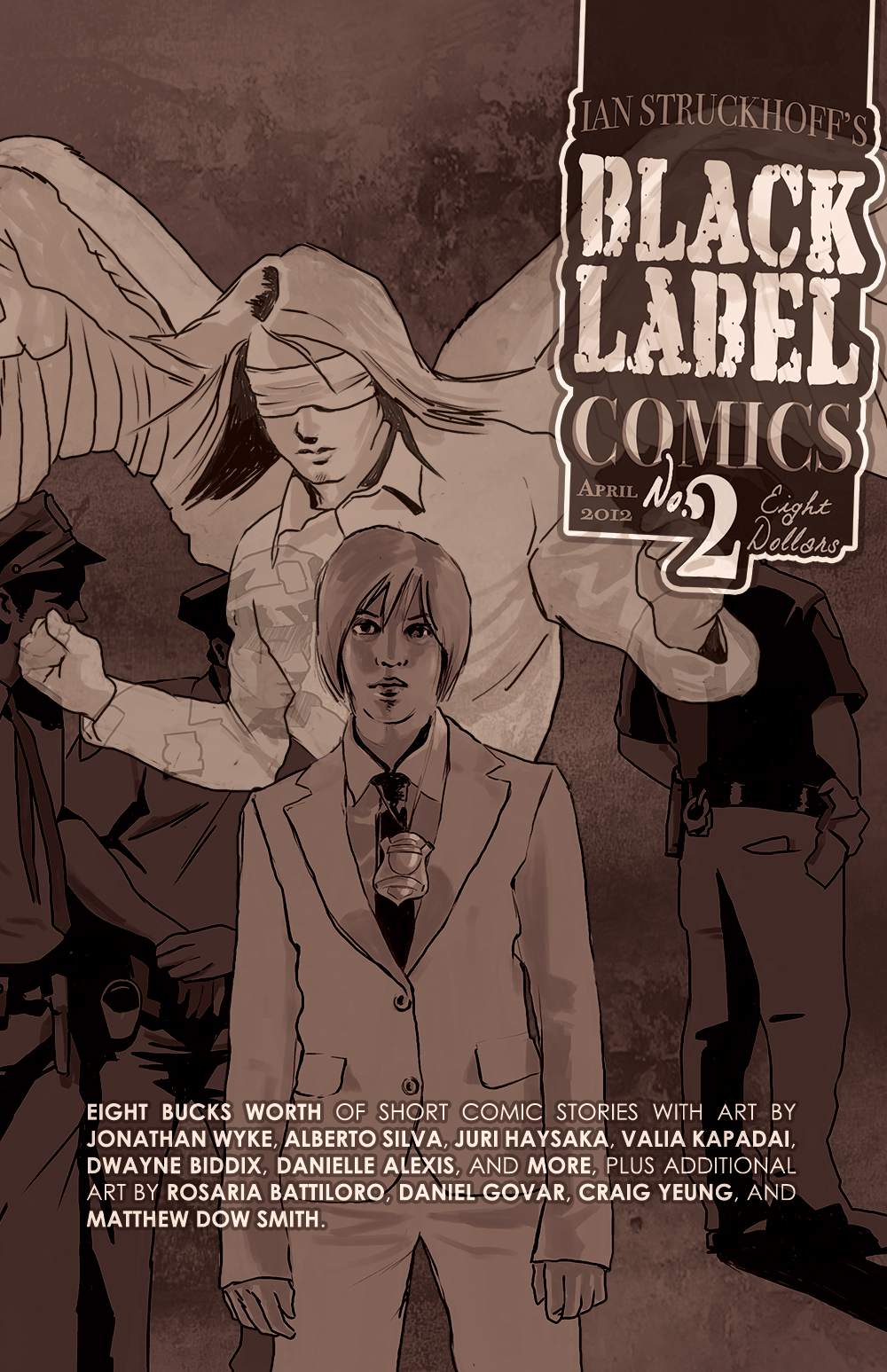 This is the cover for Black Label Comics #2
The characters are from the brilliant The Dark Age, by

(writer/letters),

(lines) and

(colours)
This cover's obviously by me, with the design by Ian Struckhoff, and I hope I got somewhere near doing the characters justice.
More details on BLC #2 and The Dark Age can be found here

Pencils: MangaStudio, Colours: Photoshop

Really nice composition... fantastic, nuanced use of muted tones... and intriguing too ...
Reply

Thanks! Credit should really go to Ian and Rosie - the characters they created are so strong that it makes them easy to draw...
Reply

So it's a great balance of talents and vision... always a good thing! It's great when artists can complement one another's creations like that...
Reply

Nice work. dig that pose. straightforward but it's got a lot of life to it.
Reply