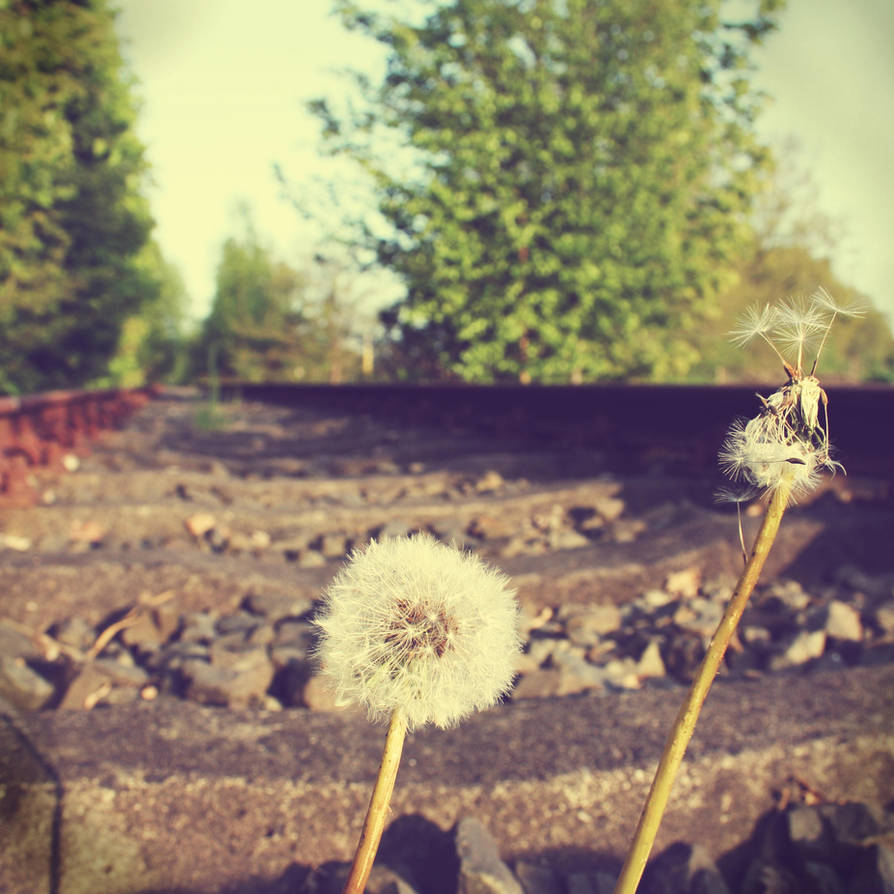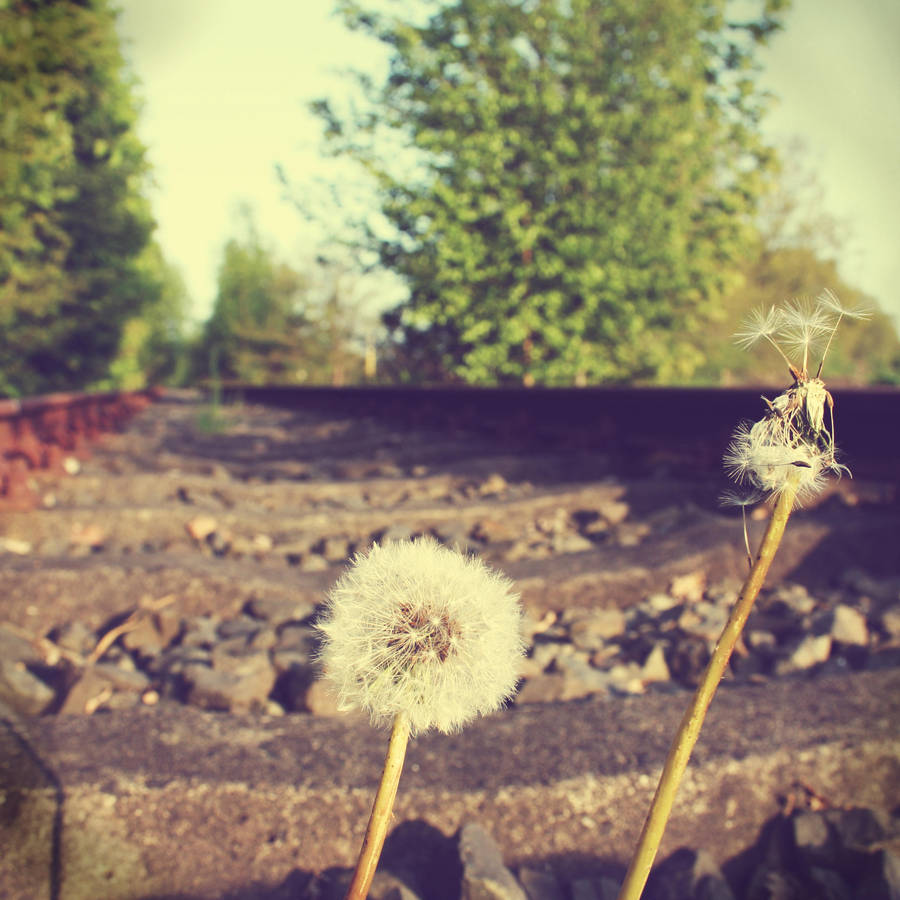 Watch
I really love the places nobody else goes, like the abandoned tracks I just found in my city today. Thought this old look fitted it well.

ui schöne farben! das scheint mir ein sehr schöner ruhiger ort zu sein!
Reply

Jap, war sehr ruhig und schön, nur ein paar hundert Meter von der Straße entfernt auf den still gelegten Bahnschienen. Schon merkwürdig wie sehr man sich von der Zivilisation manchmal entfernen kann.
Reply

ein wirklich sehr schönes. ist doch immer erstaunlich, wie sich die natur immer wieder durchsetzten kann
Reply