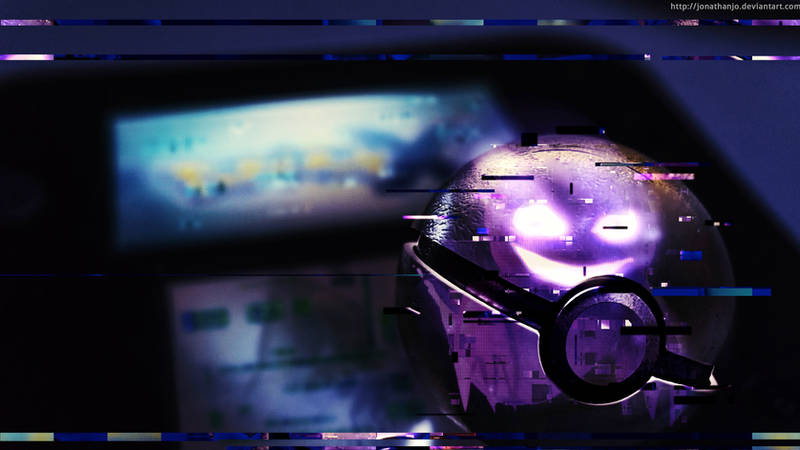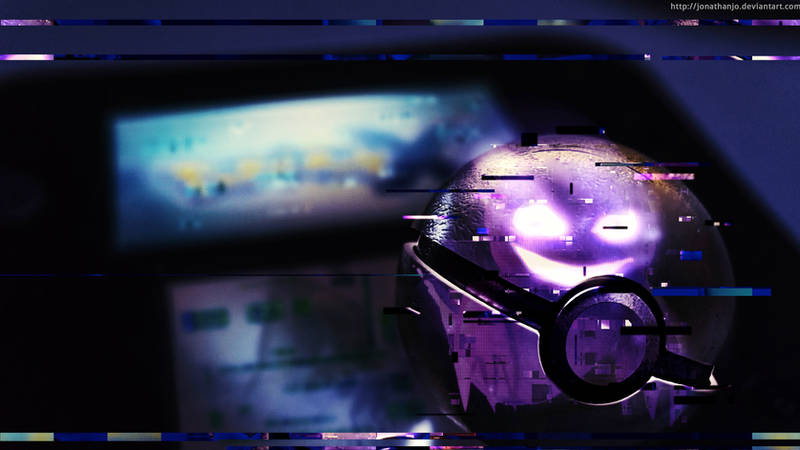 Watch
MissingNo - Pokemon © Nintendo

The famous glitch from the firsts Pokemon's games, MissingNO, has his own pokaball !
I think that some of you understand why I've lunched a poll about him.
Just behind the pokeball, you'll see my 2DS with my new game Pokemon X !

... but glitched ?!

Don't worry, it's not right

As you maybe know, MissingNO has 4 different forms but I chosen to merge the ghost and glitched form.
I've made this drawing of this pokemon because there was not the picture that I searched.
---
---
Thanks to
---