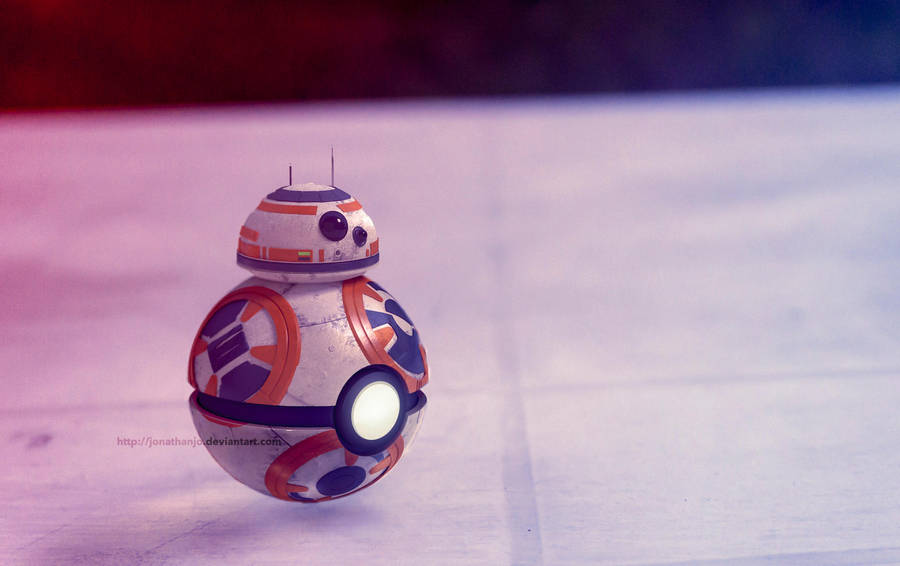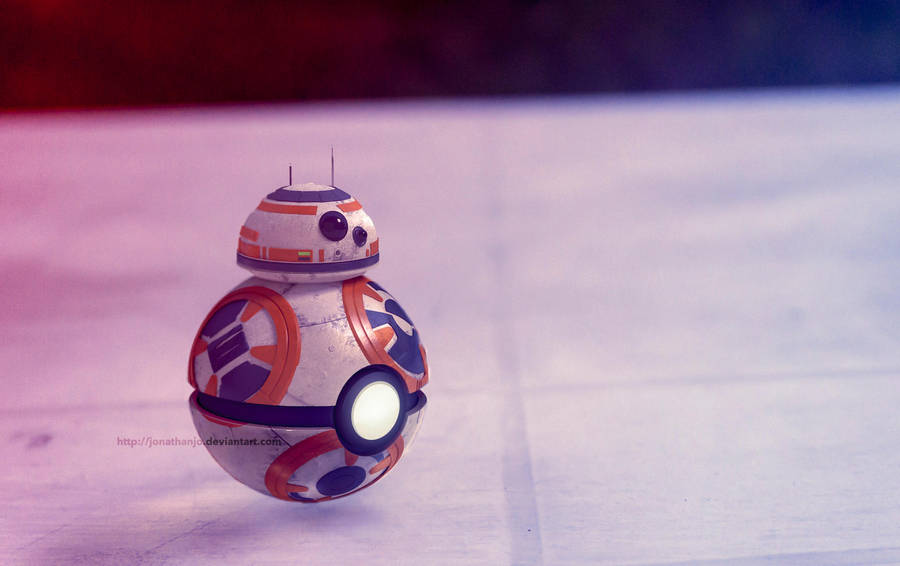 Star Wars © Disney

Description
Here is the famous "BB8" droid from the new Star Wars movie... as a pokeball

After a trip in England and a long time of inactivity on the web, I'm back again with more inspiration and new projects.

I didn't watch the last Star Wars yet at the cinema, but BB8 openly inspired me by its rounded shapes
and seriously, Star Wars deserves a pokeball.
Be Social
CREDITS
Jonas-Daehnert for his awesome pokeball black part

Star Wars website for the official picture.
LATEST WORKS