Lourdes
Lac De Lourdes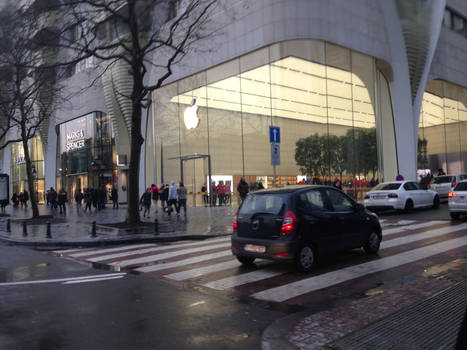 Apple Store, Brussels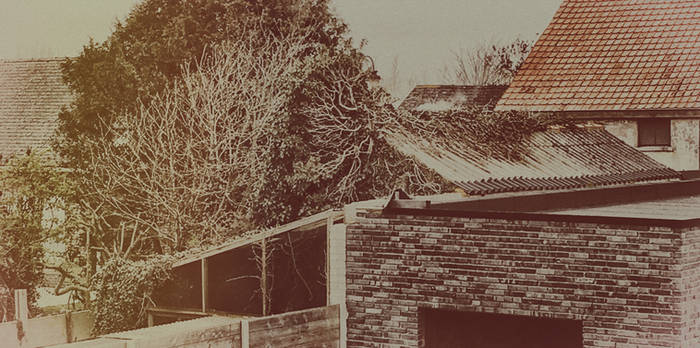 Tree growing on rooftop?
A wild bird appeared!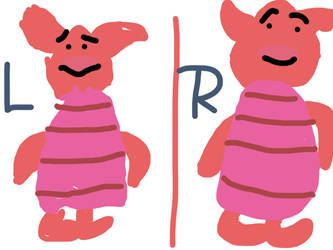 I tried XD
March Snow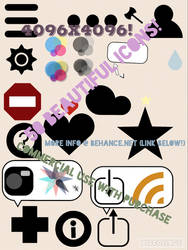 50 icons set 4096x4096 (commercial use!)
A Sky Full of Stars 4K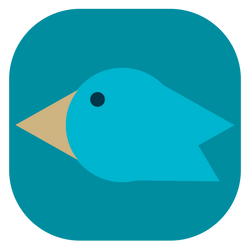 IOS Twitter Icon - FREE (personal use + ...) 4096x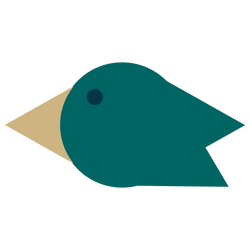 Little Green Bird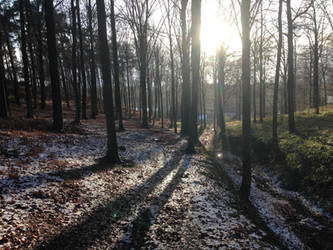 Hiking with my iPhone (big package)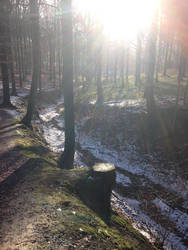 Don't let the sun blind you!
Gran Canaria - Maspalomas - View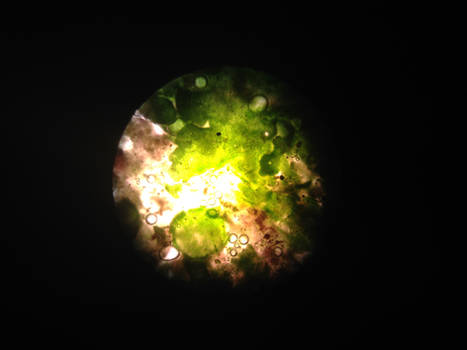 Lichen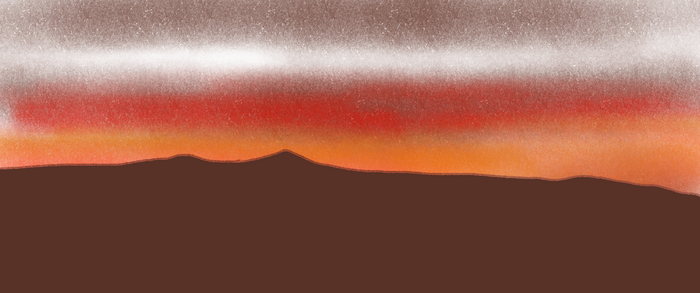 4K drawn island - no background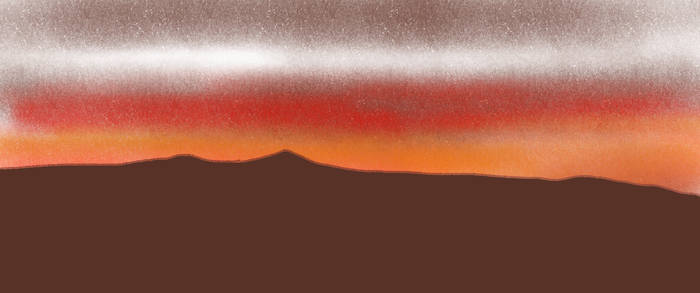 4K island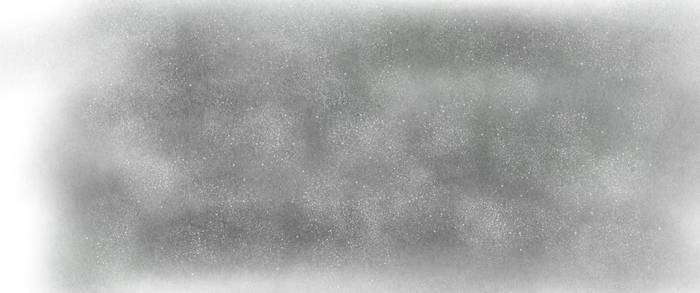 4K drawing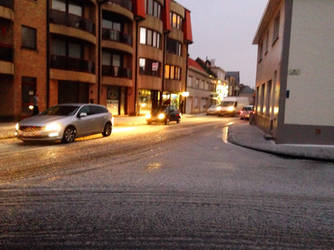 Winter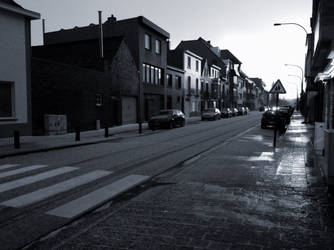 Hail Winter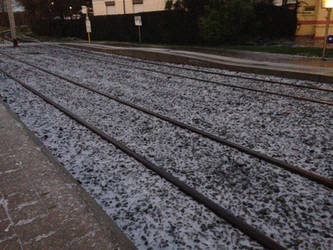 Frozen Tramline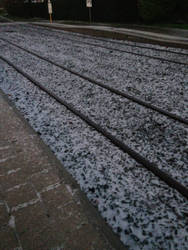 First winter image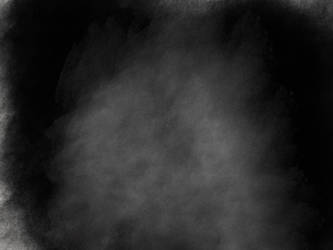 Experimental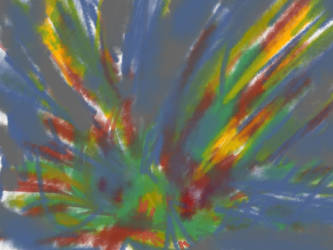 Experimental by my mother