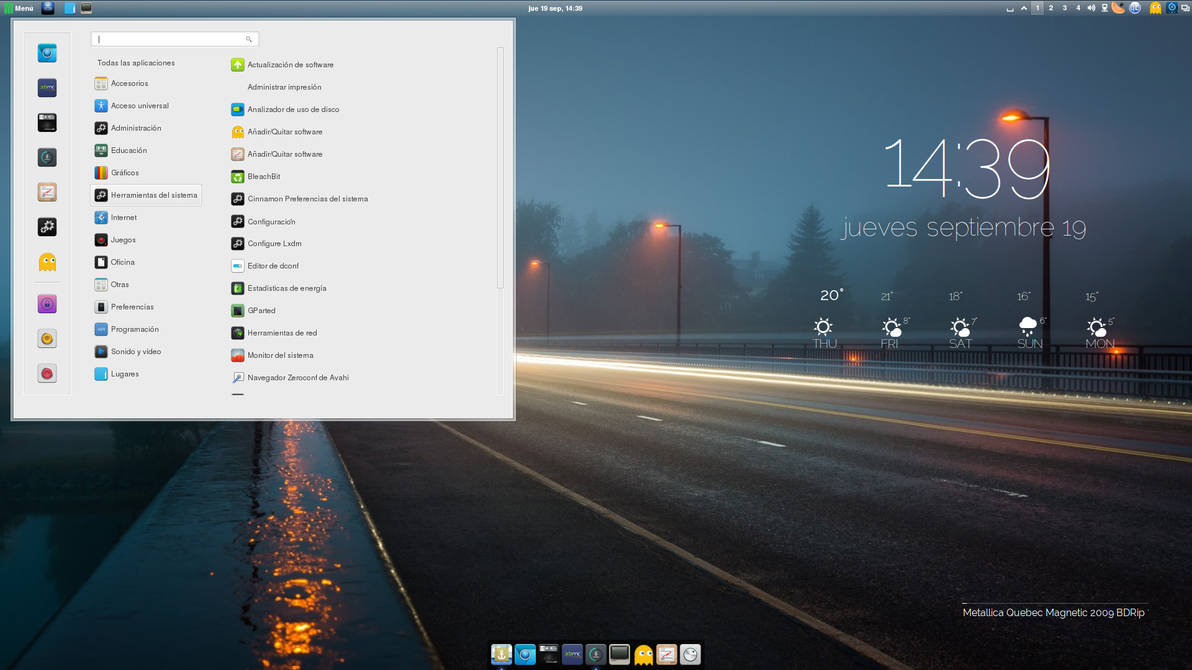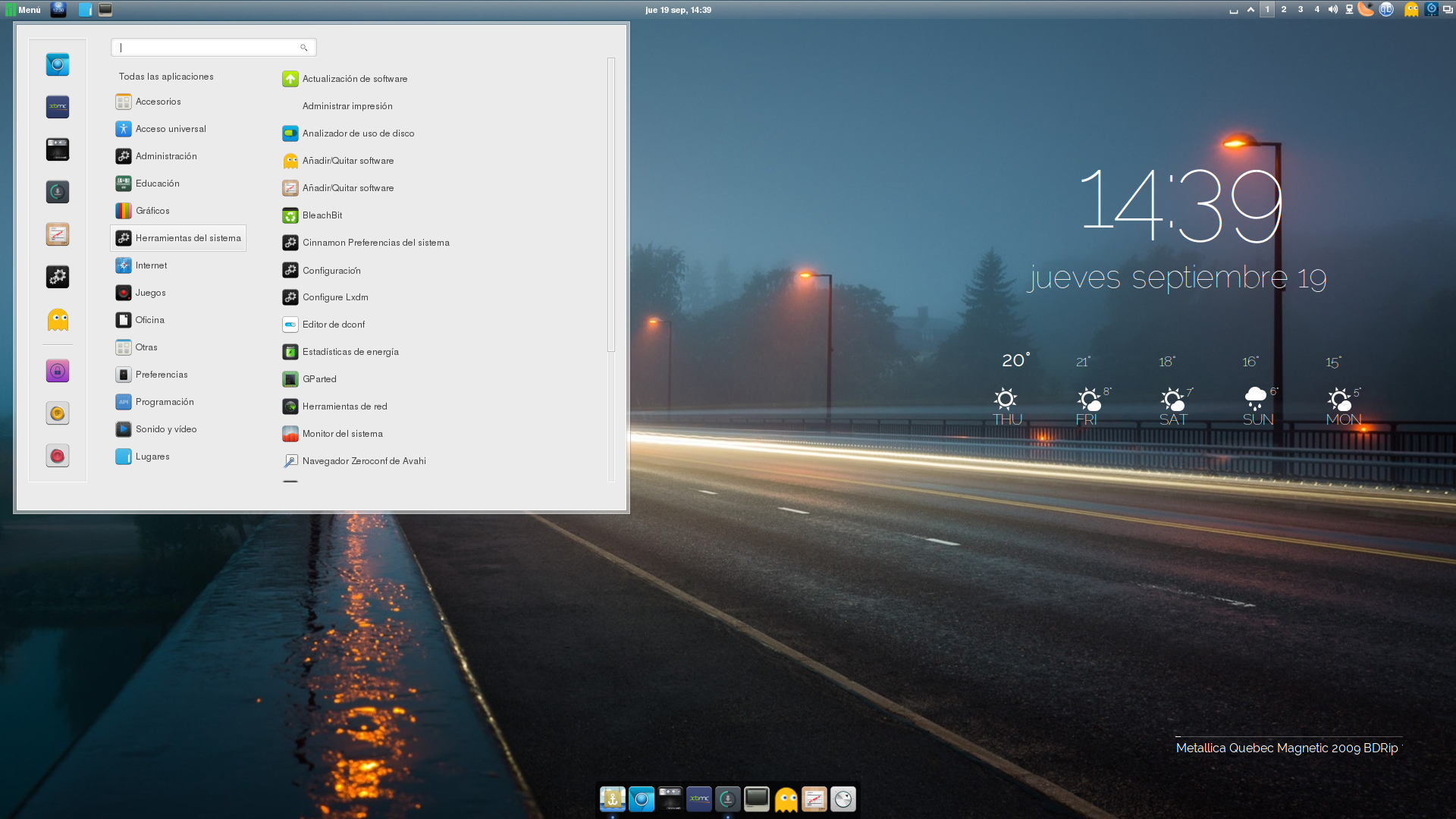 Watch
Manjaro linux cinnamon.
Tema cinnamon: elune.
Conky-visión
lsf-da-group.deviantart.com/ar…
Dock: docky, tema elegant
Covergloobus: tema eos.
Iconos: Nitrux- buttons.

Cool Wallpaper... thanks guys!!
Reply

Reply

Reply

Manjaro con cinnamon no lo puedo dejar, se hace muy agradable a la vista cinnamon y junto con el kde de kaos son mis distros y escritorios favoritos, asi que las particiones de manjaro y kaos son inamovibles.
Reply

Dónde está el botón de me gusta, acá?? jajaja
Reply

jajaja ni idea, te veo cara conocida
¬_¬
Reply

Reply

great set up and really cool wall, thanks for the link

Reply

Reply

Reply

Link is dead - do you still have a copy of this wallpaper?
Reply

Reply