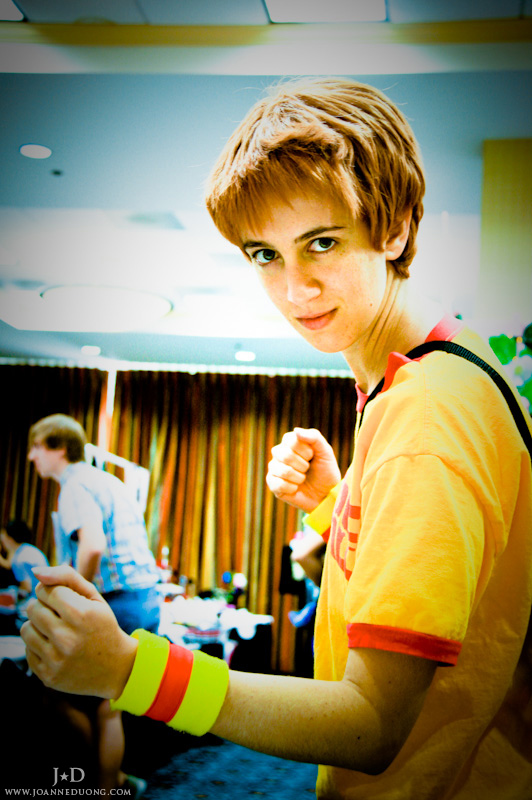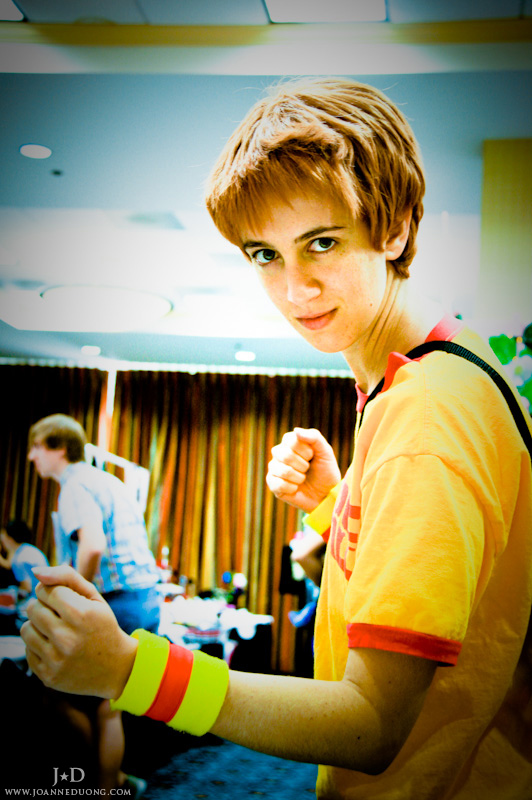 Watch
HAHAH! I finished with all the photos i took of people who either pass by my table and looking awesome~ or those who just being plain lovable by visiting me~ ^_^
Either way! I've caught most of you in my little project. I have missed some and i'm sorry!*bow* long days ya now...
either way!!! Please do go here to view the entire GALLERY!
[link]
You'll be quite amused to how adorable some of these cosplayers and people can be! ahahha
Featured image:
Series: Scott Pilgrim Vs the World
Character: Scott Pilgrim
Cosplayer:

Photographer: Me
Event: Pacific Media Expo 2010
Day 3

I love this film! I love him *_*
Reply

he makes a better scott pilgrim than the actor in the movie XD
Reply

lol! that's a girl. and she's the Chopper usually at One Piece gatherings.. the one with the giant hat!
Reply

Really? That's her?! I remember her as Chopper at Fanime.
Reply