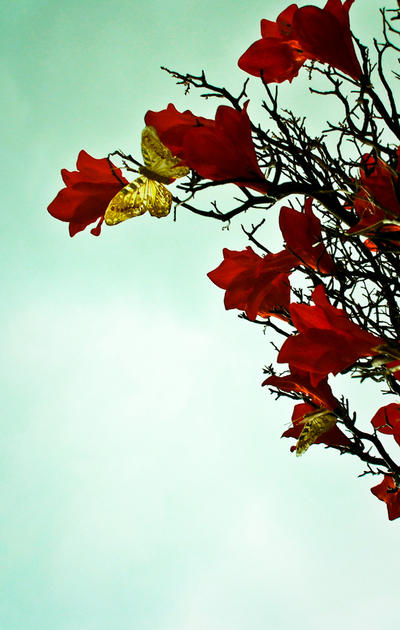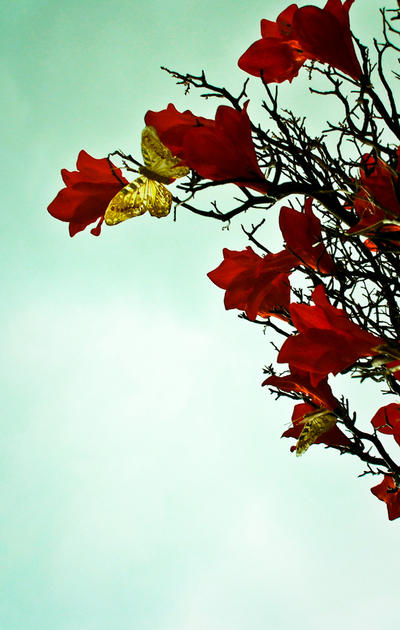 Watch
Taken a few days before Tet (Lunar's New year) at a Flower festival/market
The butterfly is fake. But the fact that it's there is just awesome.
Nothing is photoshop. LOL. so yes. the butterfly is there.
for more photos i took please visit my facebook page~
[link]
how, i love how this turn out to be. it's very beautiful.
Reply

wow no photoshop? it's so vibrant!

Reply

yeah. the slightly increase saturation on the camera. but other than that. no photoshop
Reply

O: Oh jeeze - that's beautiful!
Reply

Wow this is just so beautiful

Reply