Boobs.
Guys are fascinated by them.
Through single-digit ages, they find the very concept of them hilarious, and when puberty kicks in the mere thought of lady-lumps generally causes some movement in the trouser department. These weak-willed creatures will follow them anywhere and they will do almost anything if it means simply being permitted to gaze upon them for a few moments more.
The entertainment industries, from the big movie makers to the lowly art whores (like me) know this, and have played upon it for years in order to separate males from their money. As a result, mass media is awash with the female form in all manner of provocative poses and dress.
Many women are fed up with this, but is the whole thing "sexist"?
Well, it's impossible and indeed wrong to say a whole industry is one thing or another. Ultimately it's all one, big, dumb organism that simply moves with the cultural winds. It perpetuates what sustains it. It's only when you break it down into smaller elements that you can accurately identify what is and is not sexist.
An industry that is almost entirely staffed by one gender will naturally create products that primarily appeal to that same gender, but something that is created with the intention to titillate isn't sexist. It only becomes so if it is held up as an expectation of how a gender should behave.
Let's use a fictitious video game as a basic study.
This game is made by an all male development team, so it's naturally going to cater to male tastes. This team all love the Frank Frazetta style of swords and sorcery, so this game reflects that: the main character is a scantily clad warrior princess who is animated to be as provocative as possible and who emits orgasmic groans every time she launches an attack.
None of that is sexist, just immature. It's indulgence of male fantasy, designed by males for males. Electing not to appeal to a female audience doesn't make you sexist, just dumb for alienating a group of potential consumers.
Moving on, when the game ready for sale, it is promoted with full page ads in the gaming press featuring the main character in a sexy pose. This alone wouldn't be sexist, but the tag-line reads "Are you man enough to take control of me?"
That
is
sexist (and horribly out-of-date). It suggests inferiority/superiority based on gender, which is the definition of sexism.
Everything else is simply visuals and how offended someone is by those is dependant on that individual's personal attitude toward them. Puritanical minds will see every piece of exposed flesh as an affront to their sensibilities, the more hormonal driven will be thankful for a new piece of material to add to the Wank Bank and the level-headed will treat it for what it is and ignore or follow it without fuss.
As you may have noticed, I draw lots and lots of absurdly proportioned females, but I have never been accused of being sexist or that I objectify women. I'm putting this down to the fact that I try to inject personality into my pin-ups. Yes, they are drawn that way to titillate, but the characters ARE characters, designed only to promote a sense of care-free, confidant fun and never used to belittle or demean.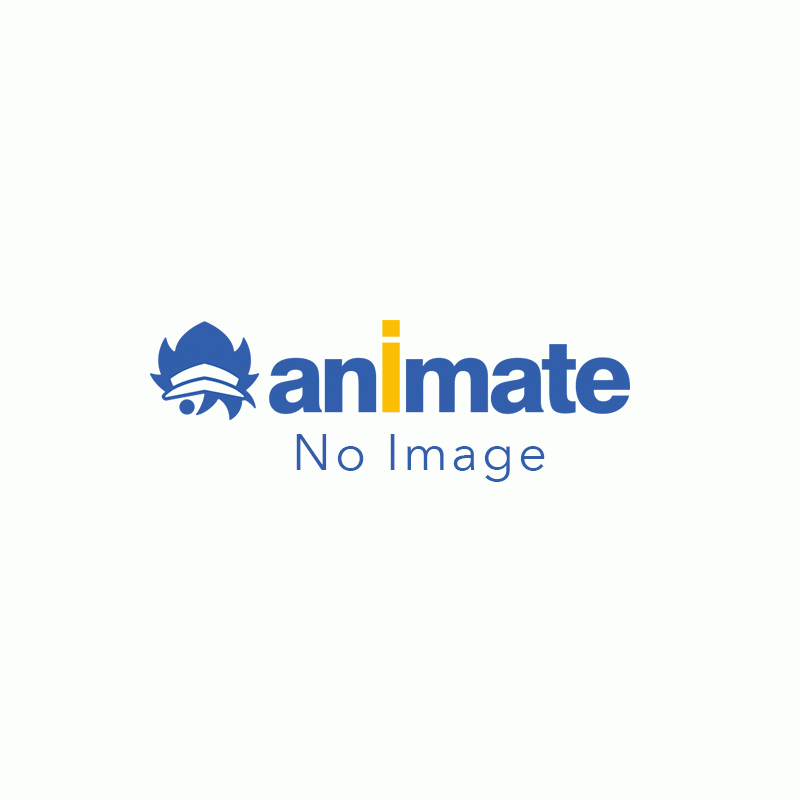 The Sorceress from Dragon's Crown was obviously drawn to titillate and is constantly being held up as an example of sexist character design, but if you look at how she moves in the game, you see that she's a comedy character, intended to look absurd.