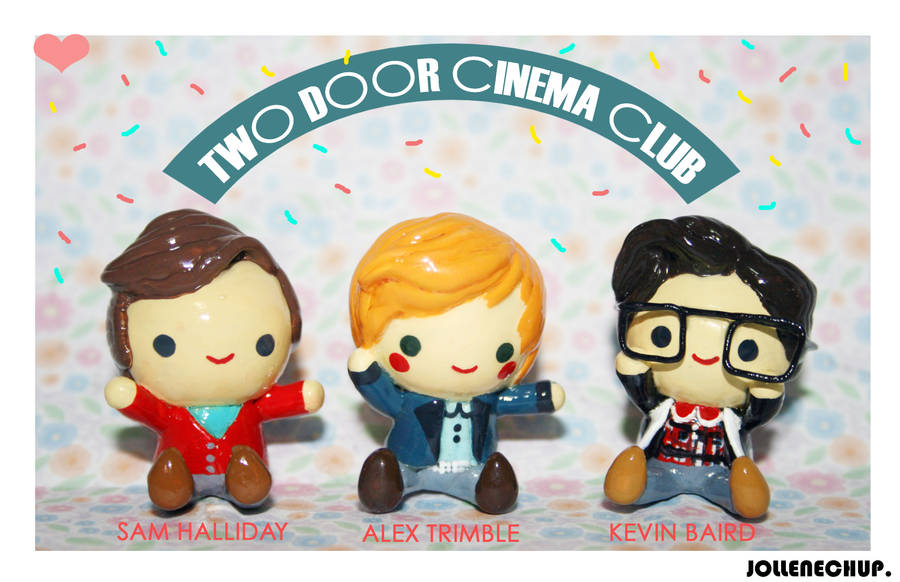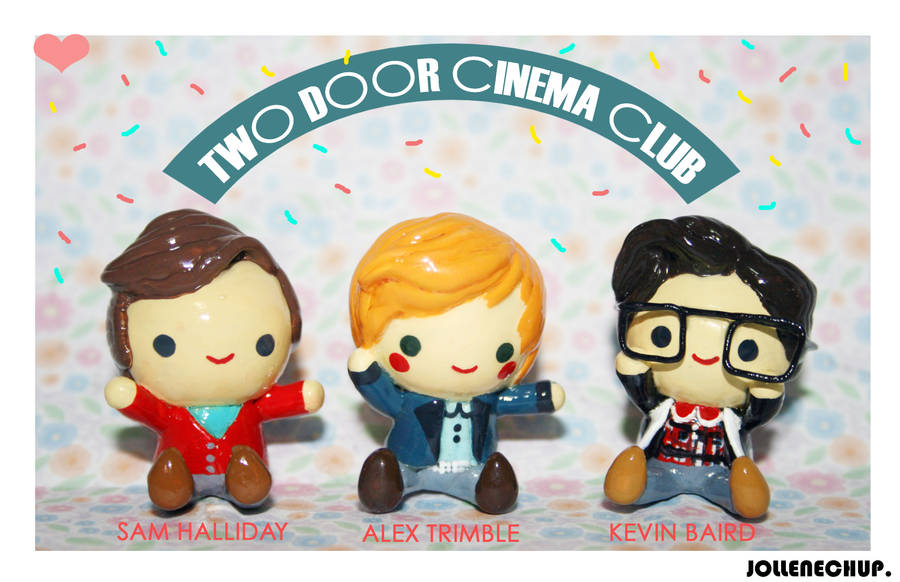 I LOVELOVELOVELOVELOVELOVELOVE(x1000more)TDCC!
like more than you.
lol
so I had to make them out of clay because holyshee they're so adorable and their style is CUUUTE
check out their music videos or songs if you don't know them!
-What You Know
[link]
-Something Good Can Work
[link]
-I Can Talk
[link]
-Hands Off My Cash Monty
[link]
-Come Back Home
[link]
ETC! you have to listen to all of them. every freakin' thing they write is love. <3
anyways, I heart you TDCC (:
PS. world, you don't love them as much as I do. I'm sorry.
Etsy link:
[link]