Hello everyone!
I come from a small Polish town - Brodnica
en.wikipedia.org/wiki/Brodnica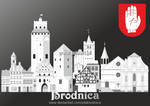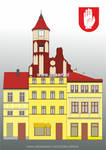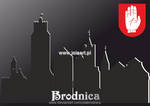 I'm specialist technology of food.
To create art is a really magical experience and feeling.
Every "work" is a piece of my heart and soul. Every time I make art it's like a walk to my Dreams...
Welcome to my Dreams! Let's have a walk!



More my (art)works are on this webside: