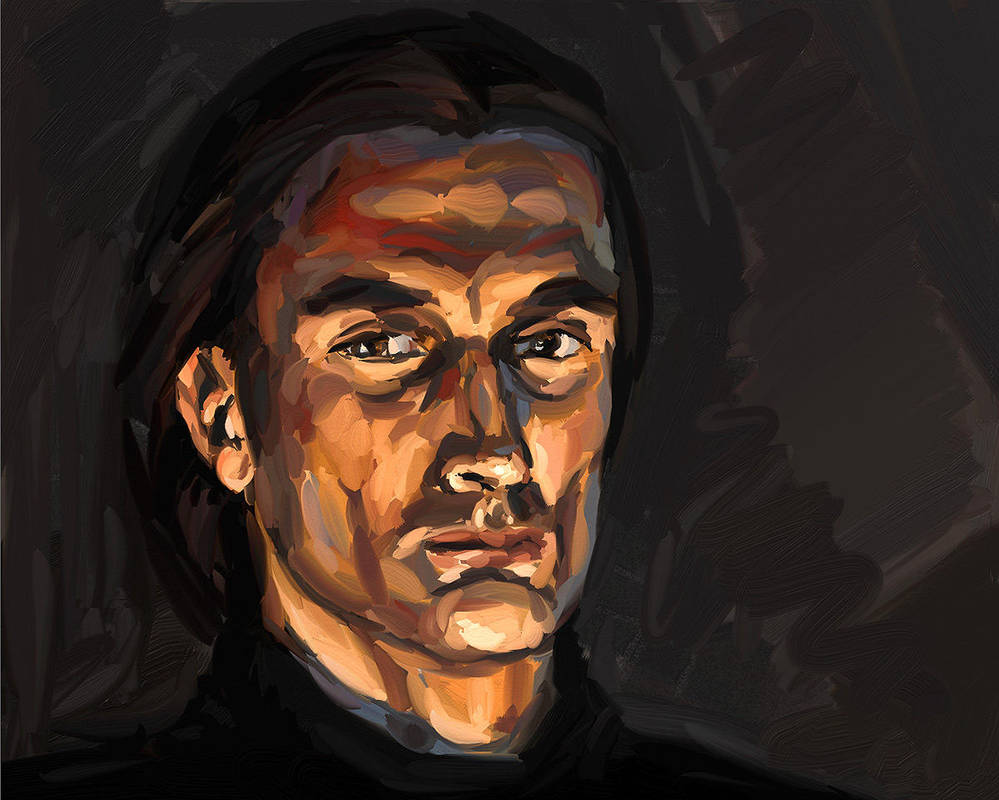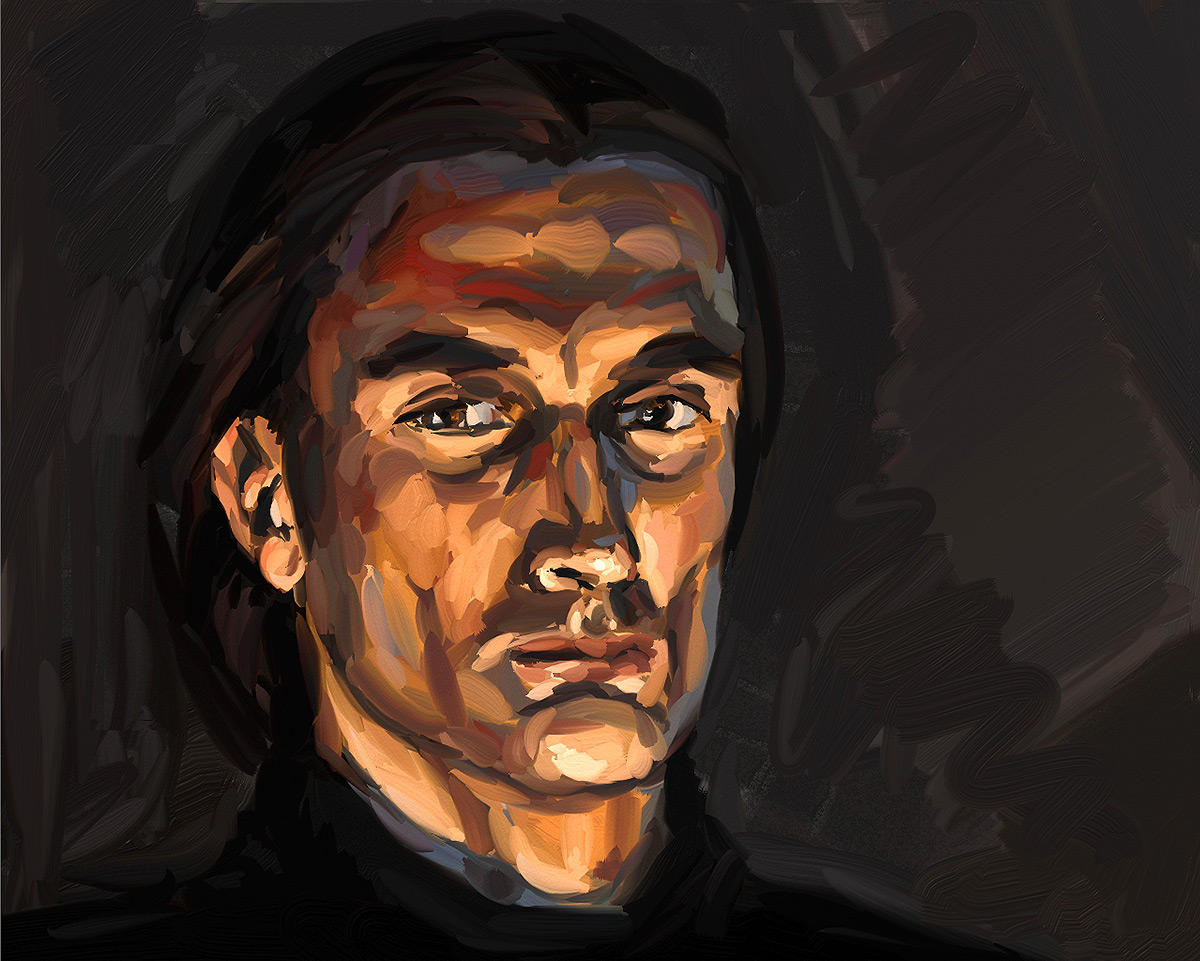 Watch
painted from life
speedpainting
ArtRage
Intuos
candle light

wonderful! i really ought to get the premium version of artrage, this has a really good traditional media feel to it. (maybe just a touch too much, to be the real thing, but still.)

anyways, very classy color usage.
Reply

thanks,
i really like art rage - gives me feeling of real thing (as you mentioned) and is simple enough to stay focused on art

(in my daily work i use mostly PS)
Reply

yes. it prevents you from going mad on overpolishing. must be relieving for highclass illustrators

Reply

great job

Reply

This is so amazing! Very interesting style! Really great work!
Reply

Love the lighting, makes it so dramatic.
Reply

Reply