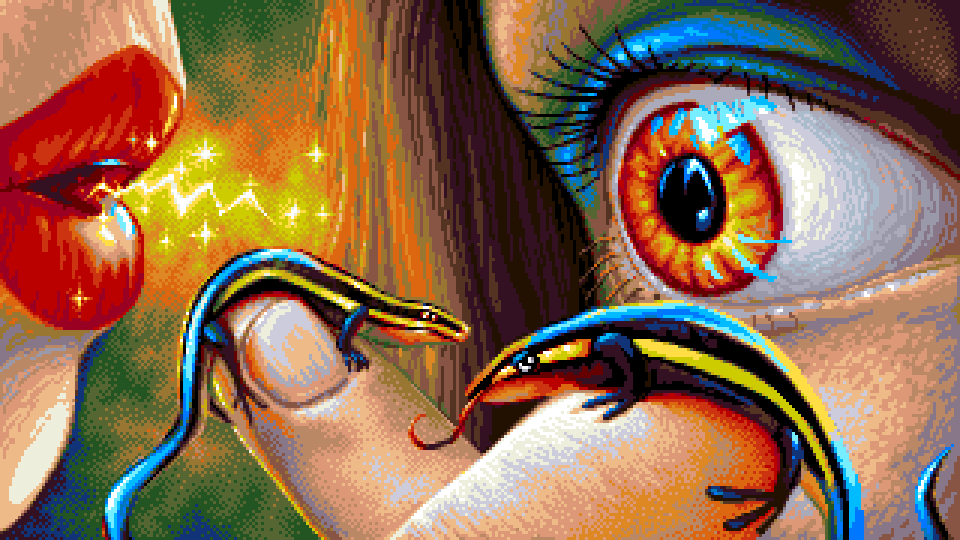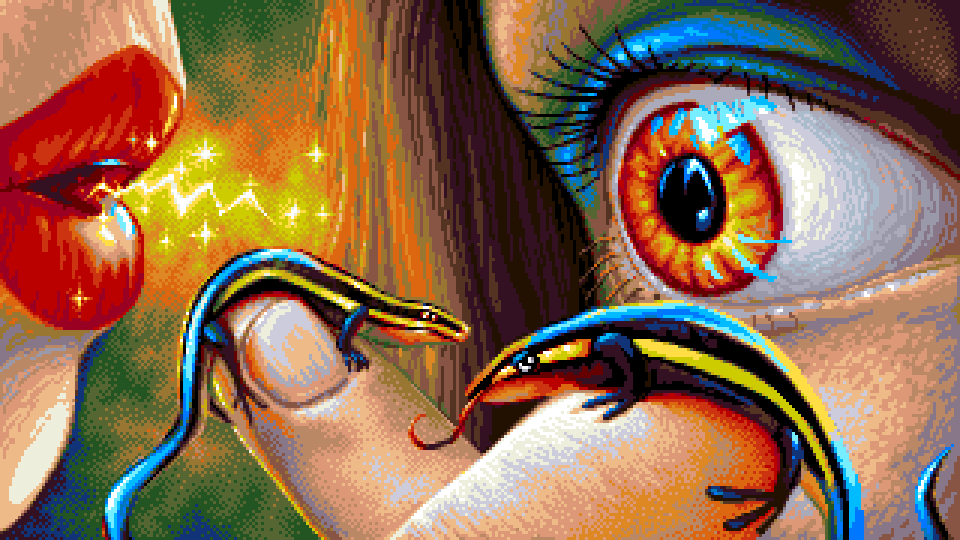 320x180 pixel size
32 colors
Amiga 500 picture painted in grafx2 (with a mouse) in about 20 hours during event - so it was rather rush work, and some parts could be done better.
Took 1. place in oldschool graphics competition at Solskogen 2016 in Norway
It was color experiment (as title suggests

) - I never have so much colors in one picture before

also I was trying different shading. But of course all is handmade from scratch in grafx2 - no effects, conversions, filters involved.
picture inspired by works of temperate_sage