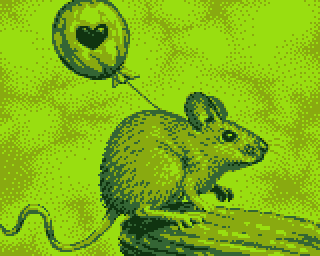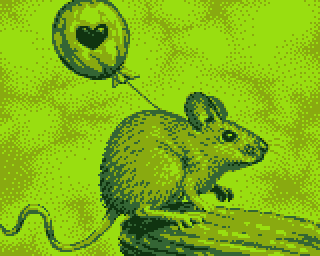 Pixel-art picture for Nintendo Gameboy
I am quite satisfied with this one - its my 7th or 8th piece for this platform and I started to really enjoy this limited palette and resolution
Its only 4 colors = 160x128 pixels in size.
To paint this took me about a full day.
I used Grafx2 and Aseprite pixel-art editors as usual.

No conversions, filters automated tools - just 1 pixel brush and fill.