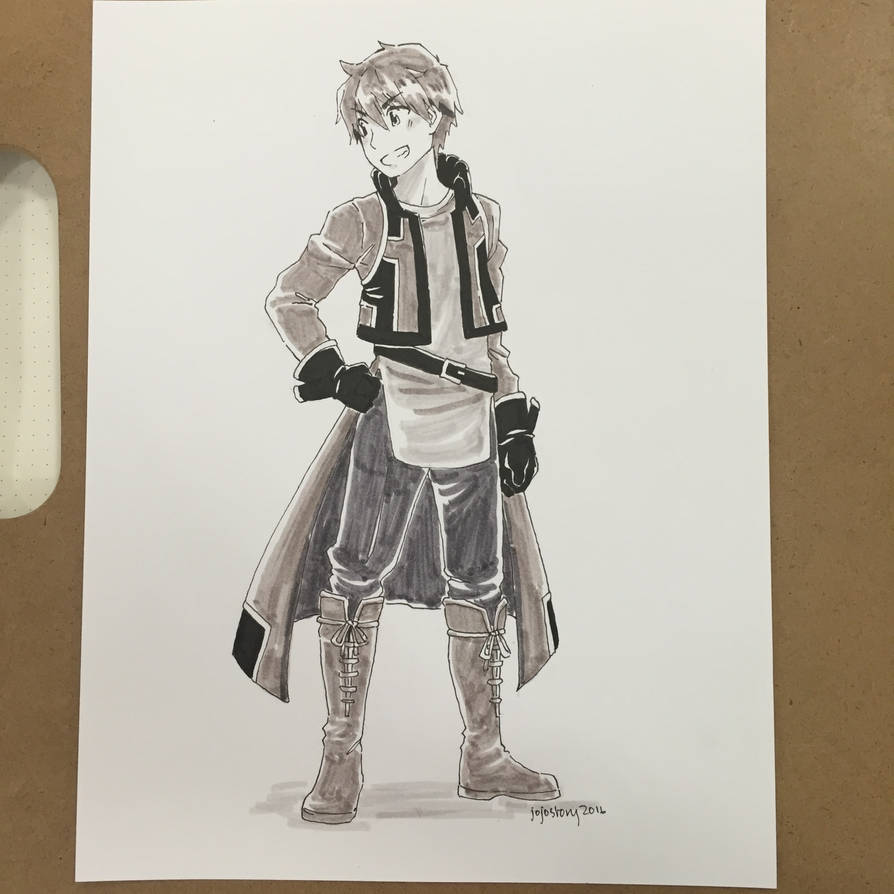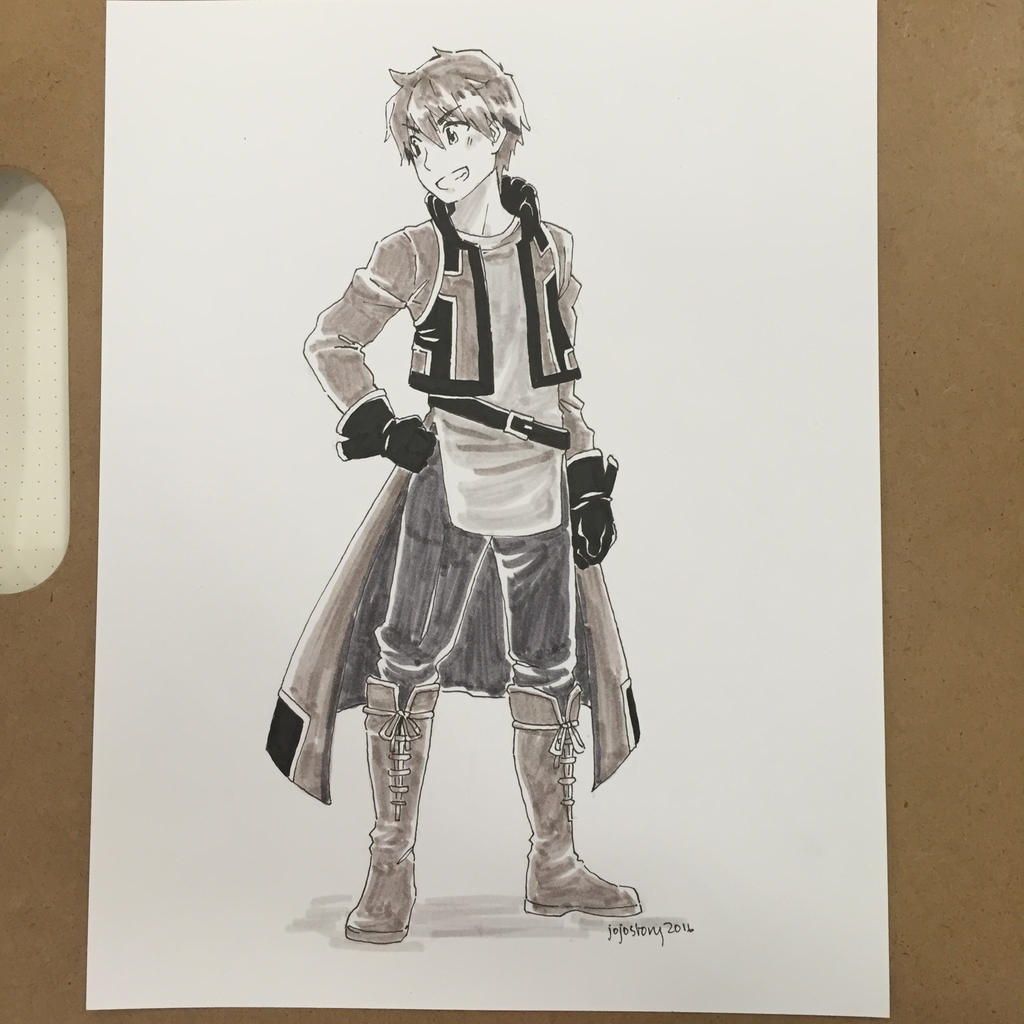 Watch
A commission from Kinyoobi-con this past weekend! A small little con so just one commission this time around. This was a customer's OC!

Hello my fellow art buddy! I wanted to give a random comment to a talented artist and your work is what I stumbled across. Firstly, your work is ridiculously adorable. Each character, whether original or fanart, beam with wonderful expressions. Also, everything is just so dang chipper. It's hard to have a bad day when looking at your gallery with everything looking so happy and cheerful. Also, your handling of either color or grayscale just shows off a great control you have for whatever medium you tackle. I see a bright future ahead of you in the world of art. Thanks for sharing your gifts with the world and making it just a little more colorful. Take care and keep on rockin' my fellow art buddy!
Reply

Oh wow, thank you so much for the kind words!! I see you work on comics, that's awesome and definitely keep at it!
Reply

Reply

Aah I love the shades!! Good work<3
Reply