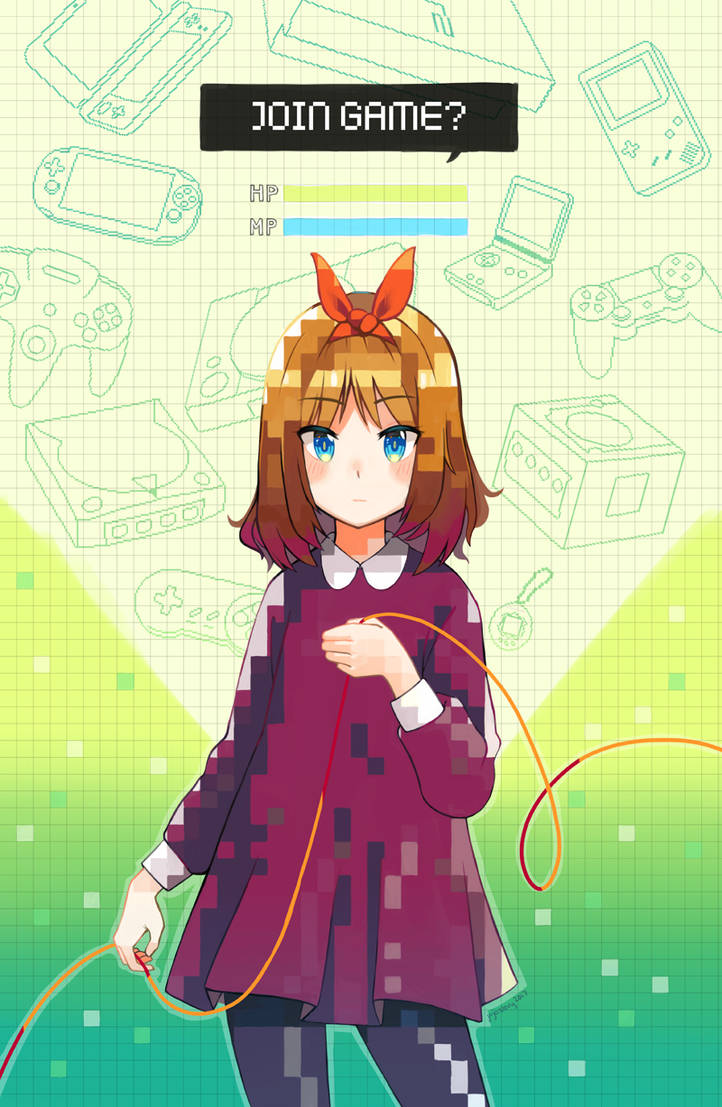 Watch
This started off as an experiment and I finally finished it! I'd definitely like to do more things in this style in the future. But for now, I'm pretty proud of myself for not doing fanart for once haha!
This will be available as a print starting with ACen!


Reply

Reply

Looks great!! Did you make the pixel effect yourself?
Reply

Thanks! Yeah, I used a grid as a guide and painted each "pixel" by hand.
Reply

I like how her eyes are so sharp! It's a neat contrast to the pixels.
Reply

IF yer health and magic are full, why not?
Reply