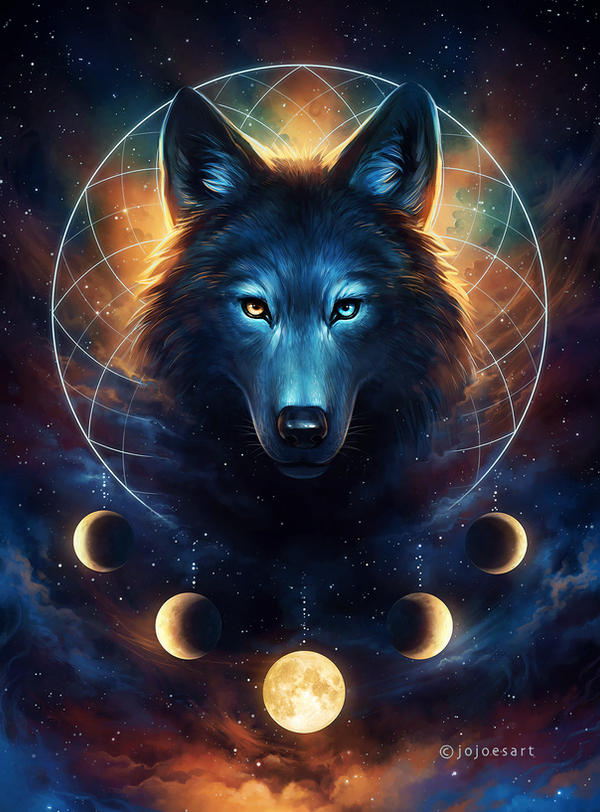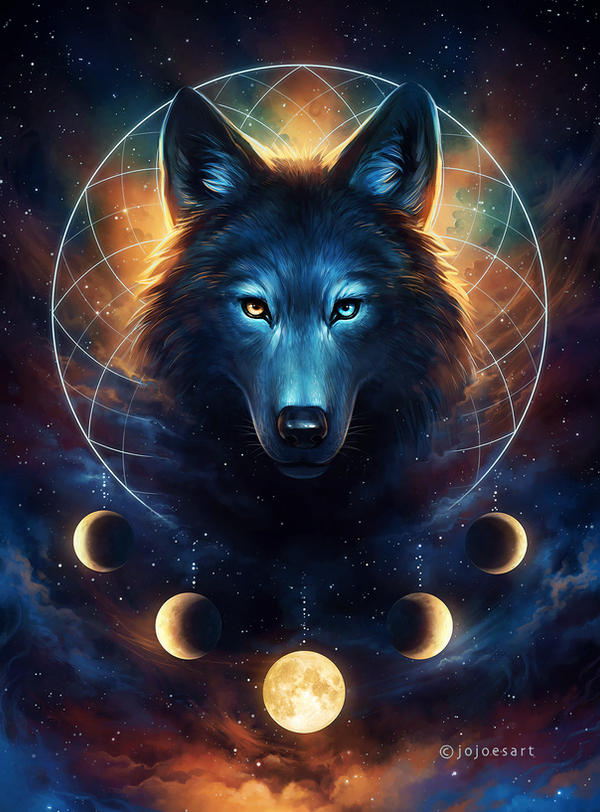 Watch
"Nightmares haunt me day and night,
take my breath and blind my sight,
it's in my mind, they aren't real,
yet they make me think and feel.
Be near me in this time of fright,
cast your shine on me tonight,
catch the dreams that cause my tears
and free me of my laming fears."
-
"Dream Catcher" is finally finished! ❤️ I absolutely loved working on this one.
What is your biggest fear? Mine is probably either loosing my mind or not reaching my full potential while on earth.. What about you? I'd love to know!
Prints of this one are available here: www.etsy.com/shop/JoJoesArt?re…
By using the discount code DREAMCATCHER you can get free shipping (only til the end of the week)
Thanks for your amazing support and love!