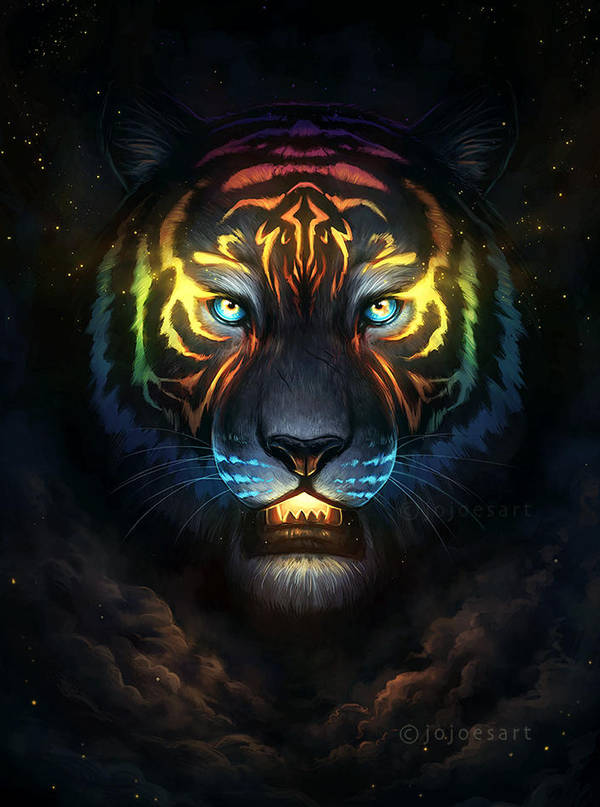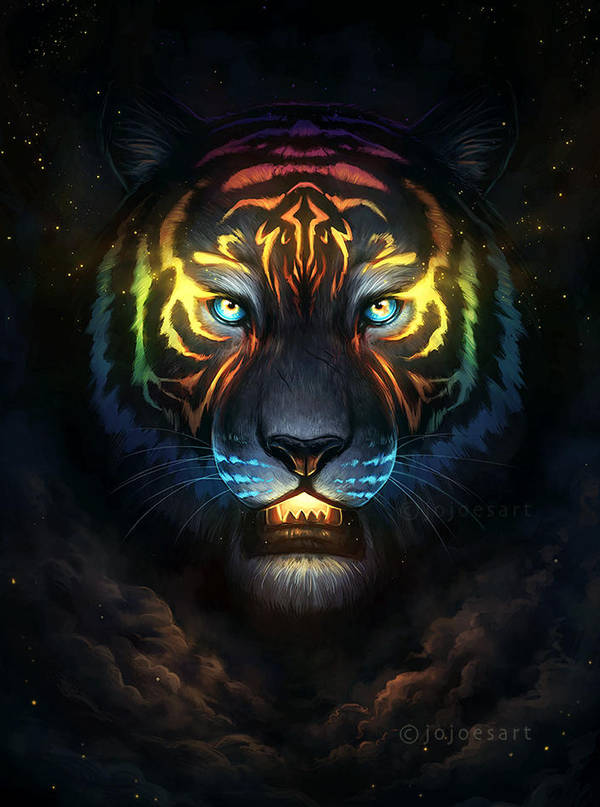 I hid the colors of my soul,
held by chains of self-control,
guarded by a wall of stone,
by fear of hurt and the unknown.

But I can't hold them back no more,
the time has come to sound a roar,
cast off all my self-made chains
and let the light flow through my veins.
--
My newest work is finally finished (sorry for the long time of no update again!).
I would so love to hear about your interpretations of this piece! I usually have a message in mind while drawing, but I like to leave it to the viewers to figure it out for themselves..

--
Prints are available here: www.etsy.com/listing/609248599…