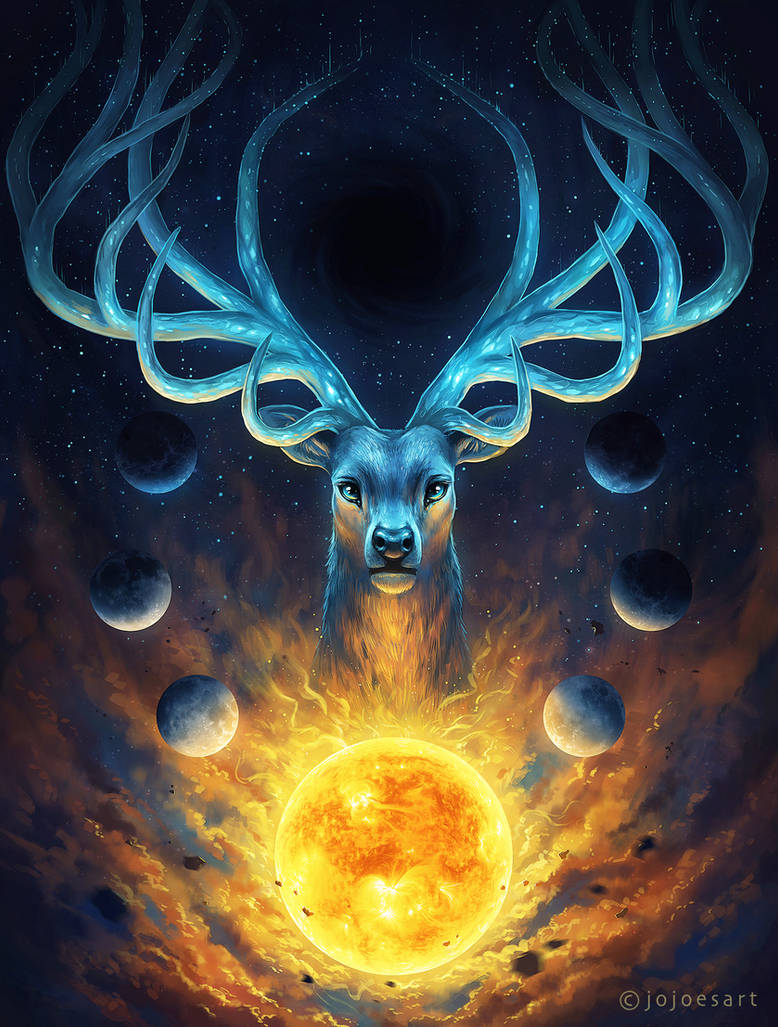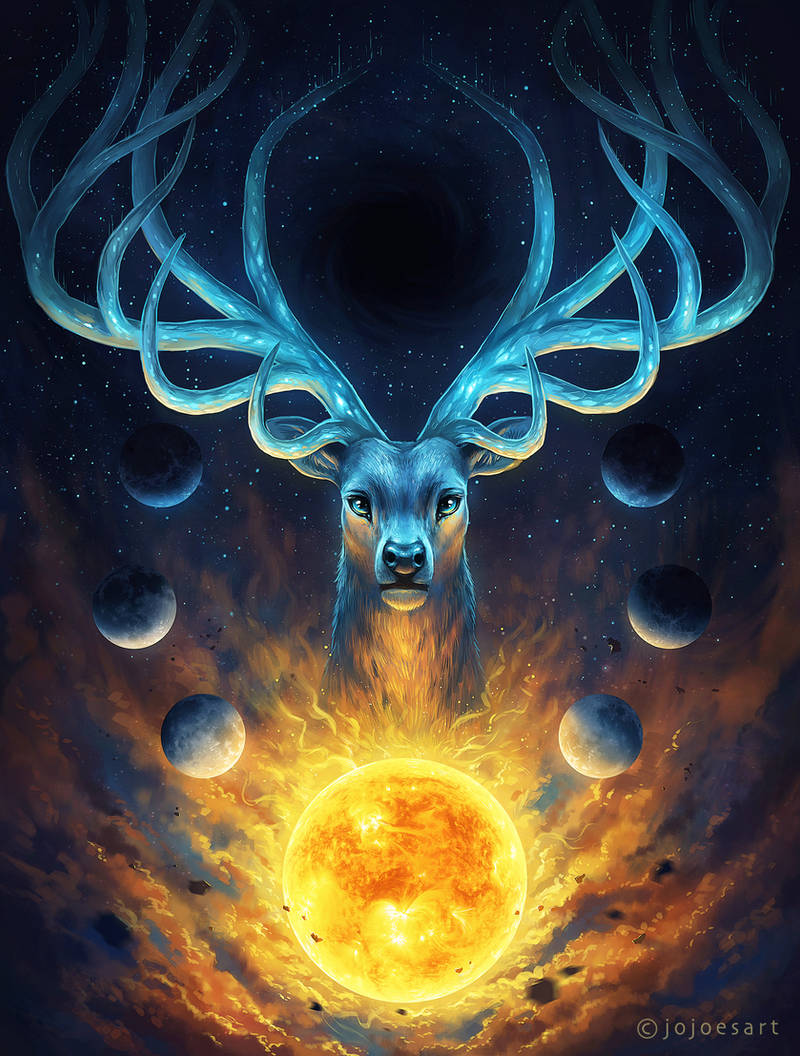 Watch
"Celestial"
Sun rays pierce the clouds so dark,
their warm embrace delights my soul,
hope sifts through my dreadful heart,
that black and supermassive hole.

I turn into a moon still dim,
enlightened only by sun's grace,
but soon my countenance will brim
with light enough to fill up space.
—
Prints are available here:
www.etsy.com/listing/522843721…
Finally I was able to paint a full digital artwork again!!

This artwork is quite close to my heart and contains a really personal message. It took around 10 hours to complete. I hope you like it and would love to hear about your interpretation of it!

Thank you so much for your support! <3
Others from this series: