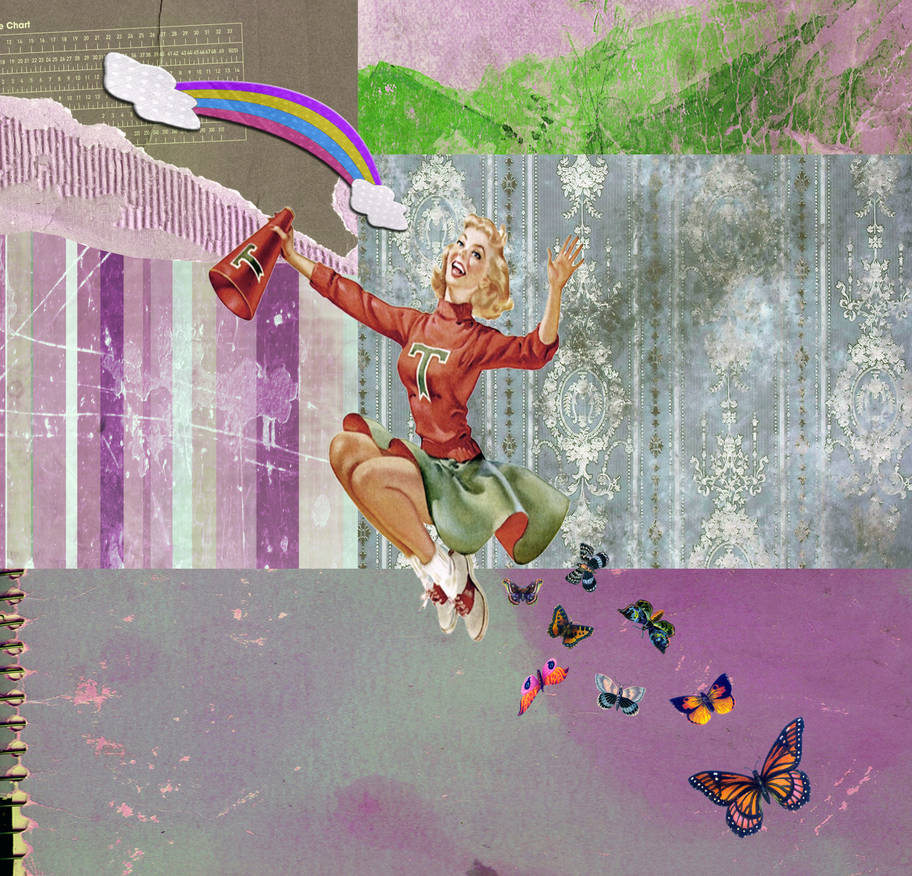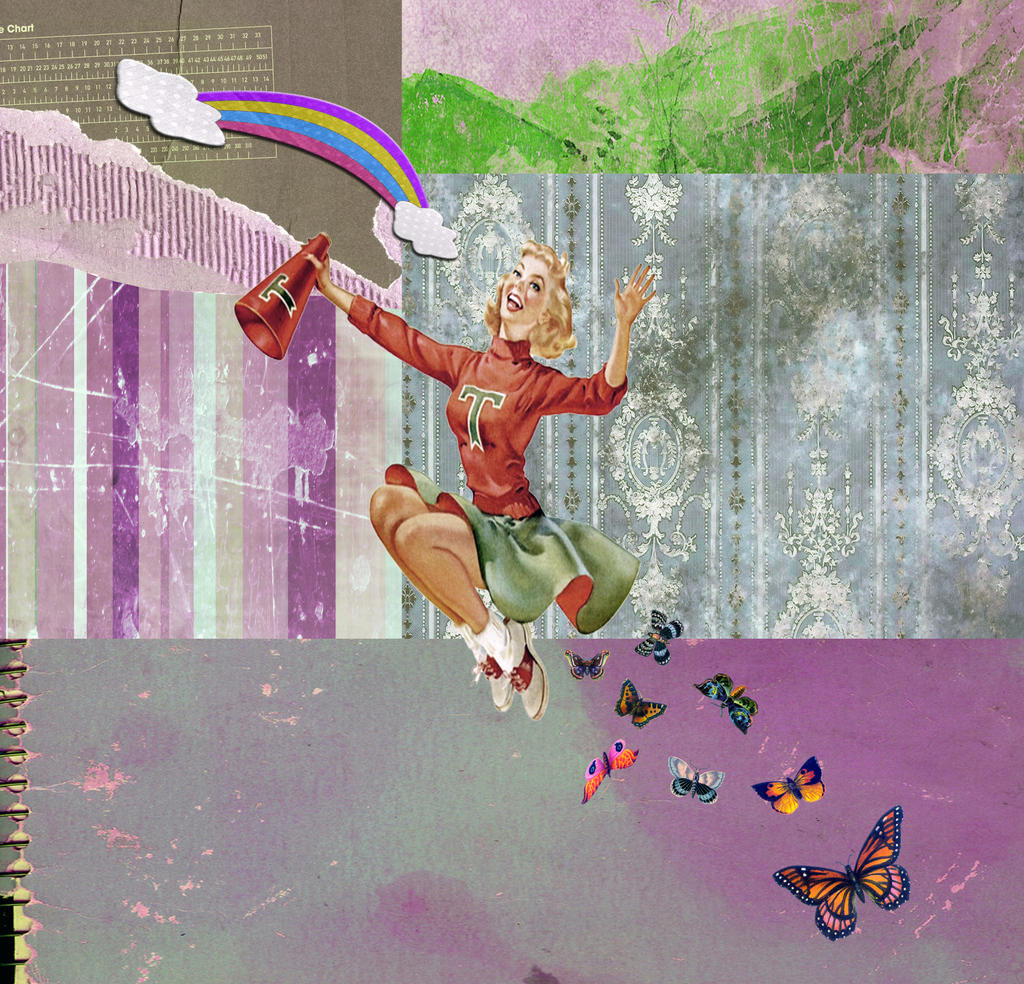 Watch
Little Miss Perfect, barfing rainbows and pooping butterflies.

She doesn't exist, but if she did she'd be a superhero for sure.
Stock Credit List
fav.me/d2nyrey
by

and all other butterflies by

fav.me/d40lc1t
by

fav.me/d27ar51
by

fav.me/d12xrm8
&
fav.me/d16v7q0
&
fav.me/d12xrh2
by

fav.me/d4wm5bx
by


Even her farts smell like butterflies. This brings out the pig in me. This is my wife i think.
Reply

The farts smell like butterflies raised on grape bubblegum

So moreish, you want to give her laxatives

Reply

Reply

Reply

I heard this, now I have more ammo around the house. Thanks for the positive reinforcement.
Reply

Oh, is this so you can fart with impunity, and when wifey complains you can claim you are the messiah, come to heal her of hidden threats to her health.

Reply

If she did I would marry her!
Reply