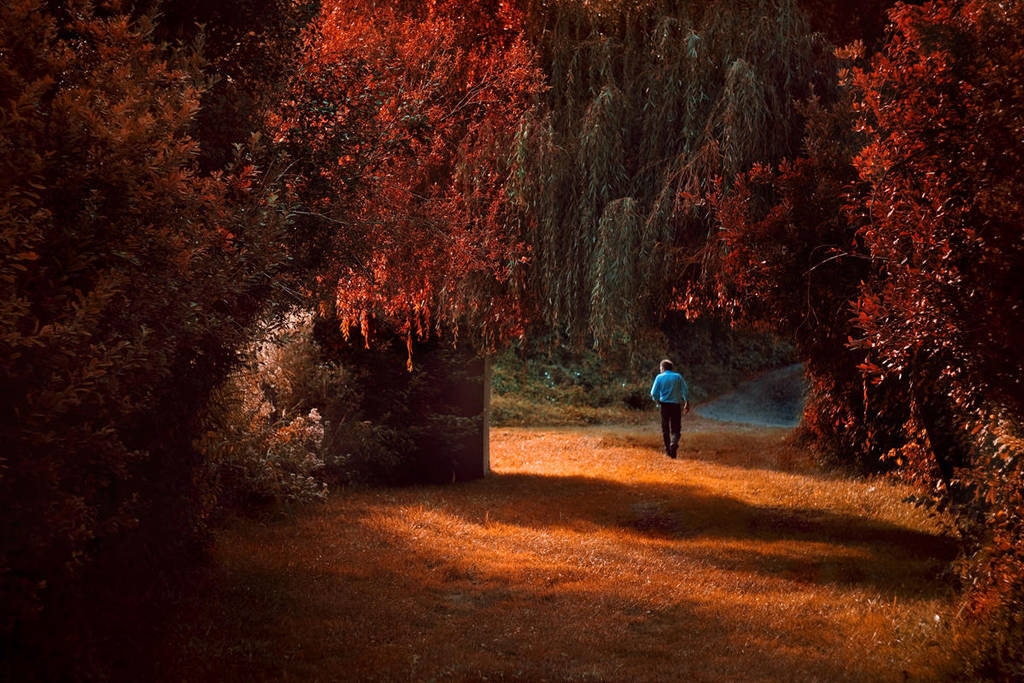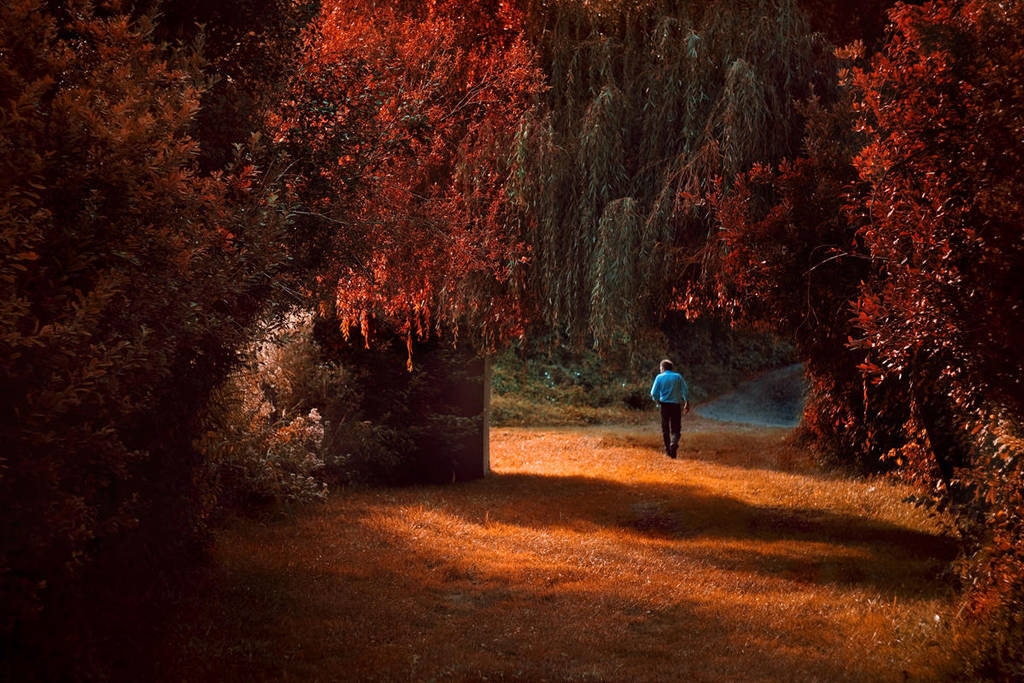 Watch

Reply

"Returning" - it looks like he (?) has enjoyed a pleasant walk down the forest road, but is now returning to the made road - the less beautiful, the darker.
Maybe then, "returning to the cold dark"

Lovely image, and it speaks for itself, and doesn't really need any title.
Reply

Ad the fact that this is photography (which I just realized), is just amazing. I would really like to knowwhere this is!
Reply

Here's some ideas: Lucid, sanctuary lost, a beginning, a turn of the mind
Btw as gorgeous as this is, the detail that stuck to me the most was the wall, and his outfit. It doesn't seem like he's in a real place, like he's daydreaming about another world.
Reply

Finding, minding..
Found.. Bound!!
Reply

Reply

"Somewhere Forgotten". Beautiful photo by the way. It looks like a secret, adventurous place where you could walk forest trails for miles and climb red trees.

Reply

Reply

Reply