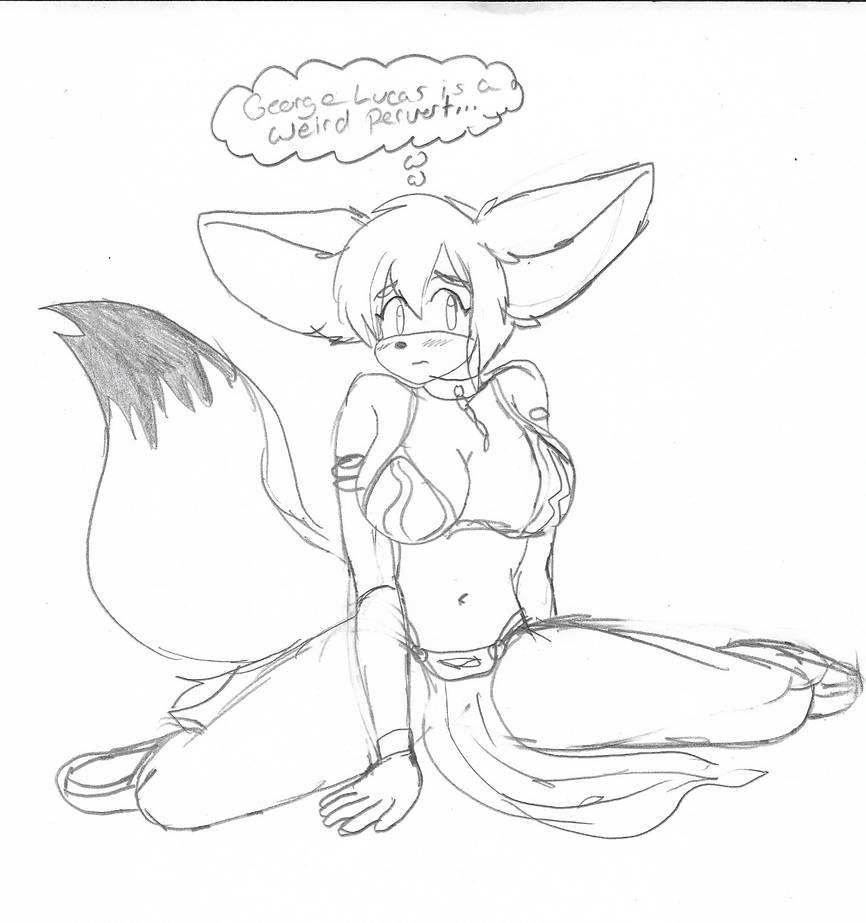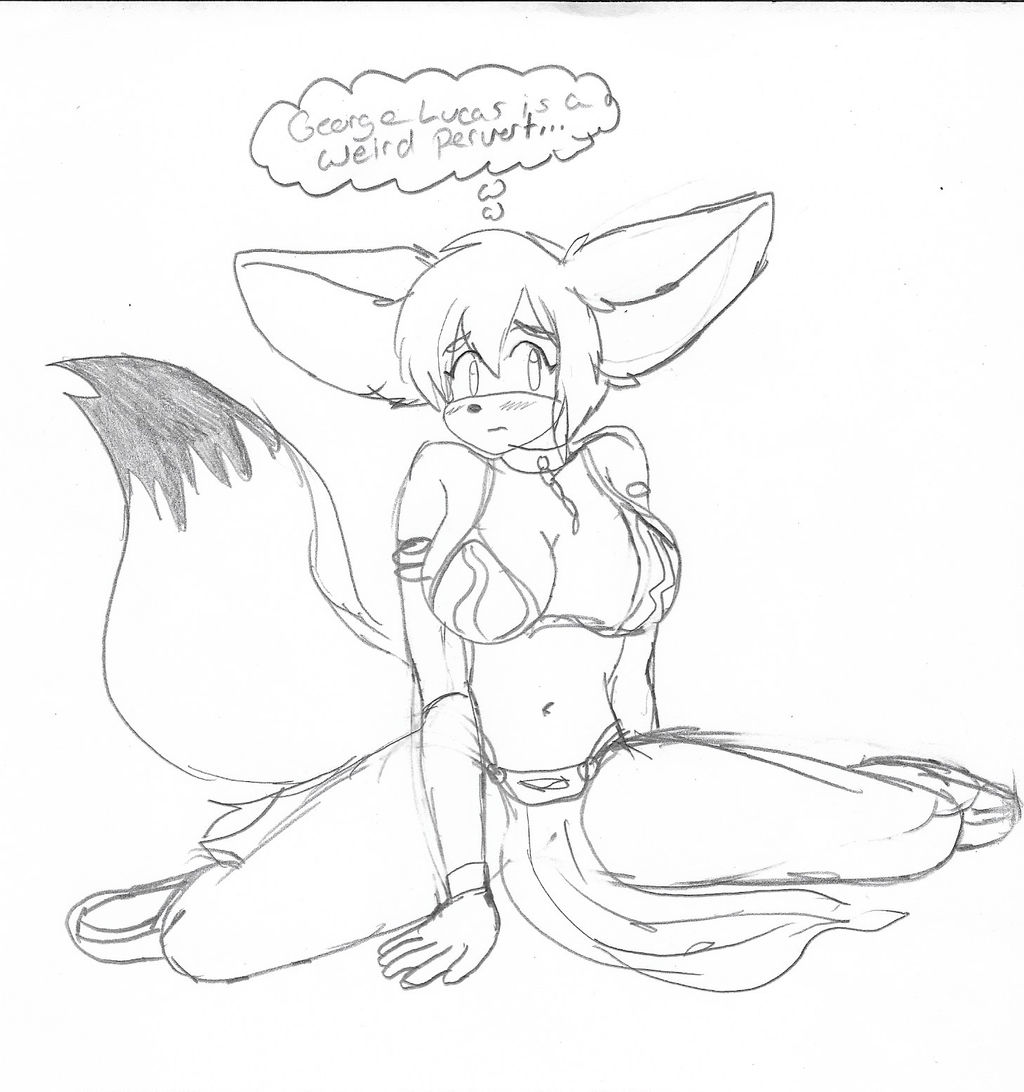 Poor Paige forced to dress up in the Slave Leia garb from Return of the Jedi much to her chagrin.

Sexiest costume in the history of cinema!
Reply

Reply

She is lovely in that. She should be proud of her beauty. Reminds me of Kryatal's outfit.

Reply

Thanks! Yeah Paige is happy with her appearance and doesn't mind wearing a bikini, at a con in front of a bunch of people she's not as comfortable as she is on the beach. She can blend in a little better there.
Reply

Reply

She fills it out rather well. :3
Reply