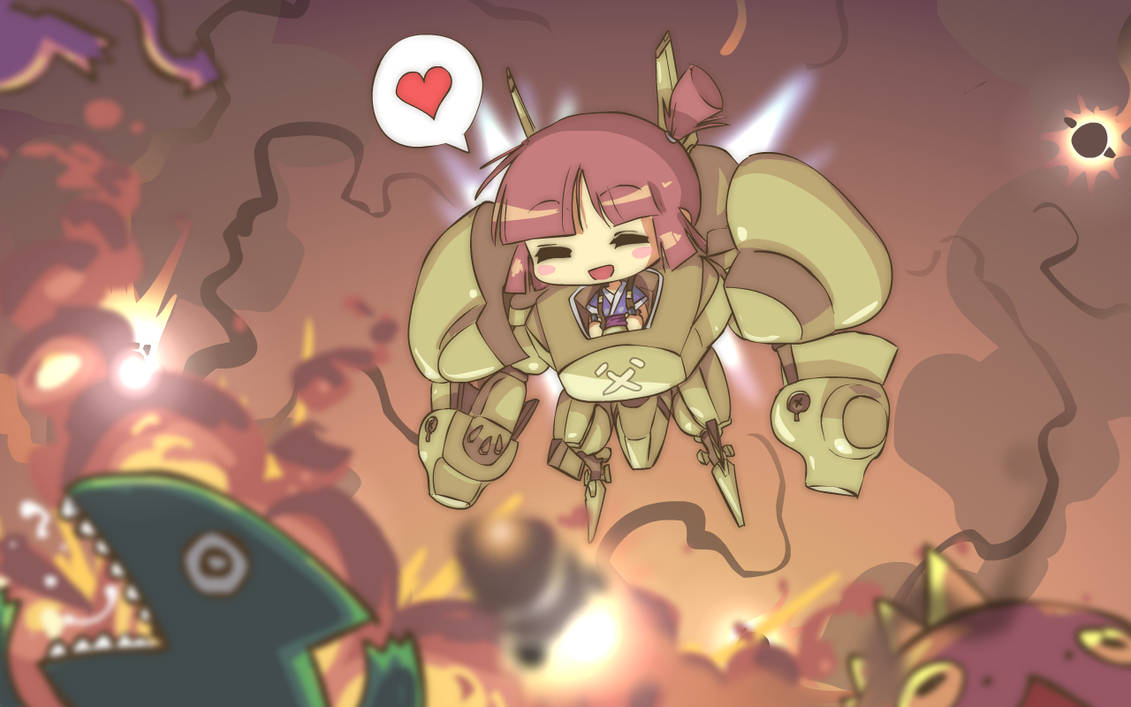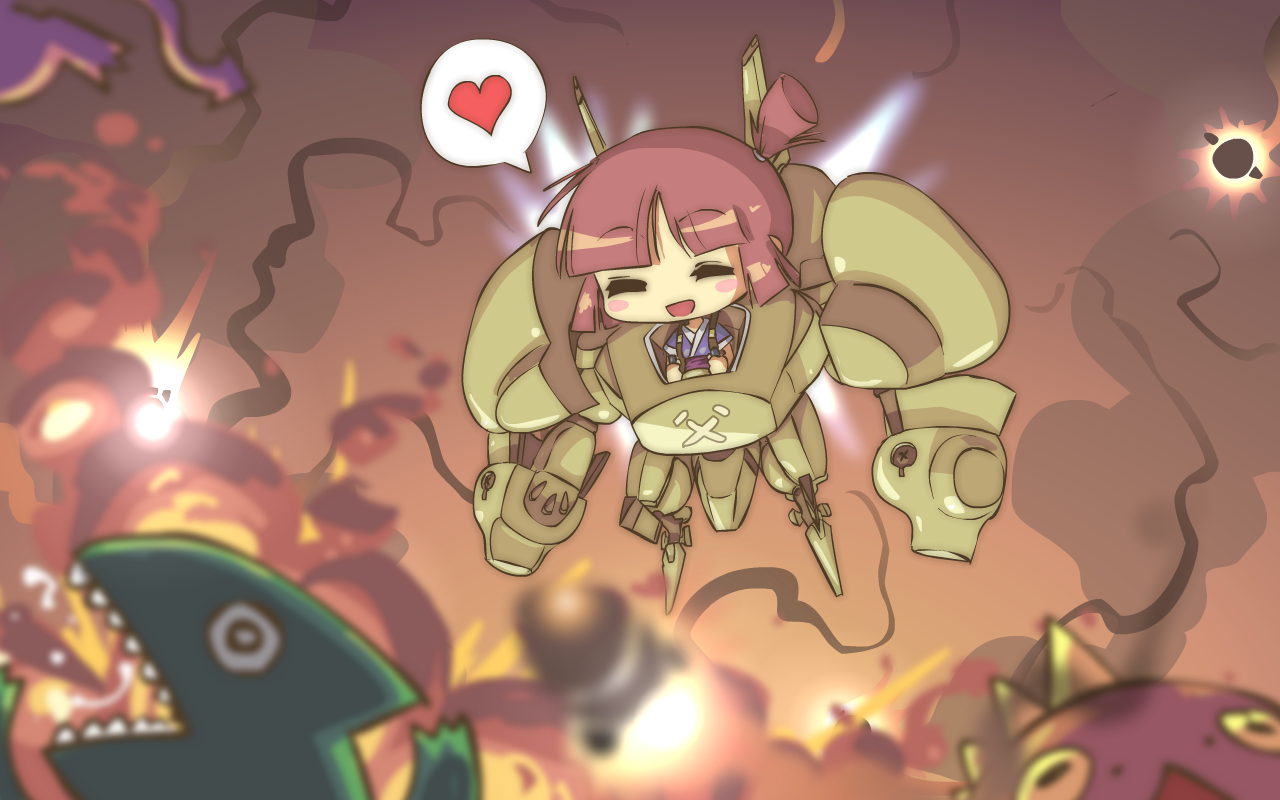 Watch
Alright,
NOW
I'm done with Fanart February! It's been quite a while since I've submitted two deviations in a day, so I don't think I'll be able to break a record and submit THREE. Something wonderful or terrible might happen if I do.
Anyhow, in closure of this hectic month I thought I'd ease back into the OC's of dA and make a tribue to *
Rakugaki-otoko
's
MimitoChichi
. To quote:
"Mimi was a small girl that had a neglectful father. One day she found this robotic armor that she became so attached to that she felt it was her father.
THE END."
About the deviant:
Quite frankly, Daniel is not an exceptional artist and his technique and choice of canvas are still unrefined. But I enjoy seeing his work nonetheless (and though I say "unrefined," it is still rather quite decent. It just lacks some polish).
There is a certain quality to his work that is inspiring - he is more adventurous than some artists I've seen, being willing to step out of his comfort zone and try new things, be they poses, camera angles, or styles. The end result is the growth of an artist - something that is quite beautiful to behold.
Anyhow, I've enjoyed his works so far and I look forward to seeing how his technique develops in the future. There is a raw passion behind his art and a rare type of imagination under his 'stache, so
take a look through his gallery
if you're MAN ENOUGH. Or woman, if that's your thing.
About the deviation:
As you can see, in this picture I've depicted Mimi & Father spending quality time together. I have no idea how the armor works and didn't get a good grasp of its geometry until half-way through the coloring process, so I took some liberties in its presentation and gave it a missile barrage system as well as twin boosters and what appears to be limbs that aren't quite attached to anything.
Fun parts: Shading, blurring, and drawing that one iguana-looking dude in the corner
Not fun parts: What am I doing? What...what is this
Made in Flash
MimitoChichi © *
Rakugaki-otoko