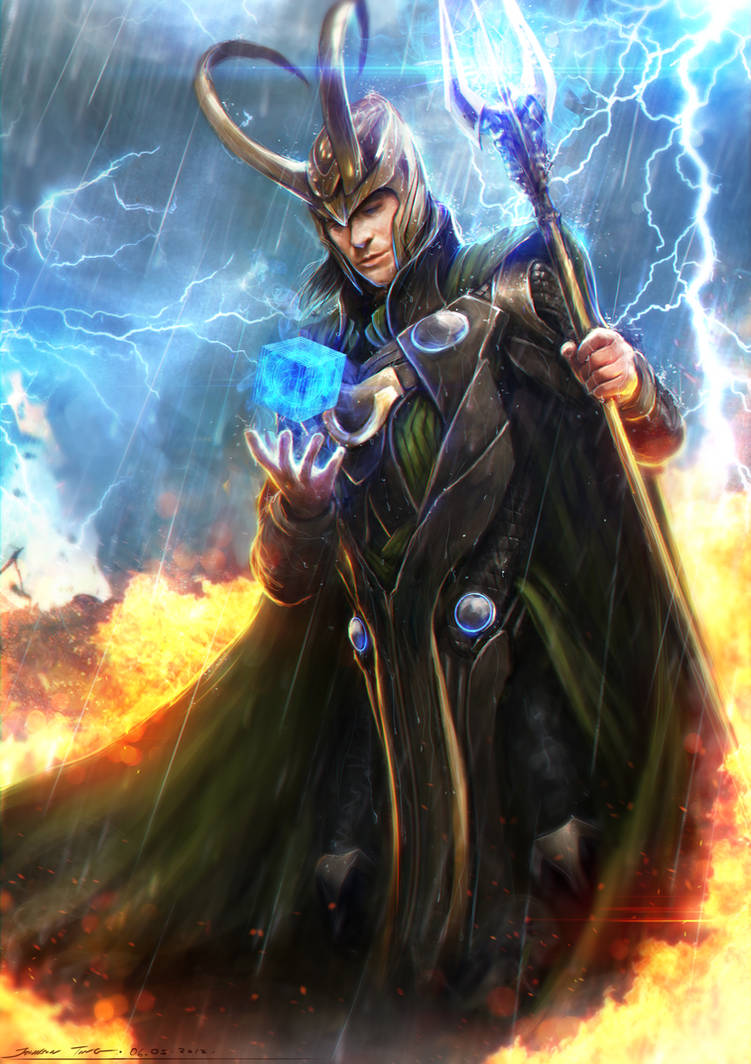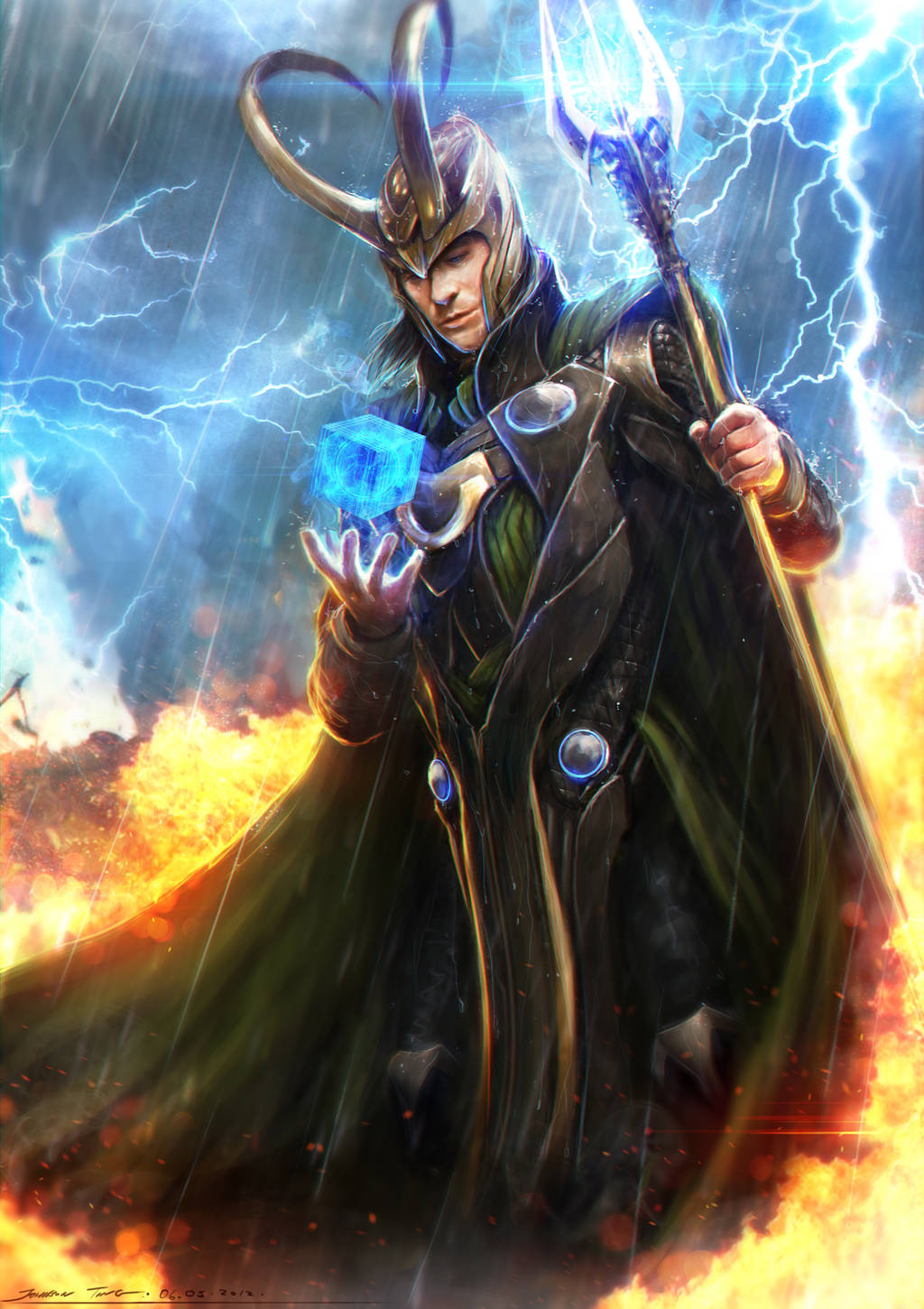 Watch
2ND EDIT: MASSIVE PRICE DROP ON ALL PRINTS FOR THE SEASON!

Do have a browse if you're interested. Thanks!
----------------------------
Second piece of fanart I did for avengers as requested, the amazing Loki portrayed by the perfect Tom Hiddleston.
I did edits to the costume to make it abit close to thor's armor, since they're brothers. And changed the staff and the design of the tesseract he's holding. The rest are just spammsss of my favorite fire, lightning and lens flare! Tried to maintain the consistency from the previous painting to make it look like a series.
Took me another full day i think. Feel free to download if you like it, if you would like a wallpaper version please let me know! cheers
You can have a look at Thor here
rhinoting.deviantart.com/art/T…
Captain America here
rhinoting.deviantart.com/art/C…
Wallpaper here:
rhinoting.deviantart.com/art/A…
EDIT: IT IS NOW A PRINT DUE TO REQUESTS

Enjoy and thanks for the support! Much appreciated

High resolution canvas print only on Society 6! Do leave me feedbacks

society6.com/johnsonting/Loki-…

------

Photoshop cs5
Wacom Bamboo Fun