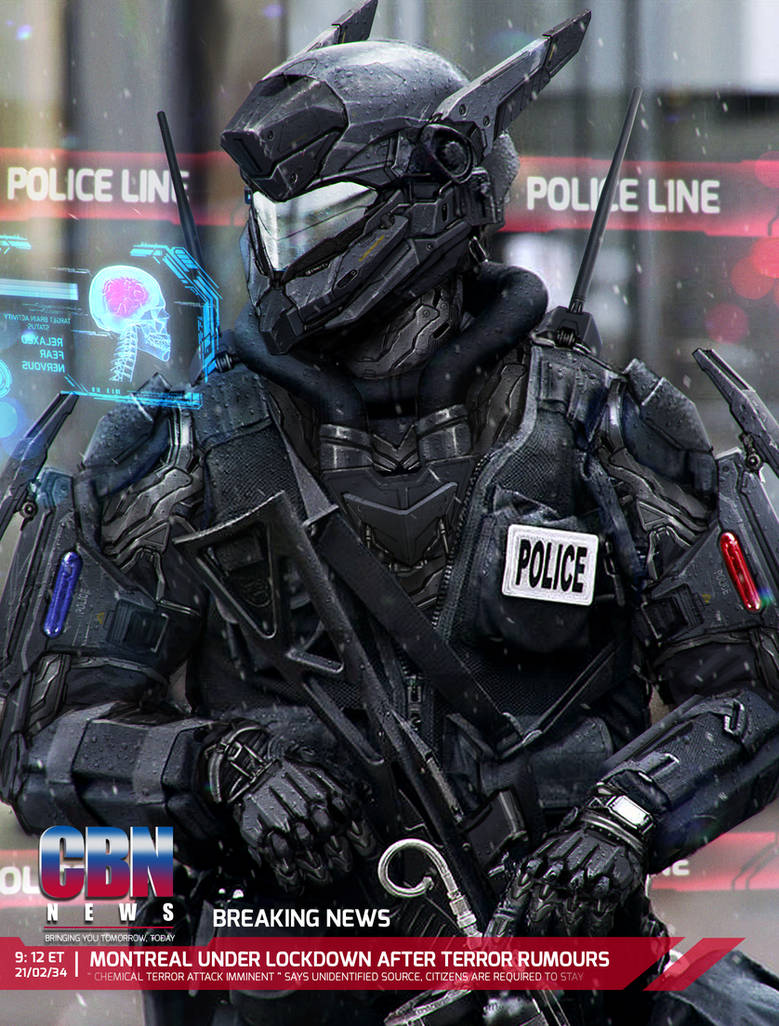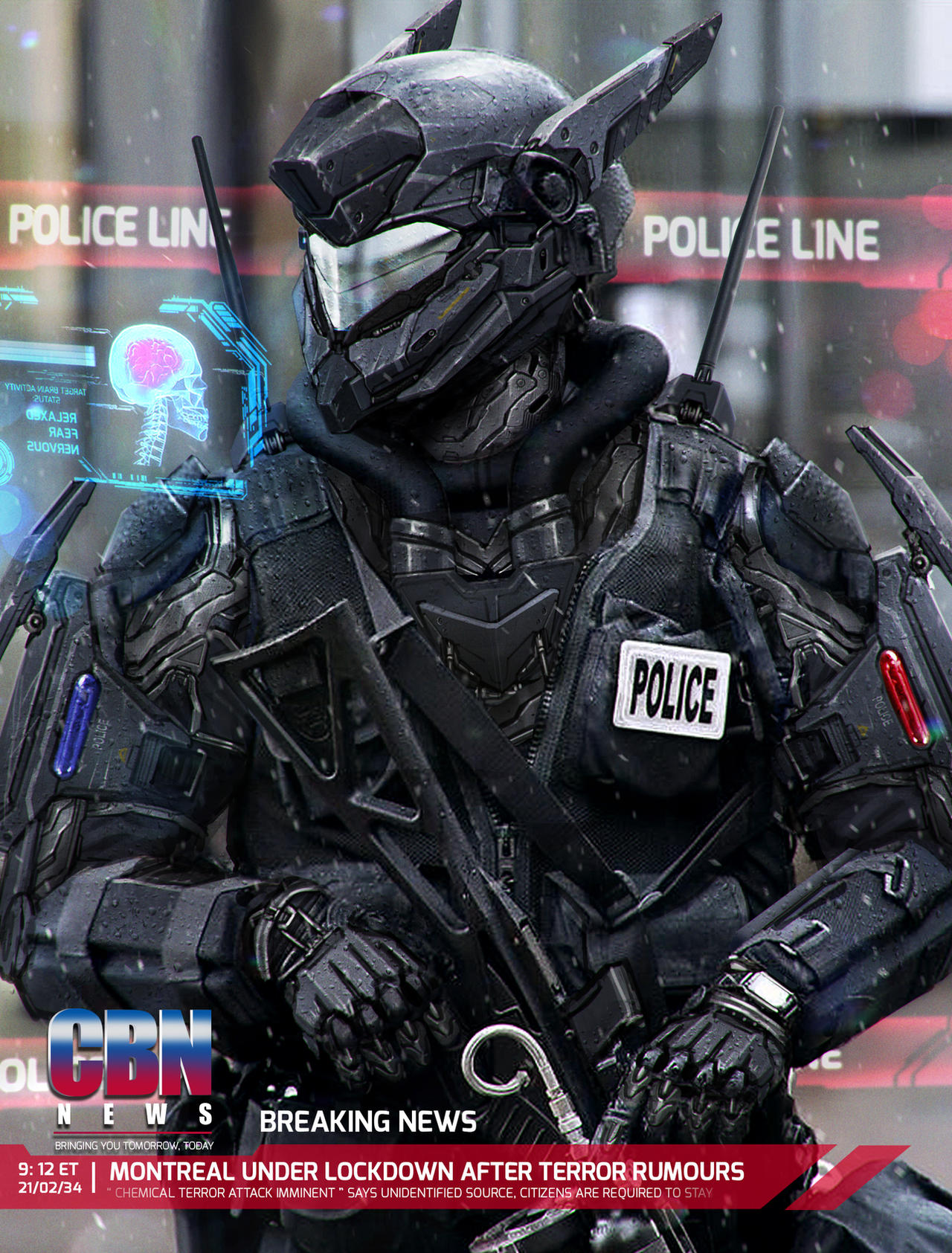 Watch
A time lapse of painting based on a photo, a futuristic police.
You can view the video process right here:
youtu.be/19zCs2vIGMc
For this piece I didn't think of any idea beforehand, so basically I just paint and make up stuffs and shapes along the way, so you will see a lot of back and forth exploring, which is always the part I enjoy the most because of all the possibilities, and I have to decide which design to go with and which to sacrifice

Really regret not using a higher resolution picture though.
Hope you guys enjoy the video! And share it around if you do learn a thing or two, feel free to shoot me questions in the comments below if you have any!
In regards to the speed, for this video I kept at roughly 30 mins long as I do not want to speed it up way too much, so I apologize for the length of the video, or if you think its too fast, you can try slowing down the video using the youtube player, simply click the Settings - Speed - 0.5 or 0.25.
Video is sped up around 1200%, the whole thing took around 5 hours to complete, working on and off over the course of a week, let me know if you think the video is too fast! I'll upload another if you prefer.
This video is for educational purposes only, no profit will be made from this.
Background music is Halo's ODST full soundtrack, one of my favorite ost in the video game industry!
Based on the photo from here:
www.nbcnews.com/tech/security/…
The always helpful tech brushes by Z-design: