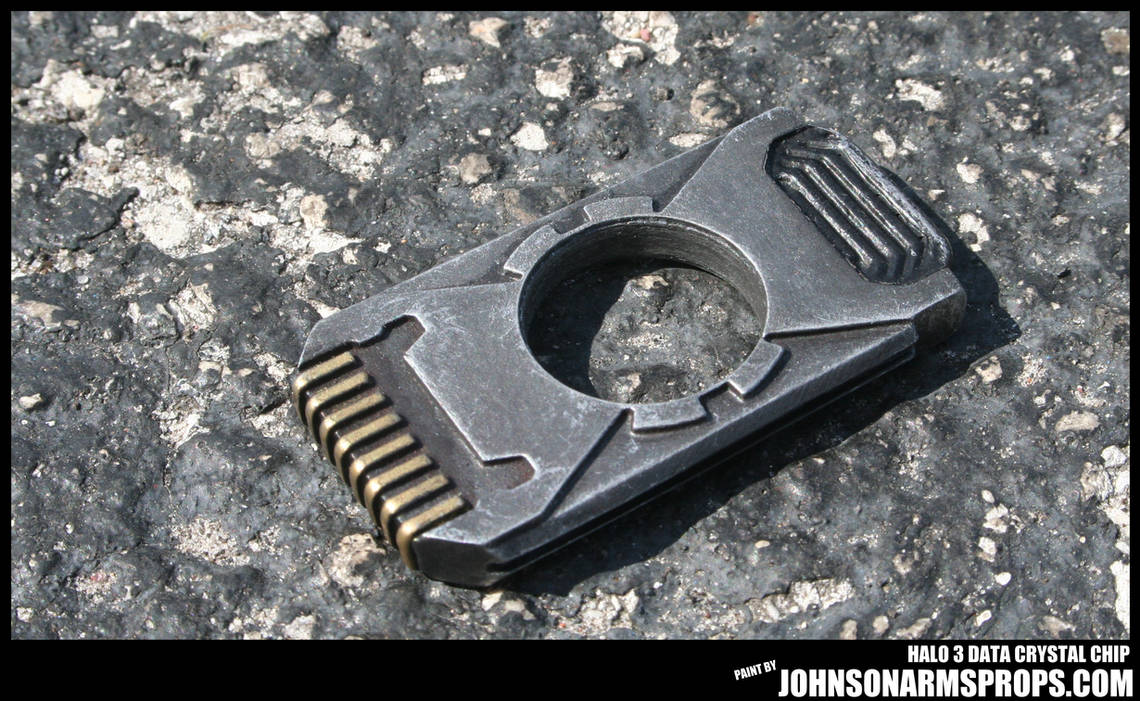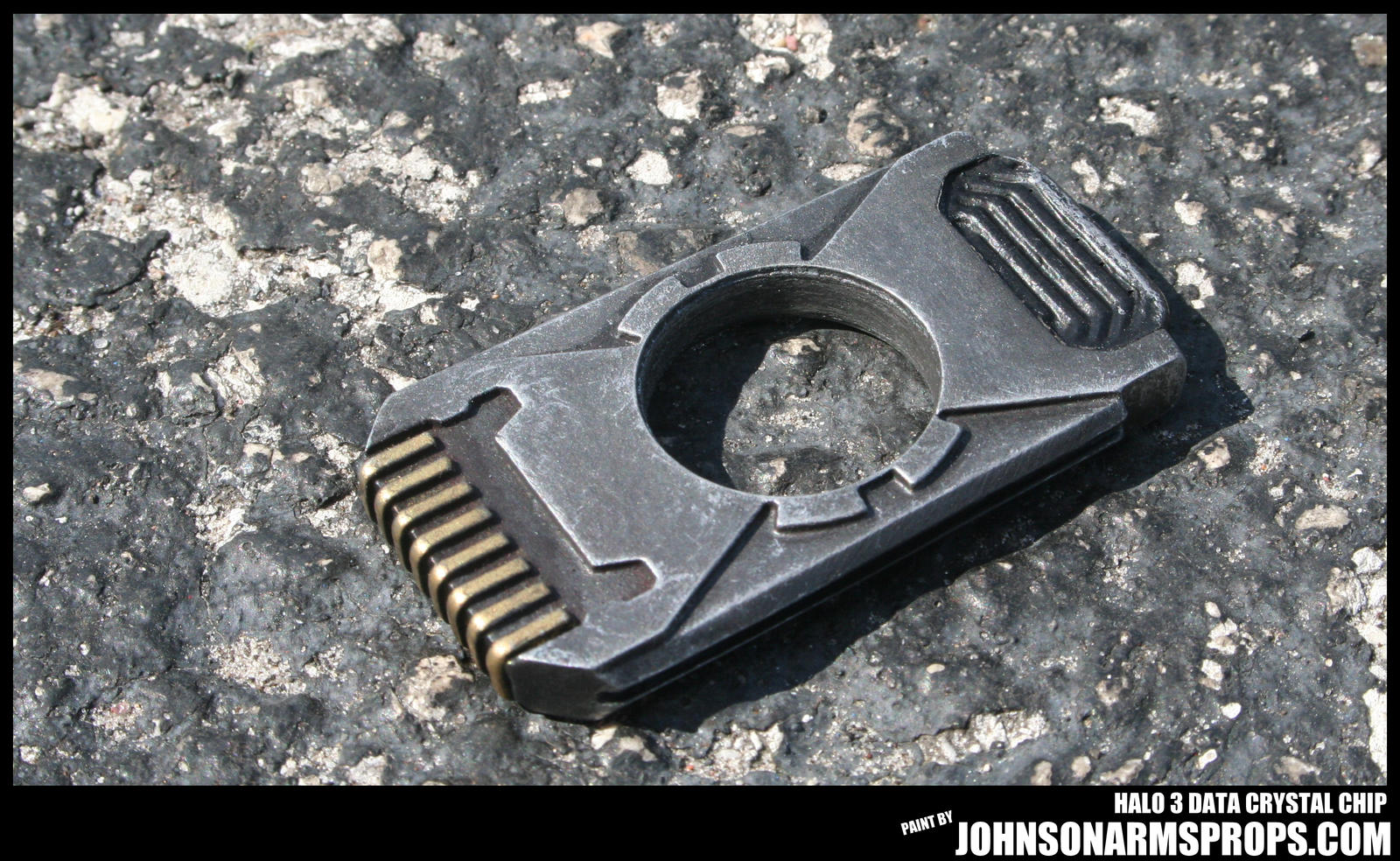 Watch
Here's how the resin Halo 3 data chip looks after I've had a few attempts at painting them. Let that go to show ya that practice is the only way to get better at something. Nobody is so good at something that they no longer have to push to improve. I have years to go before I feel like I'm wholly competent as a painter. If you apply practice to anything, you'll develope talents that you never realized were so awesome. Sorry to sound like a Dad, but I hope that inspires some of you folks out there who are motivated to get better at something. With the discipline of practice, I know you can do it!
Here was my first attempt back in September 2013:
johnsonarms.deviantart.com/art…
This awesome cast comes courtesy of Justin Branfuhr.
---
Feel free to contact me regarding commissions here: Johnsonarms76@gmail.com
My Website and Blog: johnsonarmsprops.com
Check out all the progress on Facebook: facebook.com/johnson.arms
Lots of videos and tutorials here: youtube.com/johnsonarms
My little shop on Etsy:
www.etsy.com/shop/BCJFLA76?ref…

Now add to it a slide in and out USB stick.

Reply

It says in your store on the Halo 4 chip that you have to Halo 3 versions available in your store. I can't seem to see them though. Great work as always!
Reply