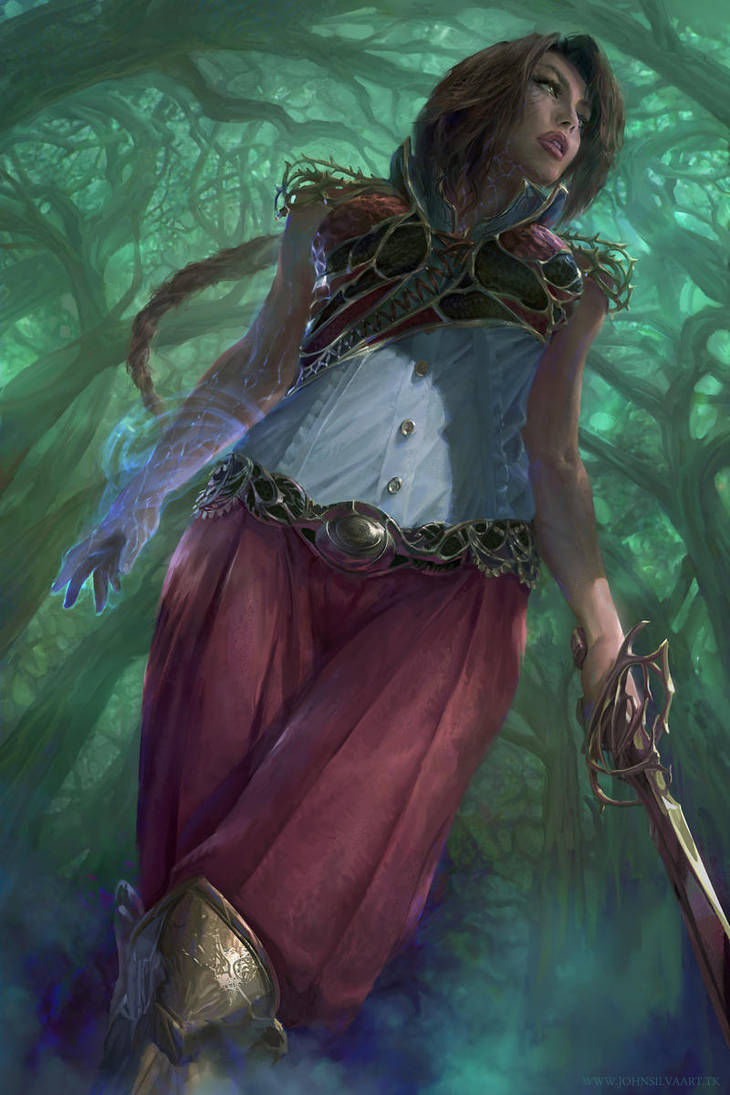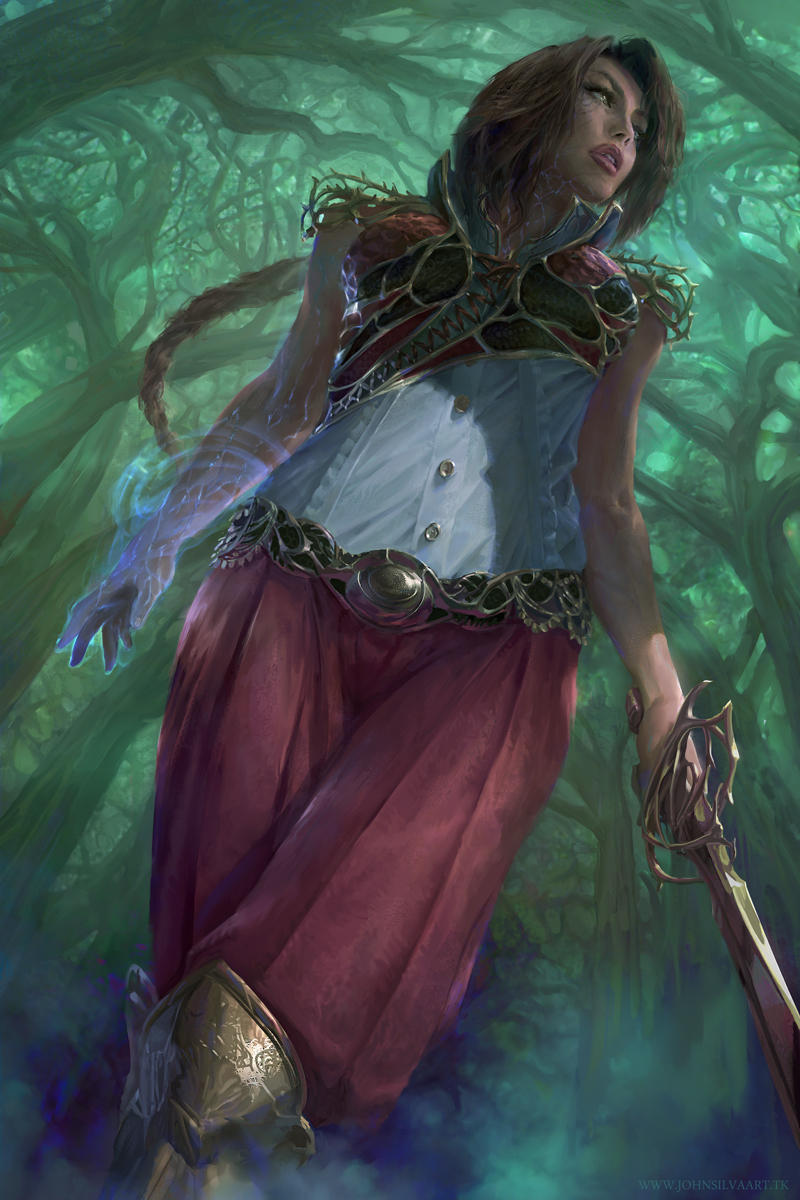 Watch
It's been a while since I did a book cover for a client (can't say for who yet) so it's been really fun where I actually get to portrait a strong female character without having intimate body parts showing off.
I experimented a lot on this one, trying to make illustrations more organic but still tightly rendered if that makes any sense?
Oh and yea color exists, gotta bite the bullet and start experimenting more on that too.

Thanks for looking!