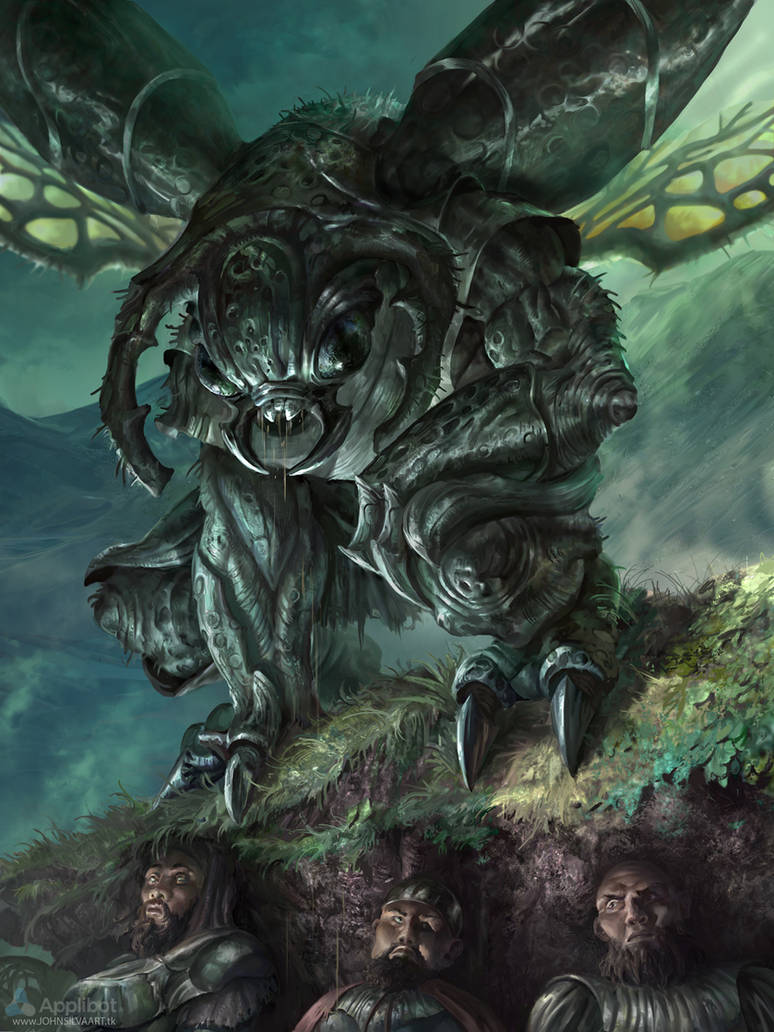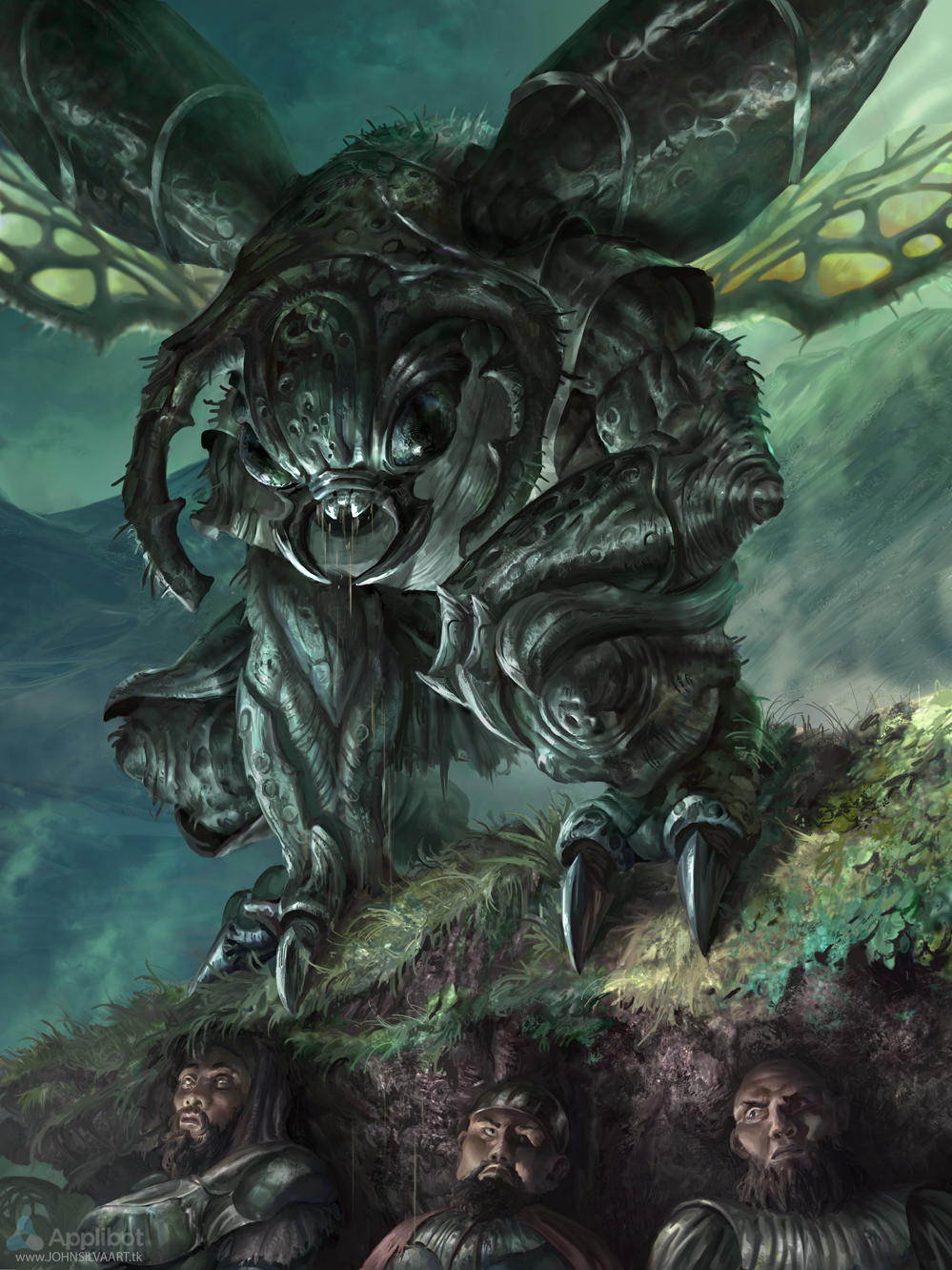 Watch
"Armored Beetle Regular version, copyright Applibot.

The best part of this piece is a story, i rly
feel myrself at the place of these guys. Perfect!
Reply

Reply

This detail is just too amazing!
Reply

The details are outstanding.
Reply

Another step up man, this piece is awesome. That attention to detail is insane. Great job!
Reply

nice work. It reminded me a scene from Lord of the Rings.
Reply

Good job man, it was a pleasure to see the entire process in the livestream!
Reply

duude, did I miss that on the recent streams? awesome, any bug refs used?
Reply

Thanks man! Yea I looked at beetles!
I've been streaming recently, actually even today for a good few hours

Reply