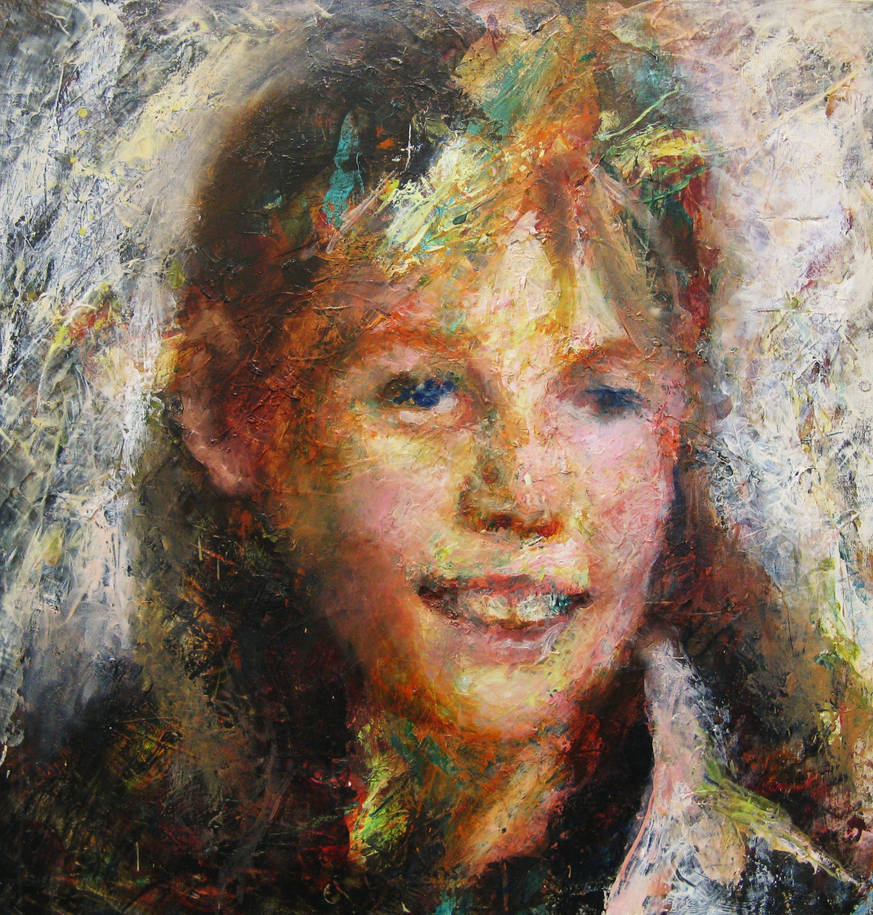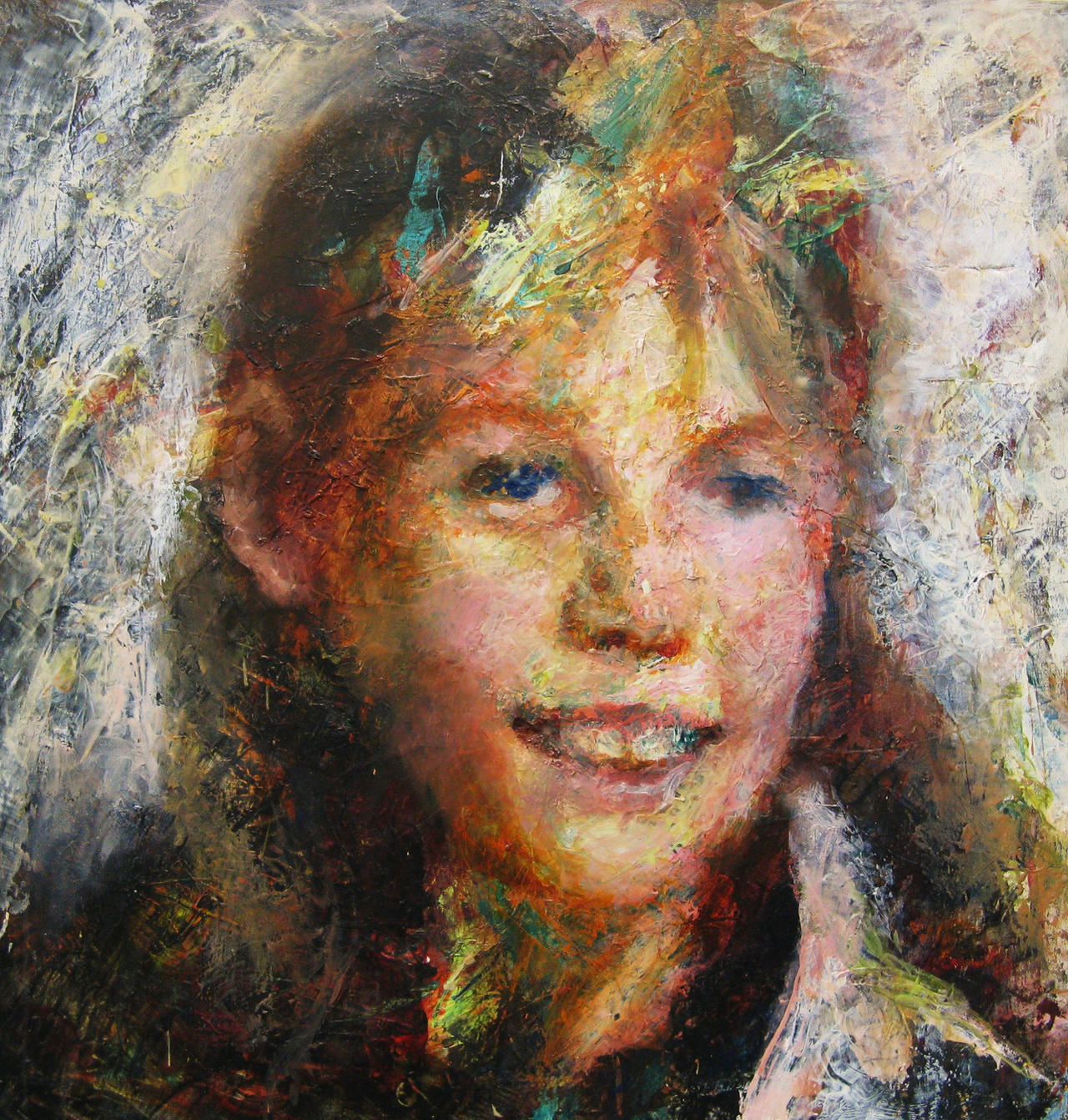 Watch
Portrait of a "recovered" child.
This is my painting of
Jaycee Lee Dugard.
I painted this in 1991, days after she was reported as missing.
CBS Television recently ran a feature about this painting. To see the video, click here:
[link]
Jaycee was abducted by strangers in 1991, and this week in 2009, eighteen years later, she was safely recovered. Her whole incredible story may be read, simply by doing a google-search of her name.
She was one of the first portraits I attempted of missing children, in a body of work that now numbers into the hundreds.
Thank you to all of my friends here who have taken the time to support this project.
And to Jaycee and her family, know that this portrait was exhibited on the National Mall, at the White House and the Lincoln memorial in Washington DC, where it was held by thousands of volunteers, as a way to help people connect with you. We never lost hope for Jaycee's return.
John paul