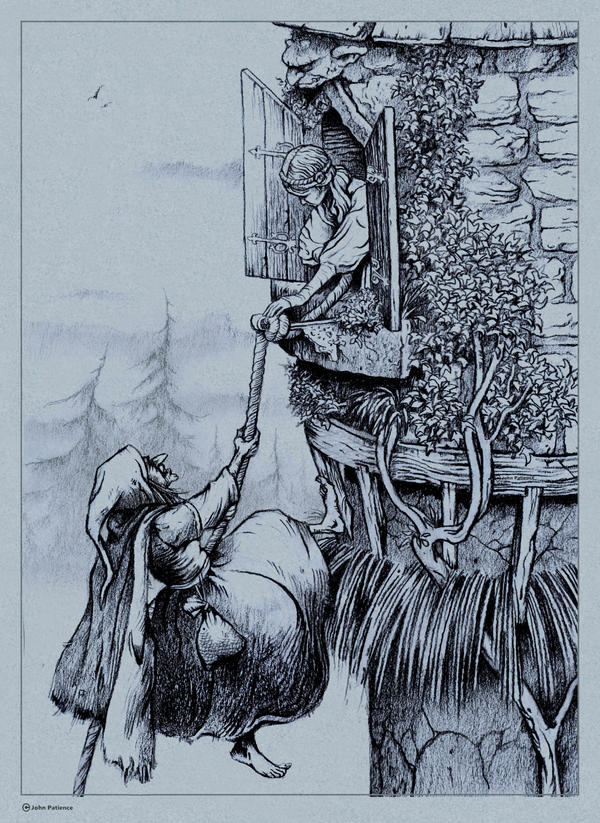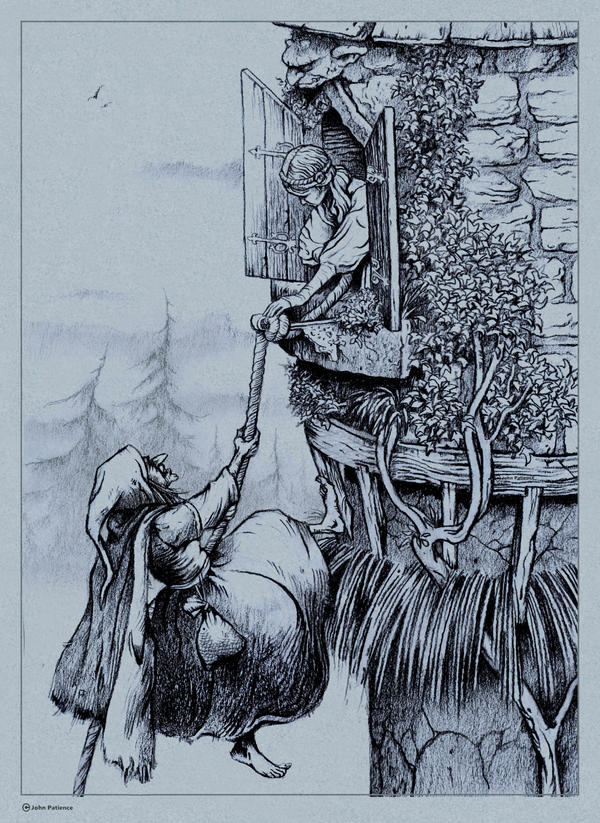 Watch

Magnifique travail mon ami John!

Reply

Must be preparatory drawing - looks very good on its own
Reply

I know it is putting the cart before the horse but I do the sculpt first and the drawing afterwards.
I have an idea to make a self published book containg 12 fairy tales. I think I will use the sculpts for it

and maybe the drawings too. I haven't decided yet, what do you think?

Reply

It would be most impressive to have both, I guess, this is unique... something like fullpage pictures in color and smaller ones in-between, in black and white? I like this kind of layouts very much.
Please let us all know when the book is ready! I'm definitely a buyer

I'm not too fond of Amazon shopping because shipping to Poland costs me usually twice as much as the book does, but this time I'm going to suffer this.
Reply

I thought about it a little further after your last comment and I am now considering putting all the drawn illustrations together at the back
of the book.

The work will take a couple of years to complete because I would like to make two sculpts per story.
If my wife Jane will take on the organization of printing, and the book sees light of day, I will be very happy to tell you about it.

Reply

With scenes as complex as yours, sure it's a big task. I hope to hear about it when the time comes!
Reply

Wonderful line work and shading
Reply

Cool illustration

Reply

That is a lovely illustration.
Reply

Reply

Reply