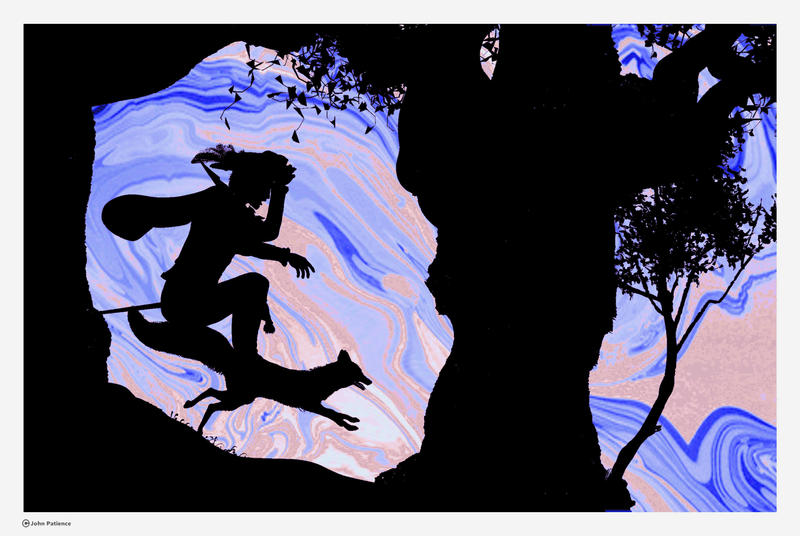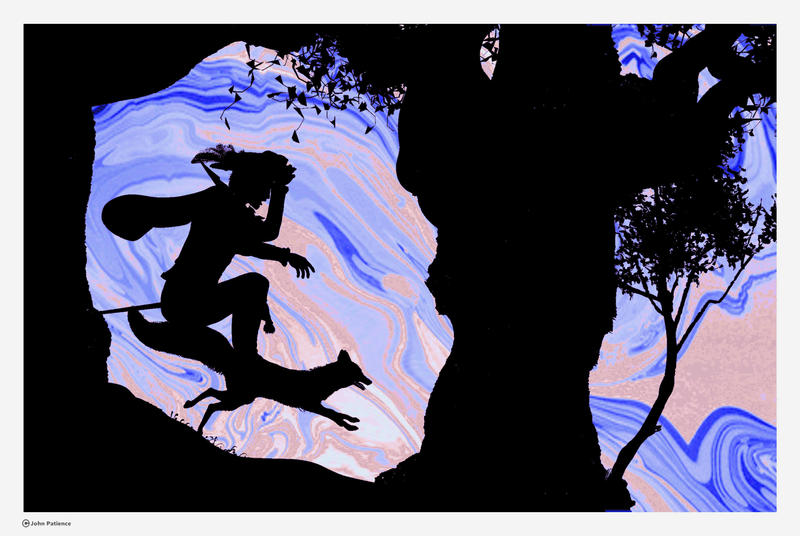 Watch
Illustration for "The Golden Bird"
Zbrush


oh man, it must have taken a lot of work to render this exact same pose and scene four different times. i think this one's my favorite. i really like the bold colors.
Reply

I only rendered the pose once because its a 3D model. The model took a long time to get right but having made it I can rotate it and place it in different setings. The setting themselves also take a long time to make.
Glad you like it, I appreciate the feedback

Reply