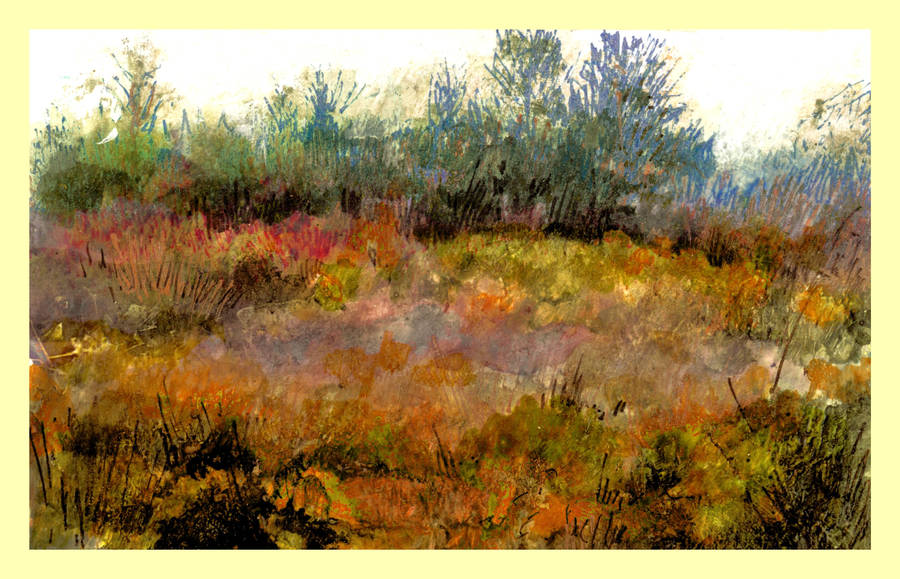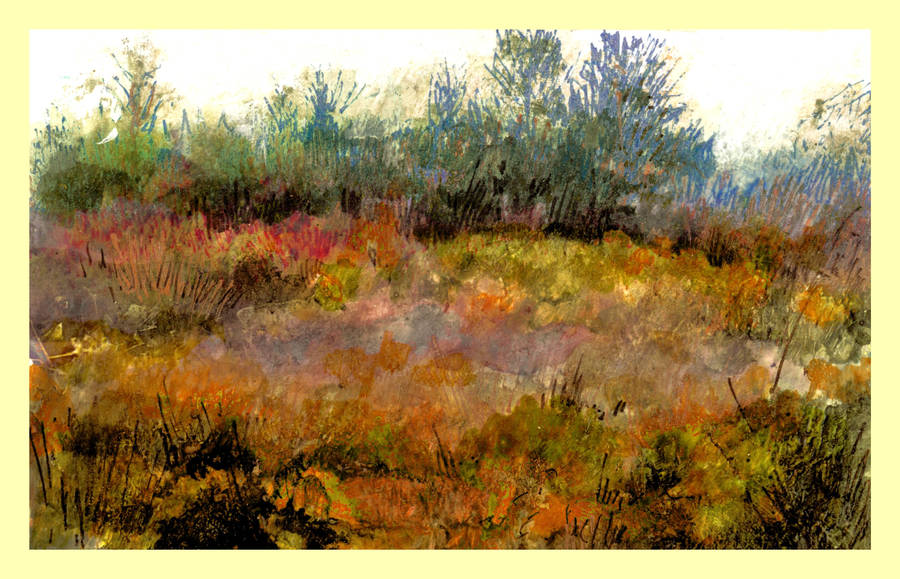 Watch

Nice

Reply

Reply

Reply

You capture such a wonderful energy ❤
Reply

I can't believe that you obtain such a palette with"ink"! OK, but what ink(s)?
Reply

Sennelier is what it says on the bottle. They are shellac based ink and I do rather like them.
They are French of course.

Reply

I know Sennelier. I didn't know that they had so extraordinary inks... But the artist isn't bad either... Let's give
back to Caesar......
Reply

Reply

Reply