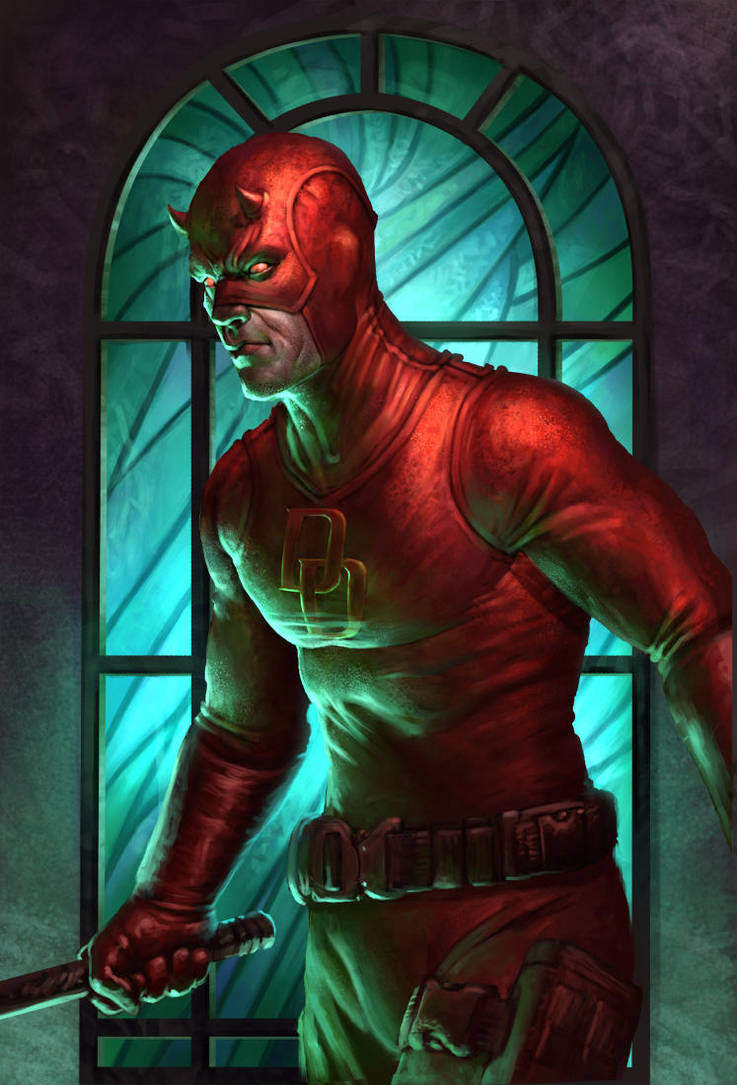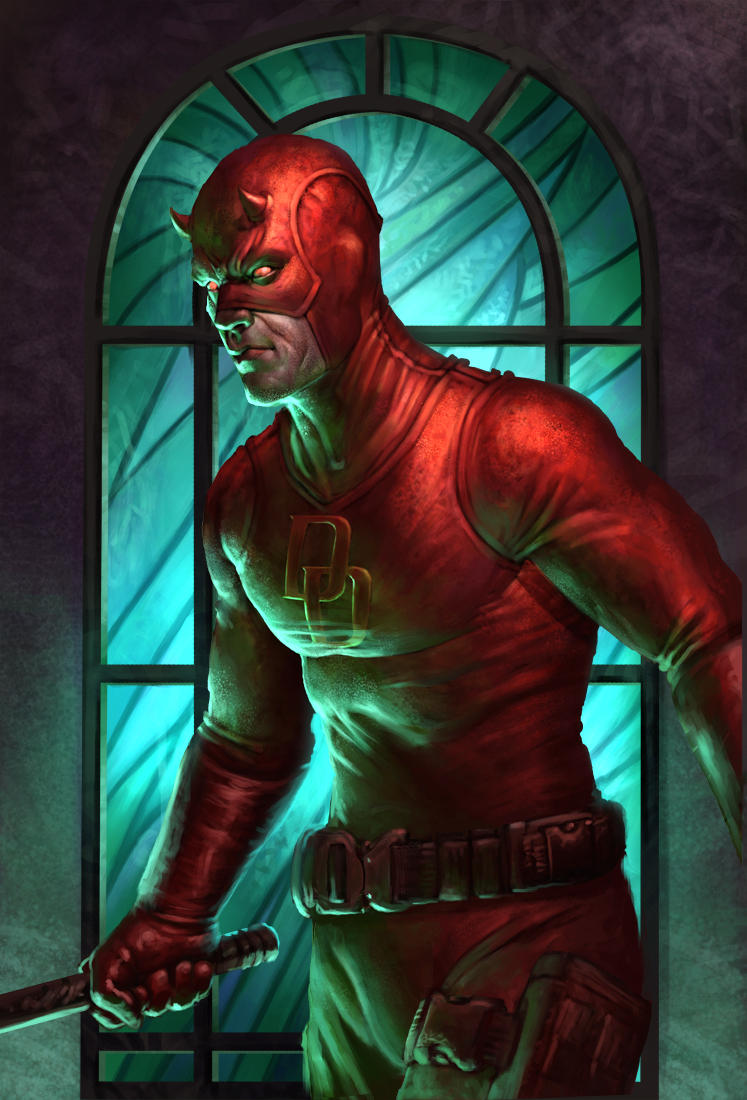 Fan art of Daredevil. I had to do it after finishing the first season on netflix. As a long time comics fan, I was very pleased with it.

Some of the best work I've seen anywhere on the internet. Your work is comparable to Ross himself. Bravo !
Reply

Wow, thank you so much! That's a very humbling complement for me. I really appreciate it, and glad you like it!

Reply

Good job!
Impressive
gallery!
Reply

Great work, good choice of contrast and the whole concept.

I like the idea of movement here.
Reply

Reply

wow this is very cool

Reply

nice work man !

Reply

This pic needs a -dare i say?- DD.
Reply