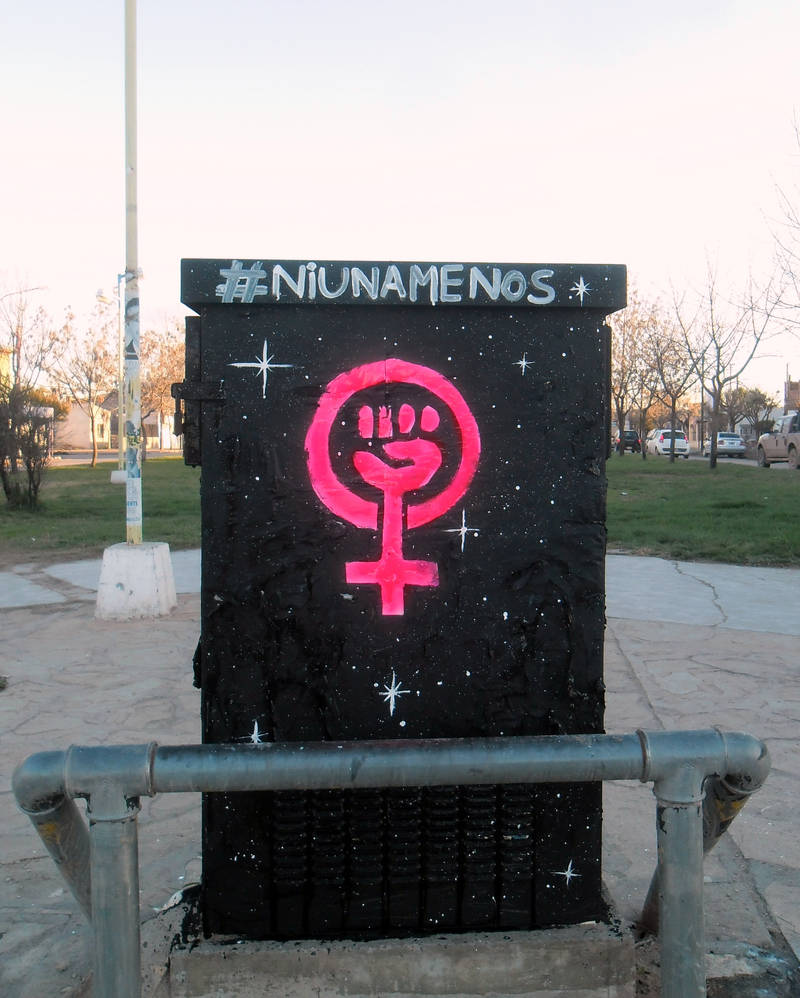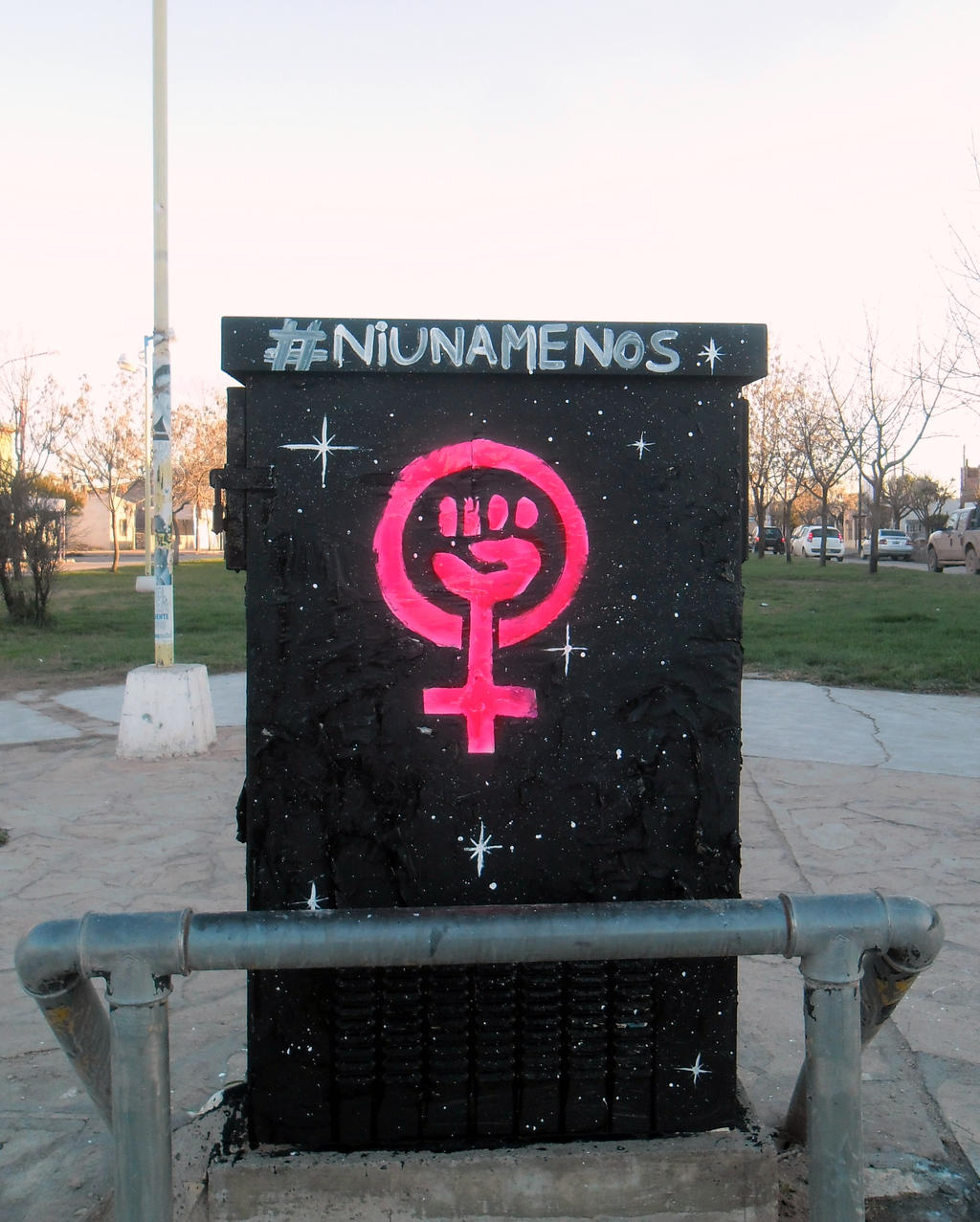 Watch

No right or wrong way to comment.
Reply

Talk about a shitty message to pick
Reply

Reply

Reply

El símbolo muestra la fuerza femenina en una sociedad moderna que muestra la diversidad de géneros.

Reply

Este símbolo sirve a modo de contraposición al "anterior"; que entre otras cosas representaba a una mujer con un espejo, y a cuestiones más "terrenales" (no por eso menos importante) que elevadas o sagradas…me gusta este símbolo; ya que reconfigura al anterior y representa la fuerza femenina, y su lucha ante una sociedad que le es adversa \m/

Reply

El mundo cambia, los pensamientos cambian... los símbolos pueden también adaptarse ...

Responderé el Note otro día. Estoy en busca de ideas, y ya que no tenemos plazos...
Quiero decir que me gusta la idea dirigida a la educación, lectura tal vez ... pero voy a pensar sobre ambas cuestiones.
Reply

Claro, además la idea de estos símbolos es su "simplicidad"; por lo cual lo más seguro es que este símbolo en particular reciba algunas modificaciones en algún momento
No hay problema; era solo una propuesta (algo que podía servir)…avísame cualquier cosa
Que andes Bien
Reply