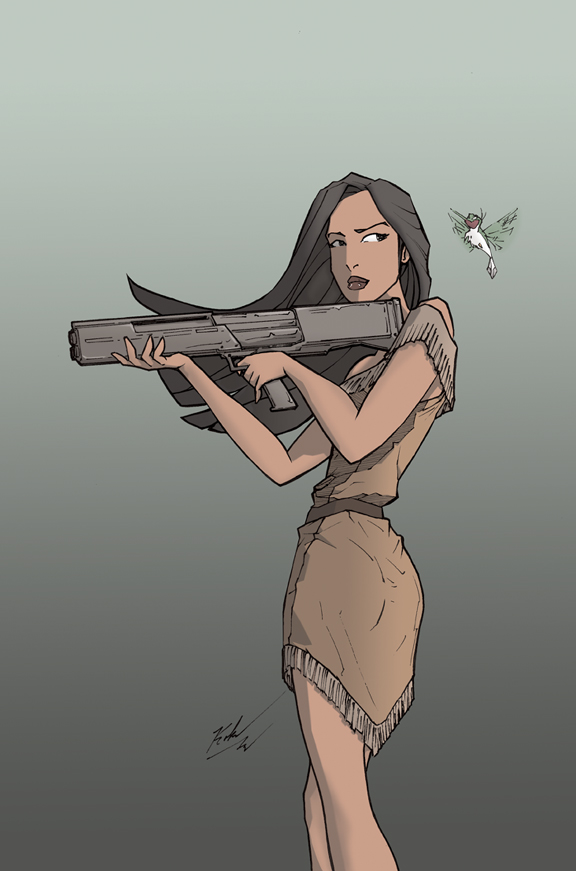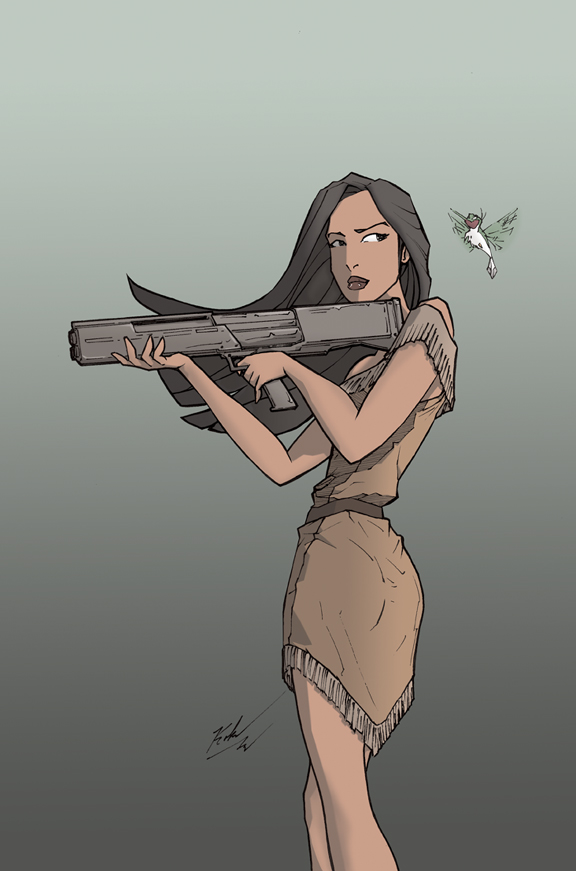 Watch

Hey, did you know that on Buzzfeed they have some of your art on there? They have credited you and even have links to here and Twitter.
www.buzzfeed.com/paulaersly/di…
Reply

Hi LilixThe Kitsune! Yes, I'm aware of the Buzzfeed article from late last year. One of their staff emailed me for permission before it went live. Hope you liked them.
Reply

Reply

I love how crisp and sleek your linework is!
Reply