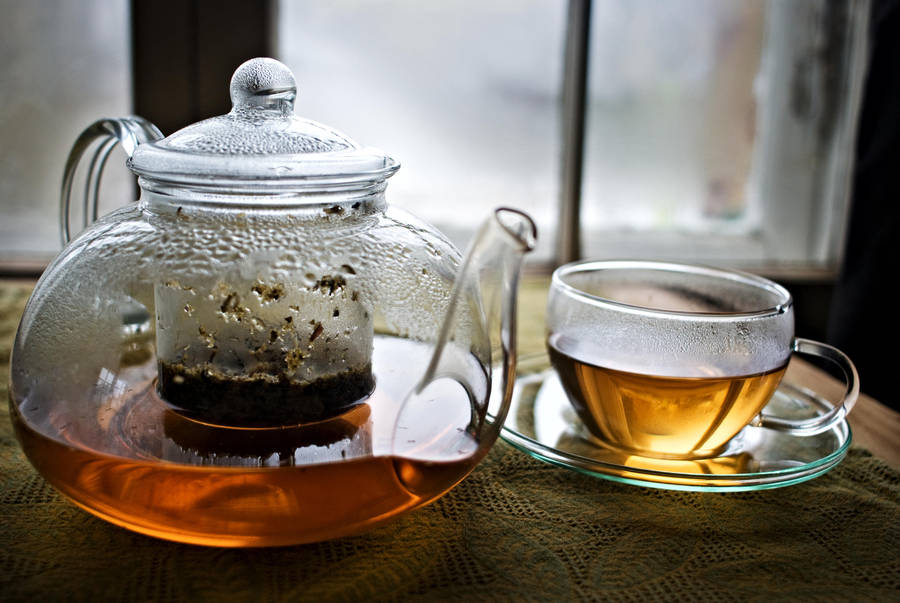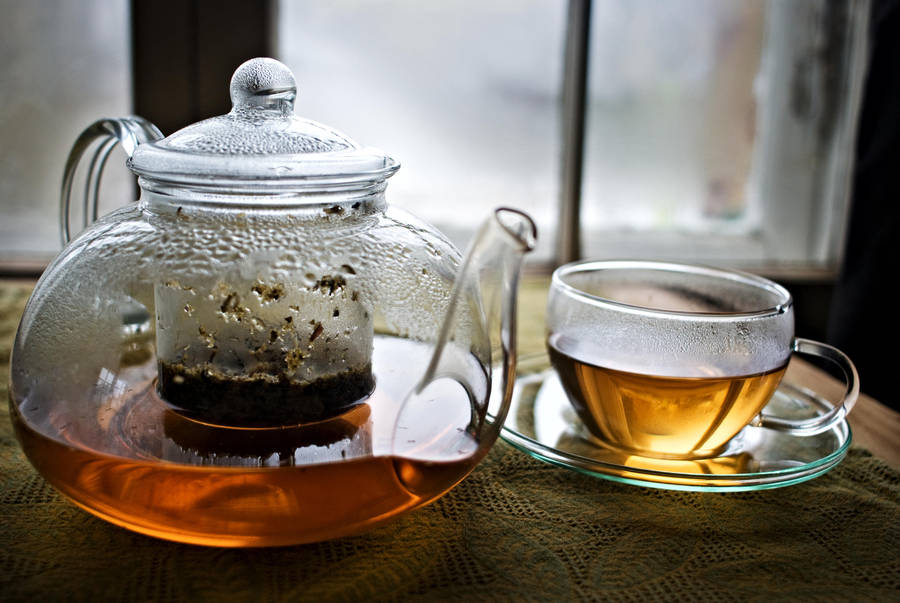 Watch

This is one of the photos that I really love, the ones which have an indescribable feel in them. Even though the photo is called "A Winter's Tea", for some reason it reminds me of summer houses, especially the coldest days spent there. I have no idea why, maybe because of the steam, or the background. Okay, I don't think it's really interesting to read about my memories...

I just wanted to say that this photo managed to stir up something inside of me, which is a very good thing.

Reply

Thanks for your comments. I'm glad this photo was able to evoke an emotional response or bring up a memory of something forgotten. That's what I love to see in a photograph and I have tried in some small way to do in this photo. Thanks.
Reply

Reply

I got a glass teapot for Christmas, could you tell me is it ok to pour hot water straight inot it without warming it first or will this cause the glass to crack?
Reply