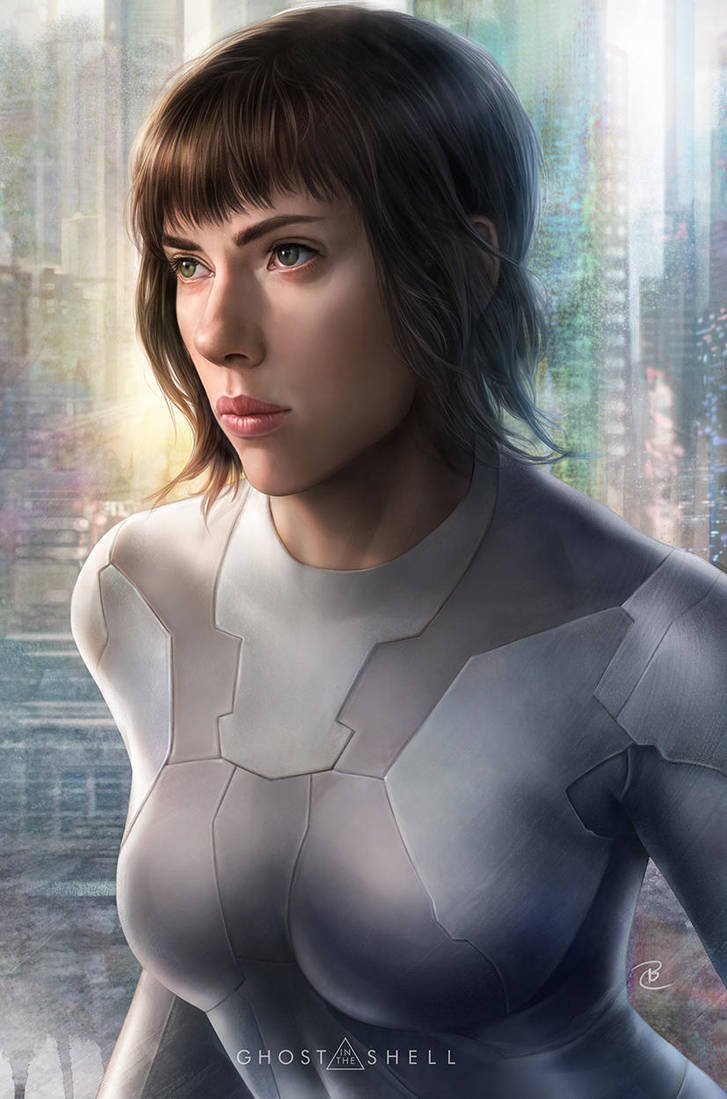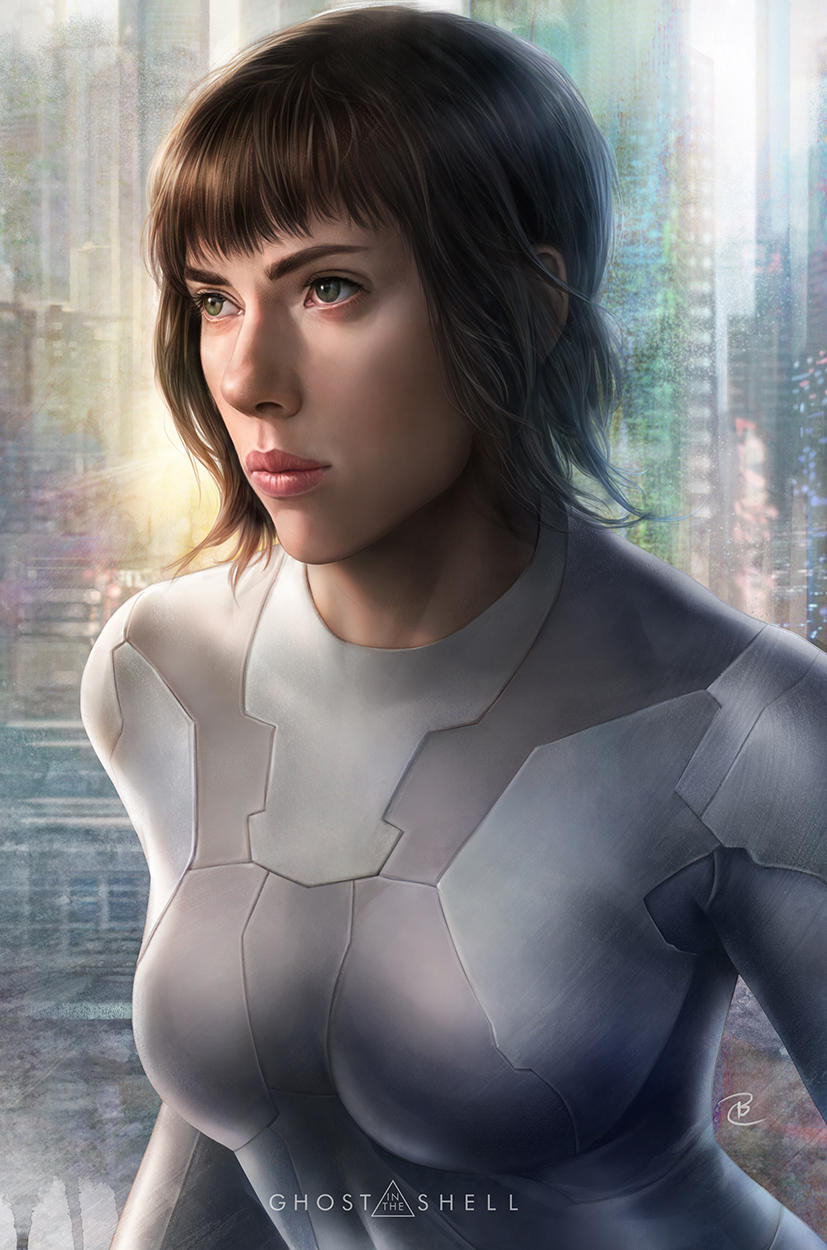 Watch
Ghost in the Shell Movie fan art

Reply
Awesome!


Reply

Best SJ costume!

Reply

This is really amazing! Great Job!

Reply

I noticed something off on the facial proportions. The inner corner of the eye that's on the far side of the face should be covered up by the nose in 3/4 view. I saw you have this issue with a few of your other artworks as well, so you might want to look into that.

Otherwise great piece and you're amazing at rendering.
Reply

Reply