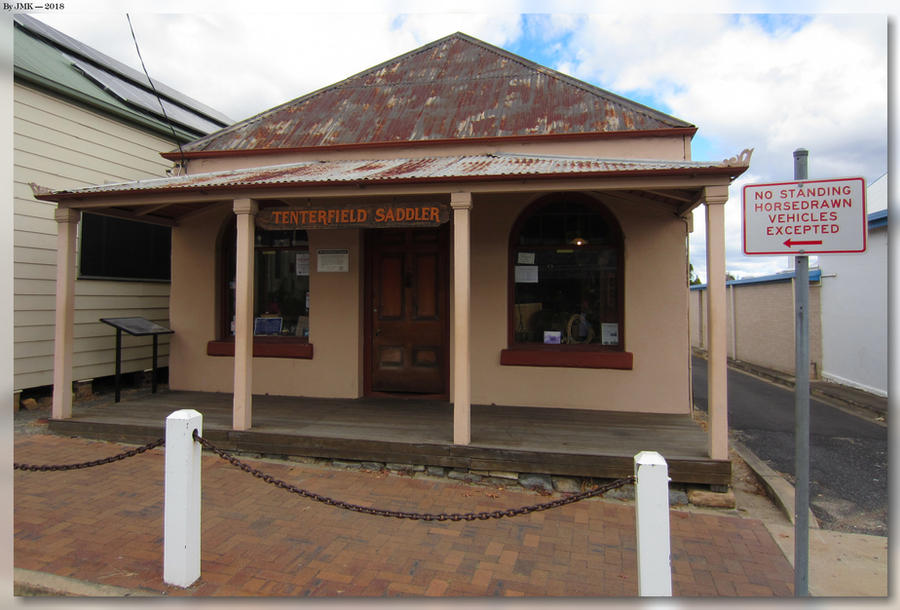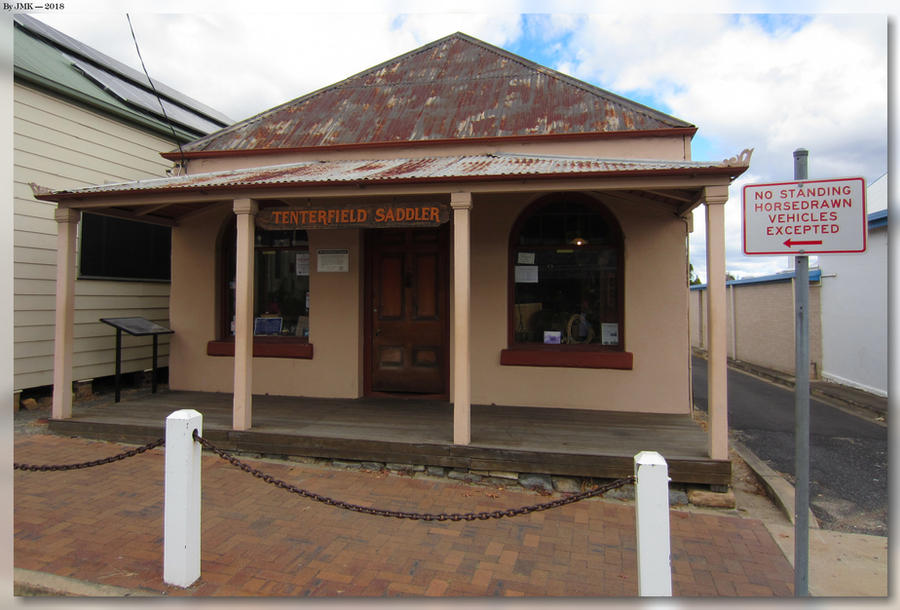 Watch
This historic building was made a little more famous in
the song by Peter Allen
. I wanted to get a picture of it on this May trip away. Check out the parking sign.

The land was originally purchased back in 1858 for £32 & 10 shillings by Sir Stuart Alexander Donaldson. He later became the 1st premier of NSW. The building was constructed in 1870 with local blue granite.
Tenterfield is not very far from the Queensland border. It comes a bit more south in this region compared to the coast.