We all know that this site is full of jewels more outstanding than each others.
Some of them are well known while others just lie on the bottom of the sea, shining alone in the dark, waiting to be discovered.
Well, I just find one of them :
Perilzof
Her galery contains beautiful renders that deserved to be more seen.
I don't understand why her work is so underrated...
I mean, look at this for example :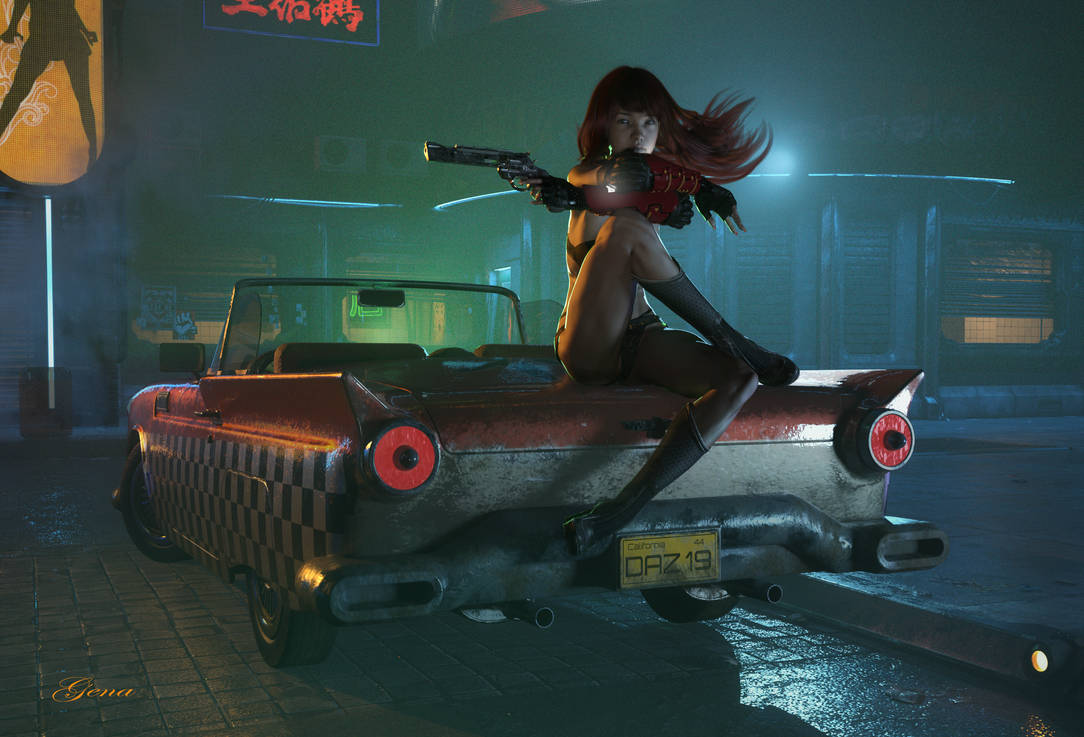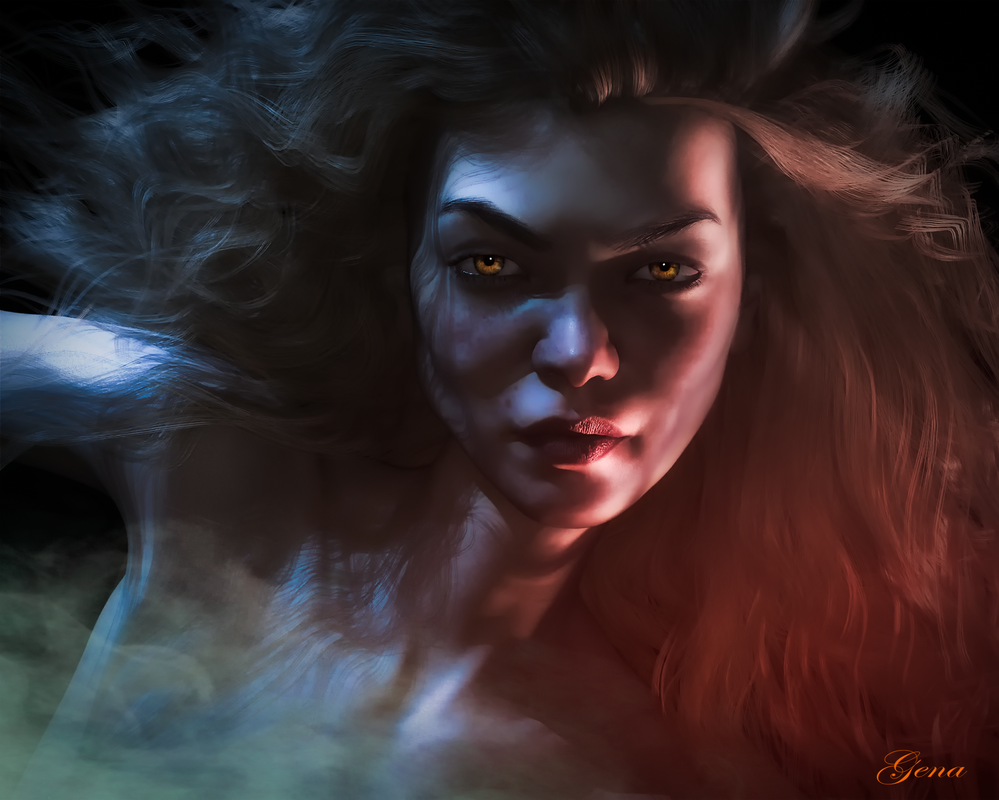 It deserves a greater exposure, for sure.
And there is a lot more to see !
So if you have some time and if you like what you see here,
I encourage you to stop by her galery and enjoy what you'll discover there.
(if this journal entry can help her reach a greater audience it would be for the best).

Thank you for reading this and thanks for her if you add her work to your watchlist

Have all a nice day !
(and don't forget to smile, good vibes are easy to share)
JFS