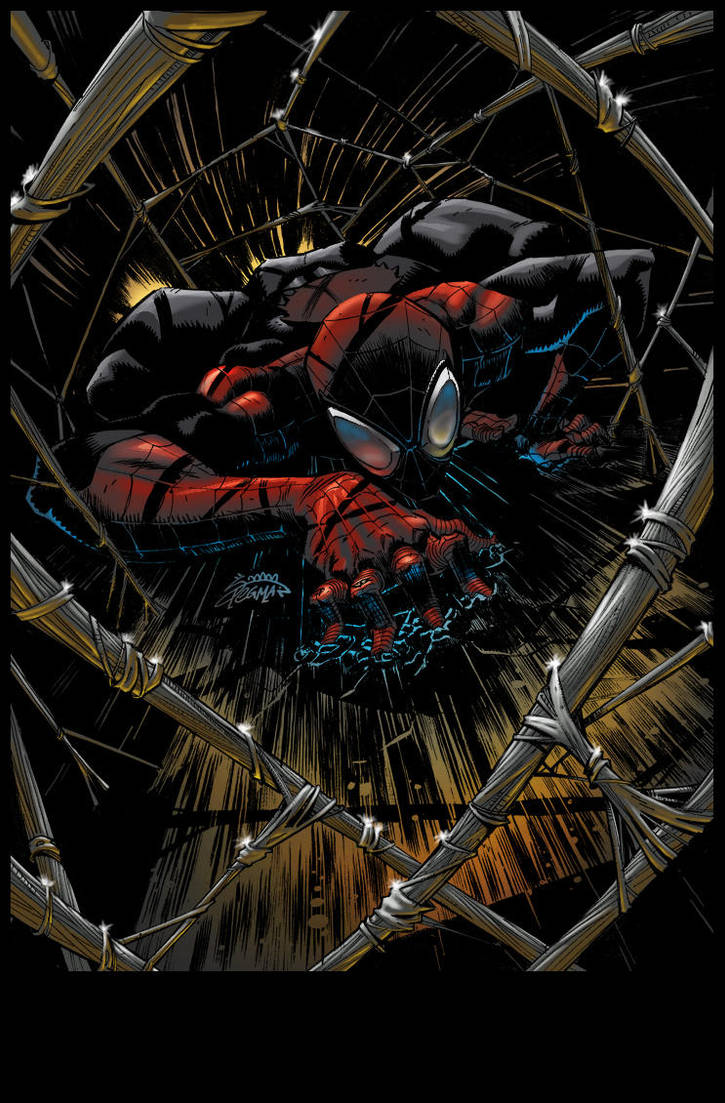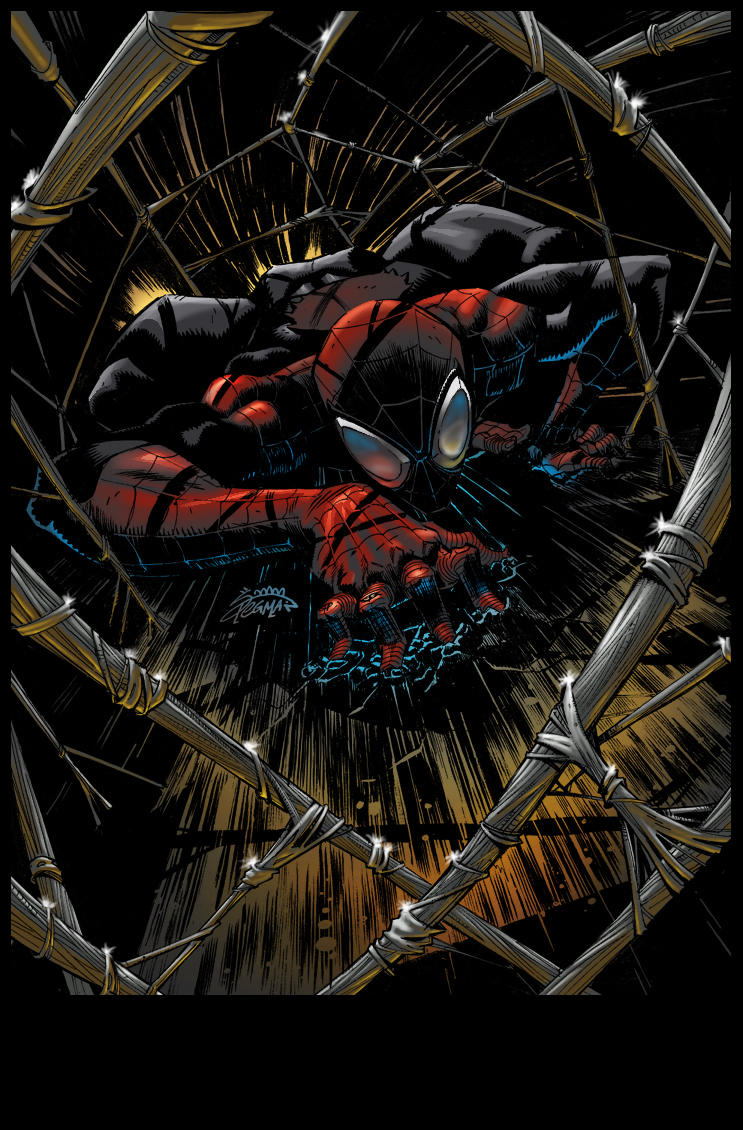 Watch

nice call to go from, what looks to me, converting your flats to grey scale and painting in the tones for highlighting, looking pretty good

Reply

good eye- that wasn't exactly what i did, but yes.

Technically i put a desaturation adjustment layer on top of the flats and painted it back on the opacity map, basically revealing some of the flat color, and then painting the highlights on a layer on top of that. It's a little convuluted, but I was being indecisive and that approach gave me versatility.
What worries me is the muddiness of the greys though.
Reply

ok, no I get exactly what you did

If I may be so bold, what I prefer to do (as I've just moved to the greyscaling route), I create a new colour fill layer above the flats, set to 88888 and then change that layer to 'colour'
Give it a try, it gives me some serious crispiness

Reply

That's cool! Looks great!

Reply