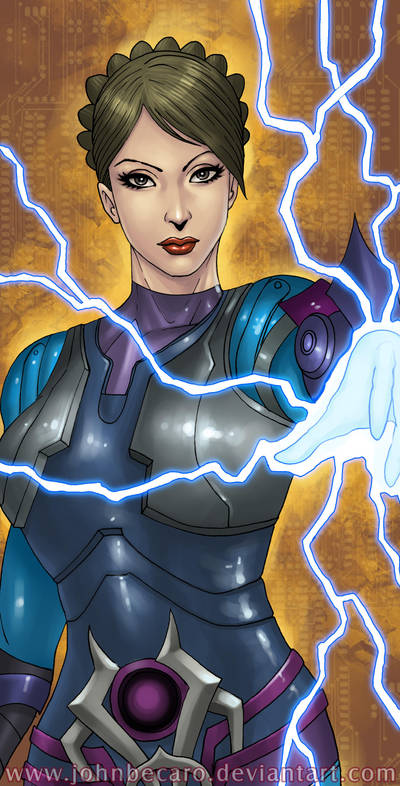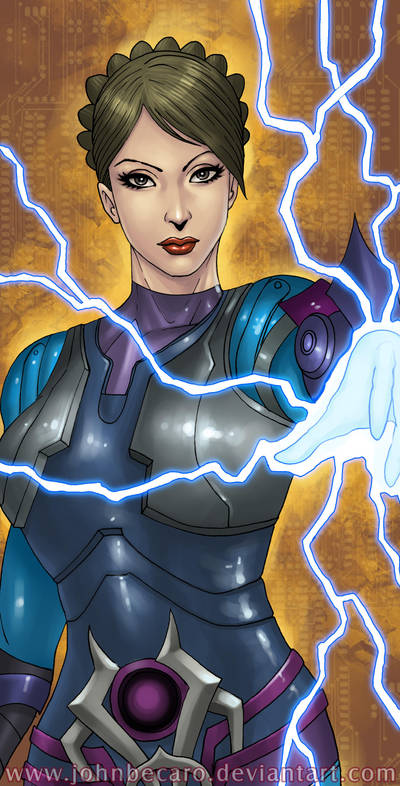 Watch
$20 Fundraising Bust Commission
(CLOSED)
for ~
Seidooryuu
This is
Rika Shaye
.
she won a power suit in a contest that lets her manipulate electricity and energy. She's
usually friendly and positive (although she does lose her temper
when her suit starts malfunctioning).
Note:
This commission is not yet approve and might be remove in this gallery
upon the request of the commissioner.Thanks.
If you like her, you may also like:
$20 Fundraising Bust Commissions (CLOSED):
[link]

Oh dear, I thought I had responded to your e-mail, to let you know I was pleased with how it turned out!

; Gotta love technology. Anyway, I think you did a stellar job on Amory, and am very very happy with the commission.

Thank you so much!
Reply

Reply

Very nice.

Reply